Gaming is something that is intended to help people to relax by creating a sense of fun and enjoyment. While many mainstream games achieve this effect, there is nothing like the experience of diving into some of the hottest adult virtual games that the internet has to offer.
This is the reason that we offer reviews and content centered around this niche to help our readers find their way to the release that they need. To us, these games are more than just collections of avatars, virtual people, and code. We believe that these worlds create an escape that we can get lost into while fulfilling our deepest desires.
We have attended scores of gaming conventions, we have interviewed game creators, and we have had sessions with some of the most trusted names in video game reviews. This has allowed us to collect a wealth of information, which is the reason that we can confidently provide you with the information that we do.
Our intention is for you to be able to imagine the various experiences that we write about before you even dive into them. Of course, we explore these things ourselves, as this only helps to paint the picture that we should be able to with our words.
About Writers at the Company
We have an amazing team of writers at Gamer Inquirer. It is a well-oiled machine that consists of an incredible head writer and a series of superbly talented sub writers. These are people who have also traversed the arousal inducing and well-designed virtual worlds that they write about.
Their job is to combine their knowledge of adult video games and the facts collected about them with their natural sense of creativity to ensure that the content provided to the readers is second to none. Quality assurance is a big part of the writing process, and they have a lot more to offer.
About Jonnie RPG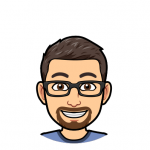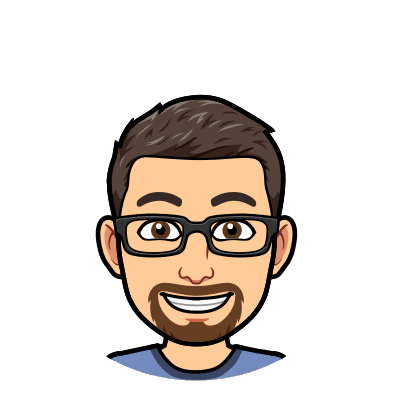 I am an avid gamer turned gaming blogger. Gamer Inquirer is the number one reviewer of gaming, and I like to go FAR into the gaming and gamer world. You don't get I'm moniker like "Jonnie RPG" from writing kid's stories about fantasy islands.
The kind of fantasies that I write about are much different and way more interesting. Not only have I attended some of the top gaming conferences in the world, but I have also been involved in many supporting roles in the industry.
Add The Socials