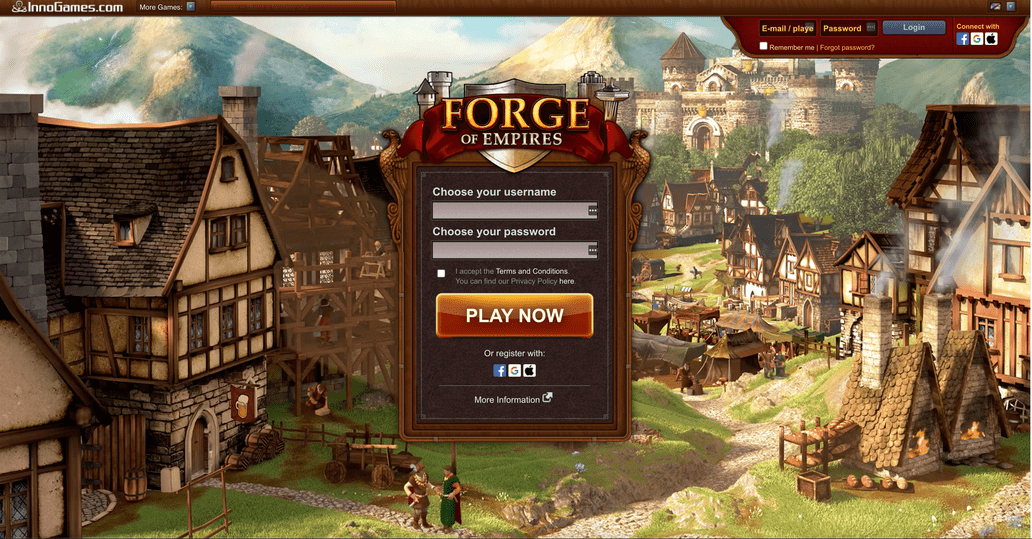 With simple yet competitive gameplay, massively multiplayer online strategy-based games or "god games" have become a staple genre for most avid gamers. If you're a fan of history and would like to grow an empire of your own, our next featured game is probably the one you're looking for. The GameInquirer team presents our definitive Forge of Empires Review and Guide for 2023. Continue reading below to find out if FoE is the right game for you!
---
What is Forge of Empires?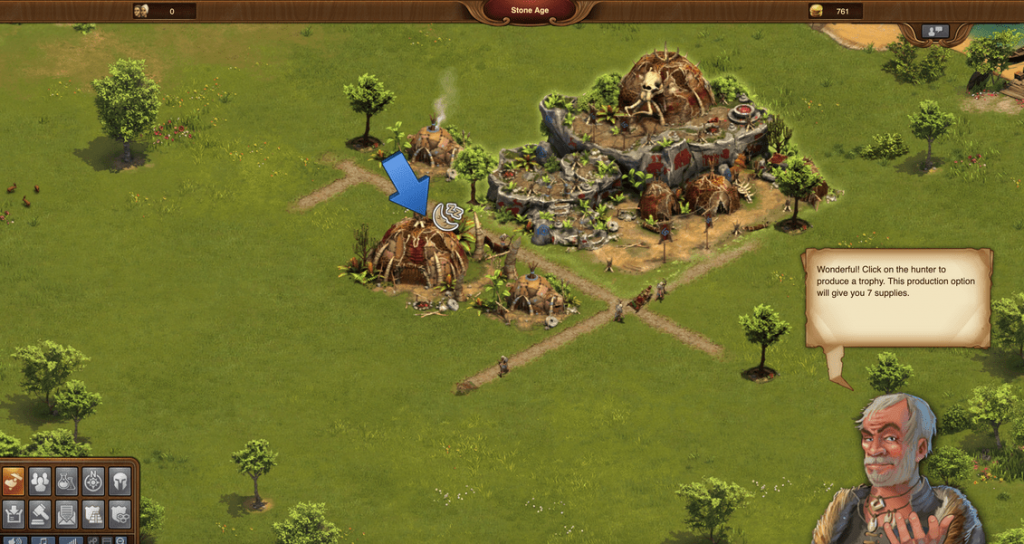 Simply put, Forge of Empires is your typical F2P or free-to-play online-based strategy game with a massive multiplayer base. It means you can play with whoever, wherever.
The MMORTS game was first introduced to the market by InnoGames in the Spring of 2012 and has amassed millions of players ever since. The Forge of Empires game has a steady following after releasing the game's mobile versions on iOS (2014) and Android (2015).
---
FOE Strategy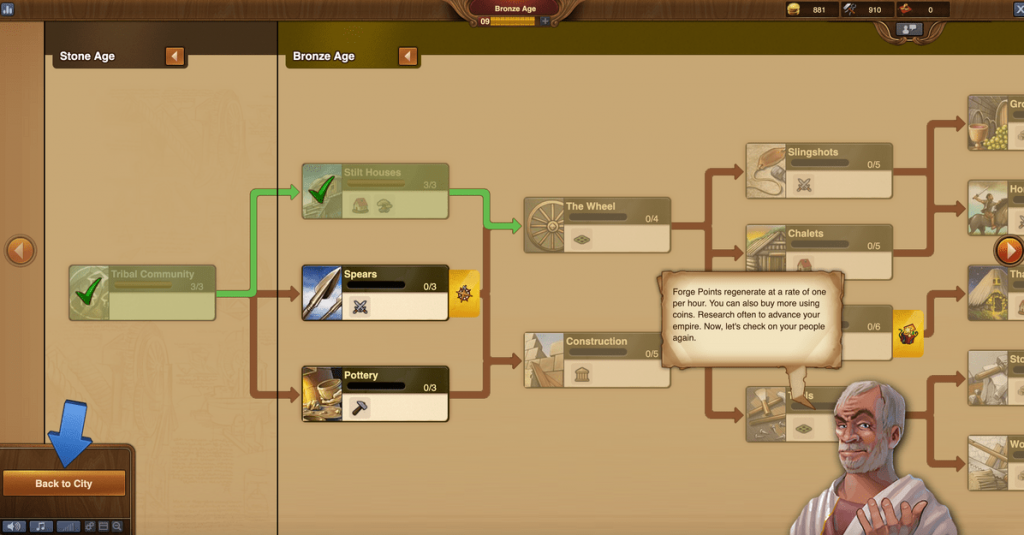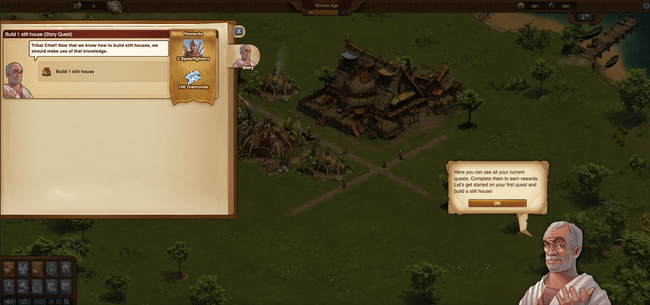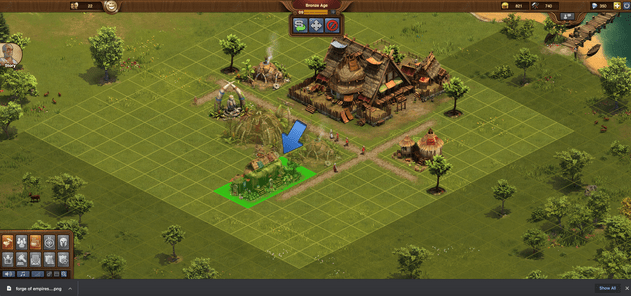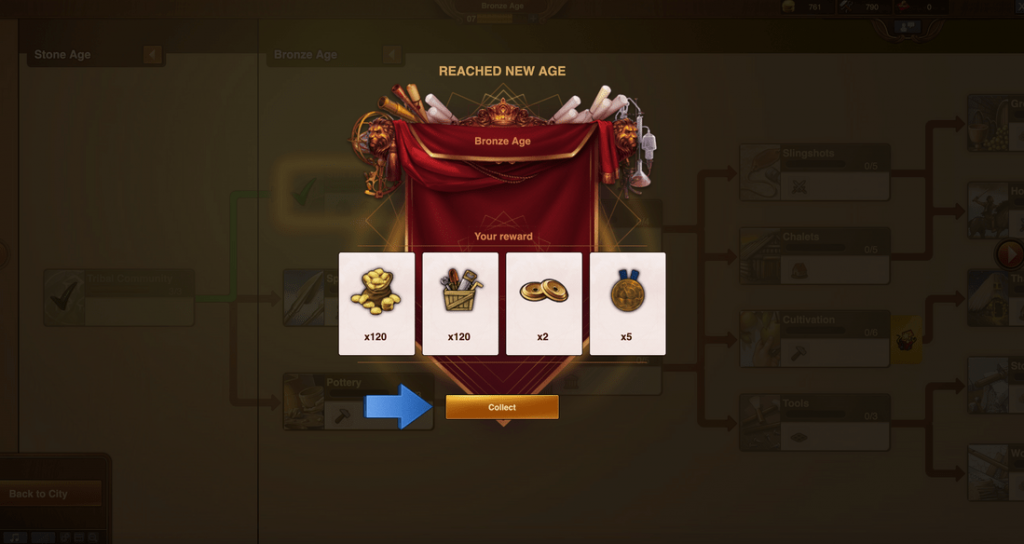 The historical aspect and the gradual build-up of your powerful empire out of nothingness are what lures people to play it more and more. Unlike your usual RPG games where the game is finished, once you beat the main boss or finish the storyline, Forge of Empires relies on long play times and patience (lots of it) to build a respectable kingdom.
To maximize your gameplay, you can employ some useful Forge of Empires guides and strategies for an improved gaming style.
· Don't forget to speed up your production through boosters.
· Go into battle and loot your opponents of their resources.
· Take heed to your crucial Forge Points
---
Forge of Empires City Building Guide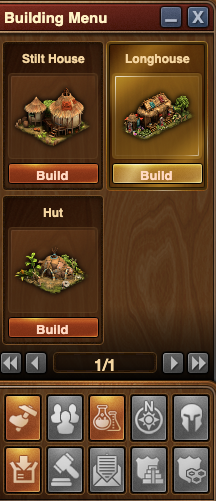 If you're a fan of strategy-based gameplay, city-building and expansion are probably some of the aspects of the game that you've devoted most of your time to. Here are some Forge of Empires tips to empower a master city builder such as yourself.
· Scrap anything that doesn't work for your play style.
· Be strategic in placing your roads, adopt a "less is more" mentality.
· Prioritize space and assess the best function for that particular land area.
---
Are there Forge of Empires Cheats?
Playing a F2P online strategy game may have some hacks provided by crafty players out there. However, it's best not to fiddle with cheat codes as the game is heavily moderated—since it's available online.
If you don't want your beloved empire to fall and be banished for good, there are ways where you can get free diamonds legitimately:
· Fulfill quests
· Invite friends to play
· Joining guild expeditions
· Attend special events
---
Where to Download ForgeofEmpires?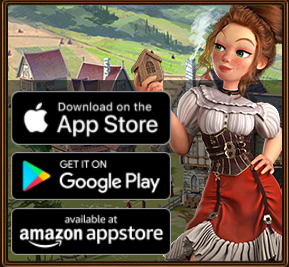 The game is highly accessible on most platforms. If you're a desktop or laptop user, just visit the game's website and play straight from your browser. It should run most computers without a hitch. The game is also available on major platforms (Google, Apple, and Microsoft), so almost anyone can explore the foreign lands within the world of Forge of Empires.
---
Forge of Empires PC and Mobile Requirements
Here are some system requirements you should note if you're a Mac, Android, iOS, or Windows user.
For Mac
The latest version of macOS Big Sur
For Windows
Windows 10 OS version 14316.0 or higher
x64 Architecture processor
For Android
Android OS version 4.3 and up
For iOS
iOS version 9.0 or later
---
Our Thoughts on Forge of Empires Online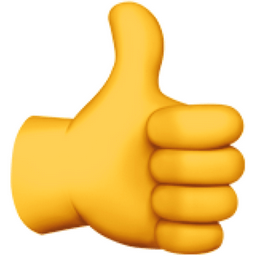 FoE gets two thumbs up from our team as its quick-to-follow gameplay and fun challenges are enough to keep us glued to our desktops and smartphones for hours! We hope that you enjoyed our Forge of Empires Review and Guide for 2023. If you need a breather from playing intense porn games, then Forge of Empires provides a much-needed break. It's not as gratifying as sex games or meet and fuck games, but attacking your neighboring kingdoms, transforming your wealth into endless riches, and building a colossal empire might be enough to change your mind and curb your adult games addiction.
---