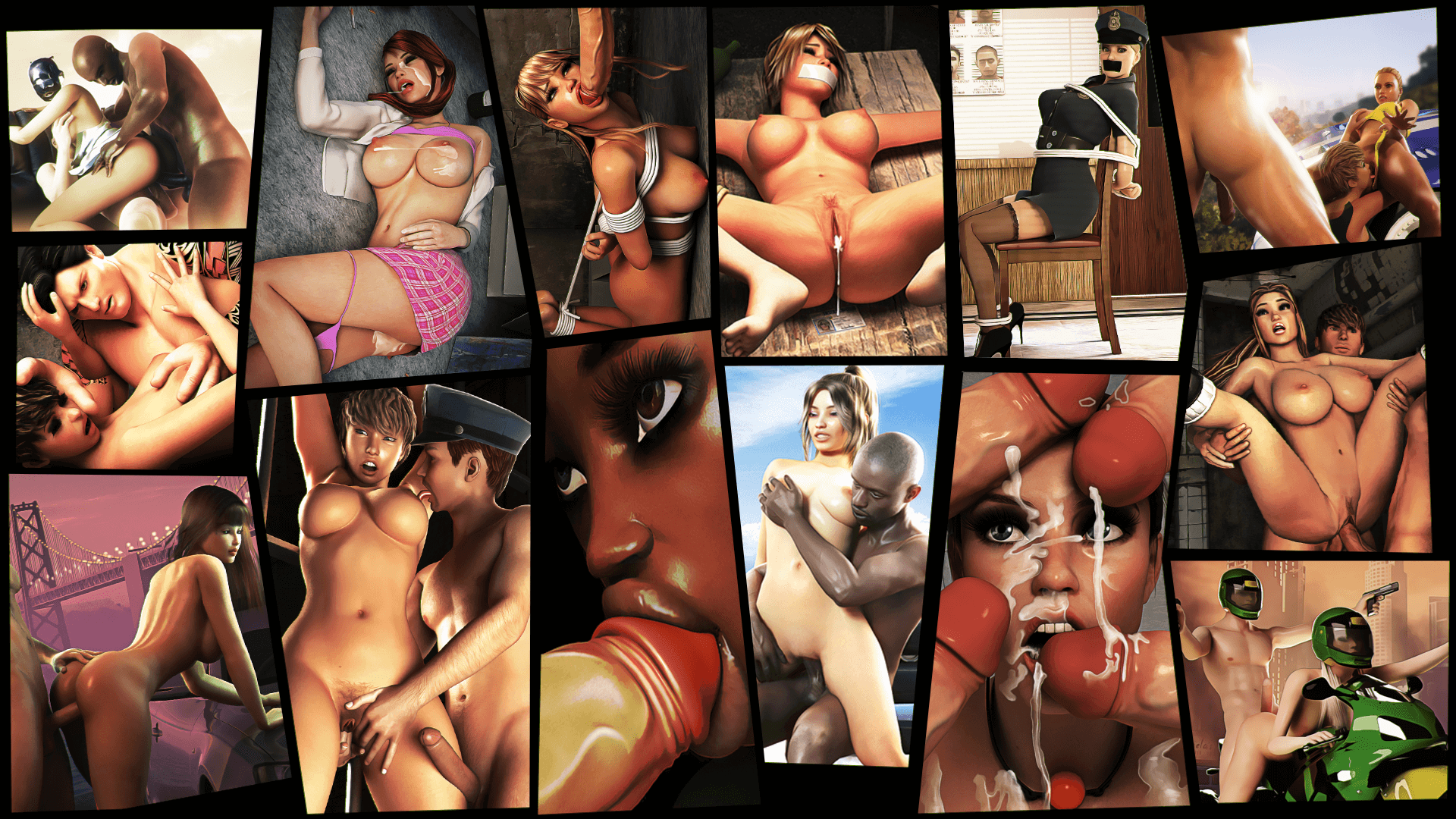 Grand Fuck Auto is a porn game. If that sounds like a strange concept… well where have you been? Porn and sex games have been gaining in popularity over the last several years and offer a lot of cheap thrills. Grand Fuck Auto just happens to be one of the best sex games I've tried recently, so in this review and overview, we'll be going over what exactly it is and why you should give it a go.
---
My Review of Grand Fuck Auto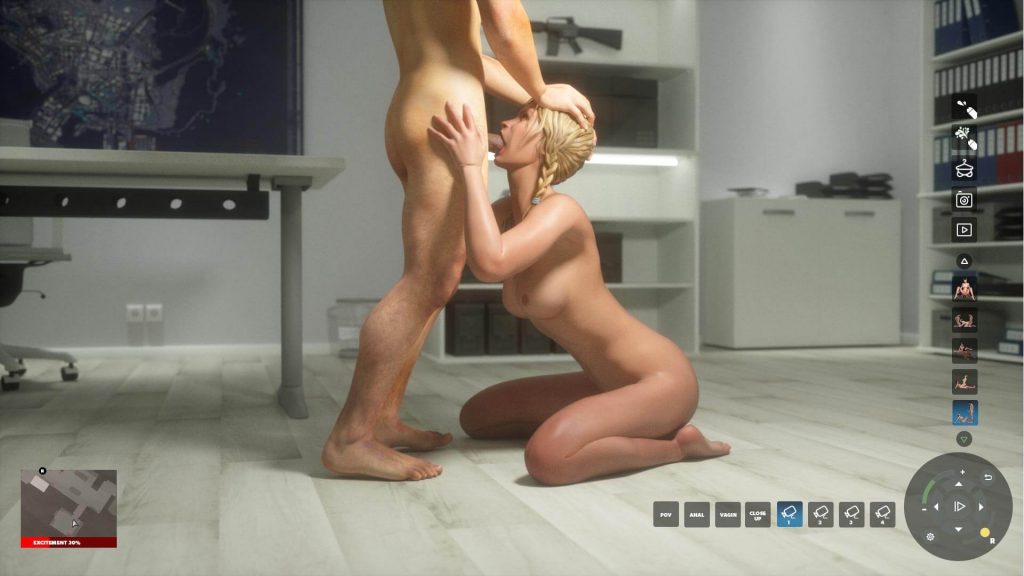 So, how does Grand Fuck Auto live up to its promise?
While porn games aren't for everyone, this is certainly one of the better ones. And in fact, even if this isn't something you've considered before, you should give it a try!
The best thing about Grand Fuck Auto is the graphics. These are extremely realistic models, to the point that they can be just as erotic as watching the real deal! When you see two women eating each other out in a 69er, it's every bit as hot and steamy as any porn.
The difference is that you can control this one, and one of the real stand-out features of Grand Fuck Auto is the ability to create our own "porn movies." You can choose the camera angles, control the action, and then save that as a porn film to watch whenever you like. In that way, Grand Fuck Auto is a source of unlimited porn!
The variety of sexy women on Grand Theft Auto parody game offer also makes a big difference here. This is something we loved about this adult game – the feeling of cruising down the road and keeping an eye out for the hottest characters possible. Whatever you're into, you'll find it here. Do you want a naughty girl next door? Or how about a hot dominatrix in red lipstick and leather boots?
Find someone who turns you on, complete the challenge they set you, and then get down and dirty with some extremely hardcore acts that you can record and watch back at your leisure!
Except you will probably prefer playing the game itself – because it's that build-up and minor challenge that makes it so rewarding and sexy.
---
Getting Started on Grand Fuck Auto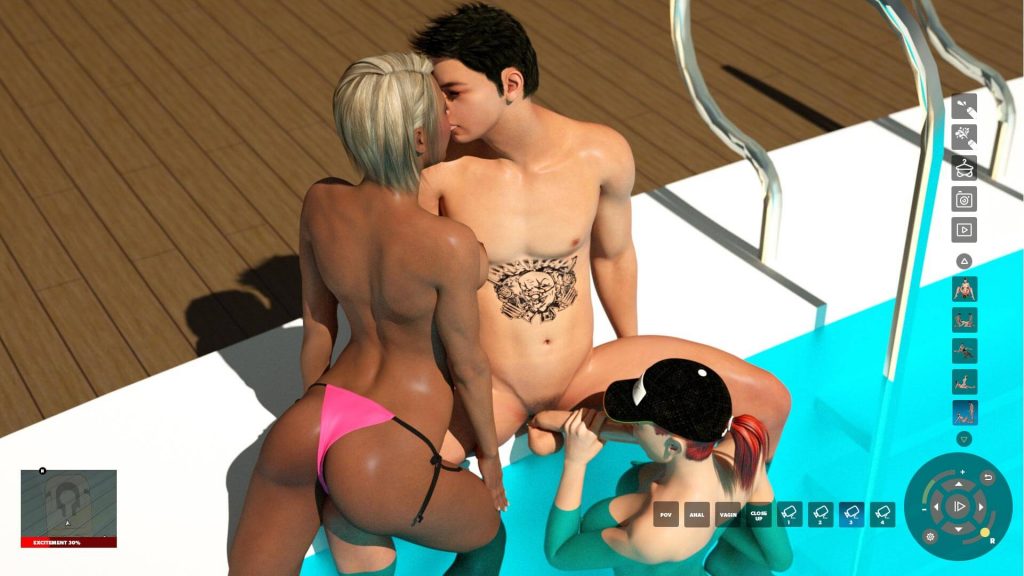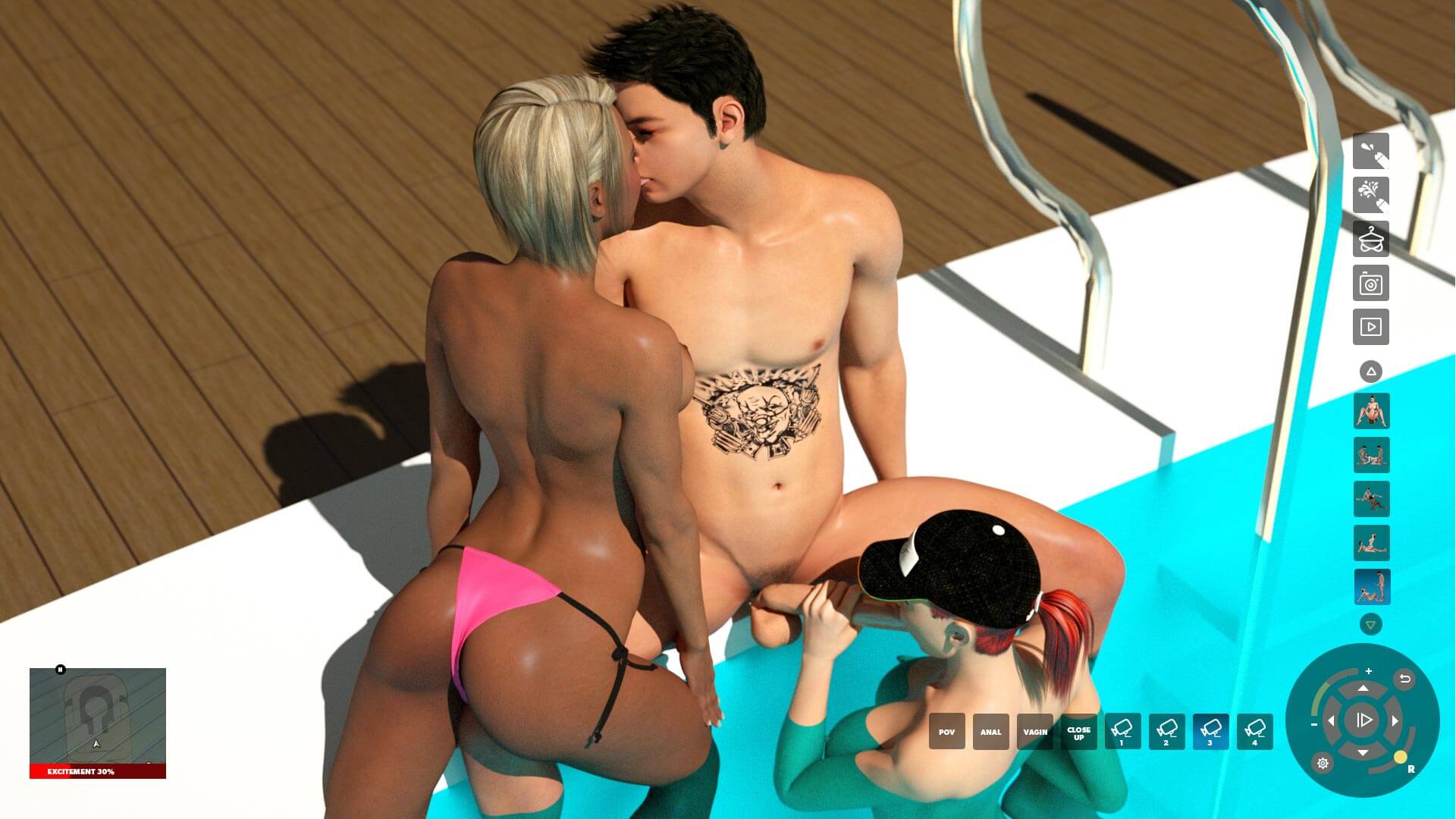 To start the game, you'll just choose your setting and then you'll pick a character to play with.
The adult game is played through the browser, and in our experience, it works extremely well. We experienced zero frame skipping, stuttering, or crashes.
In short, it's extremely quick and easy to get started, and that means there is no real reason not to give it a go instead of sticking to the same old videos on Pornhub!
---
The Basics of Grand Fuck Auto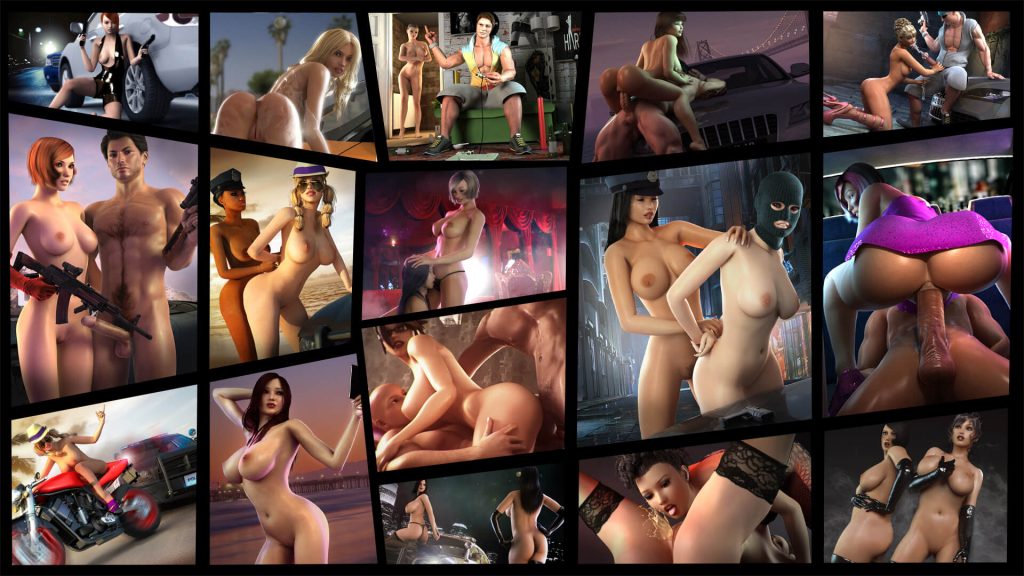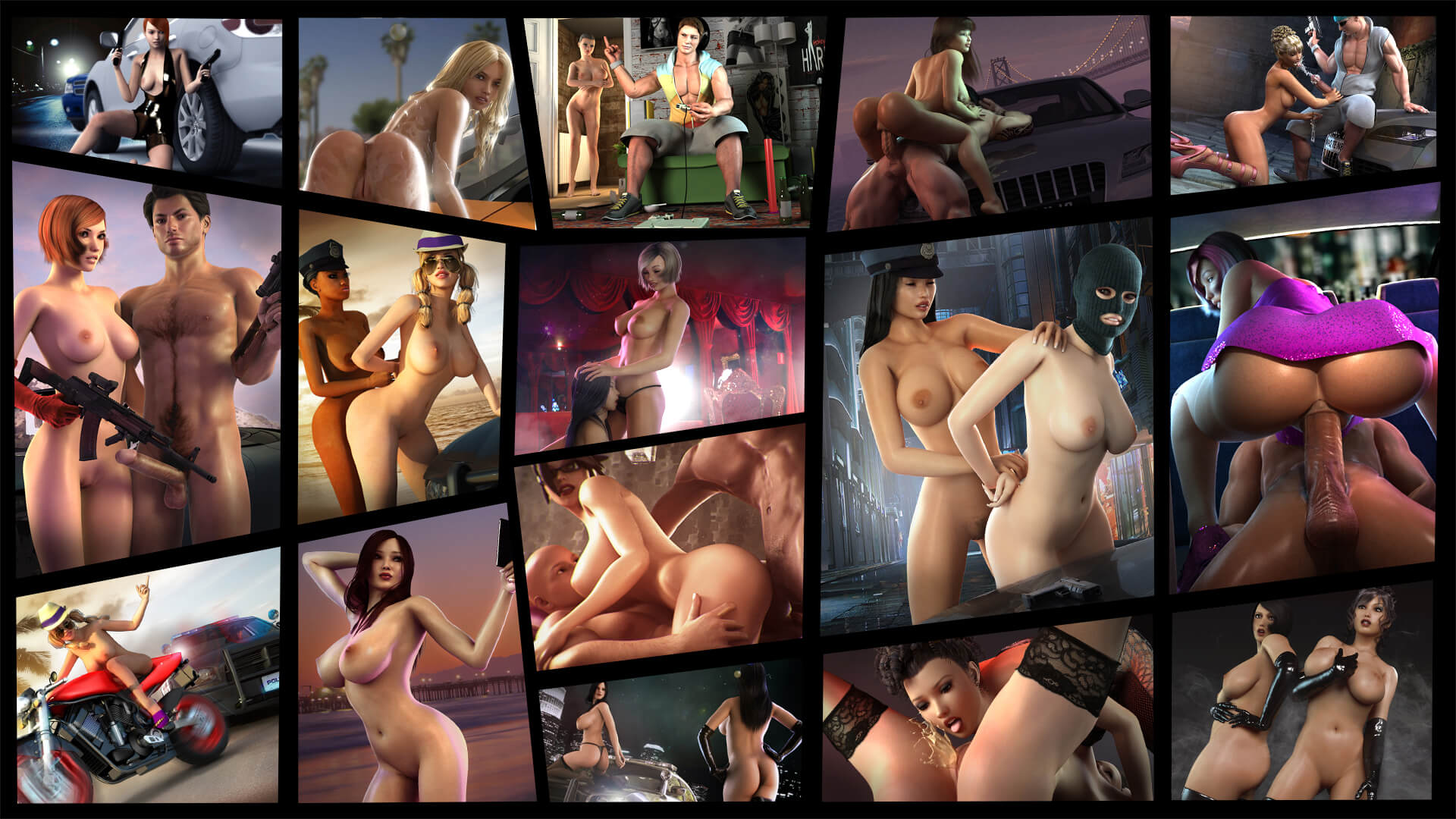 Grand Fuck Auto is also what you call a "parody game" for Grand Theft Auto. You likely don't need me to explain what that is, but just in case, this is essentially a game that riffs on another popular title. Of course, the popular title in question this time around is Grand Theft Auto.
In this sex game, you drive around a large open world, steal cars, get into gunfights, and progress the plot by carrying out missions. Grand Fuck Auto is a very similar concept. Once again, you're playing a character in a 3D world, who can go out and cause as much mischief as they like.
The difference is that in this sex game "anything goes." While Grand Theft Auto provides great wish-fulfillment by letting us head out into the world and act in ways we never could in real life… you could argue that it doesn't go far enough. Grand Fuck Auto takes the concept to the next level by letting you fuck anything that moves!
---
The Plot of Grand Fuck Auto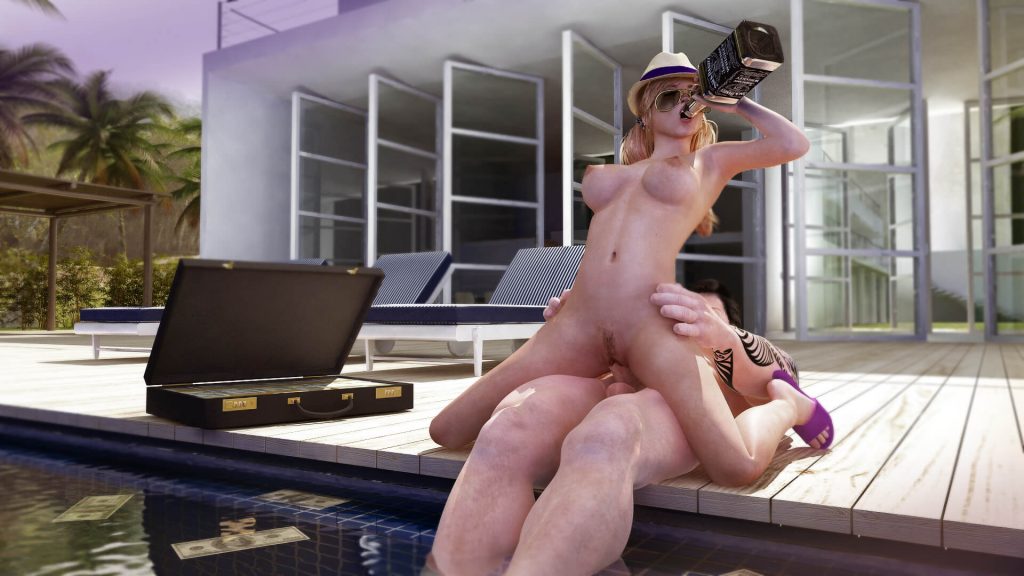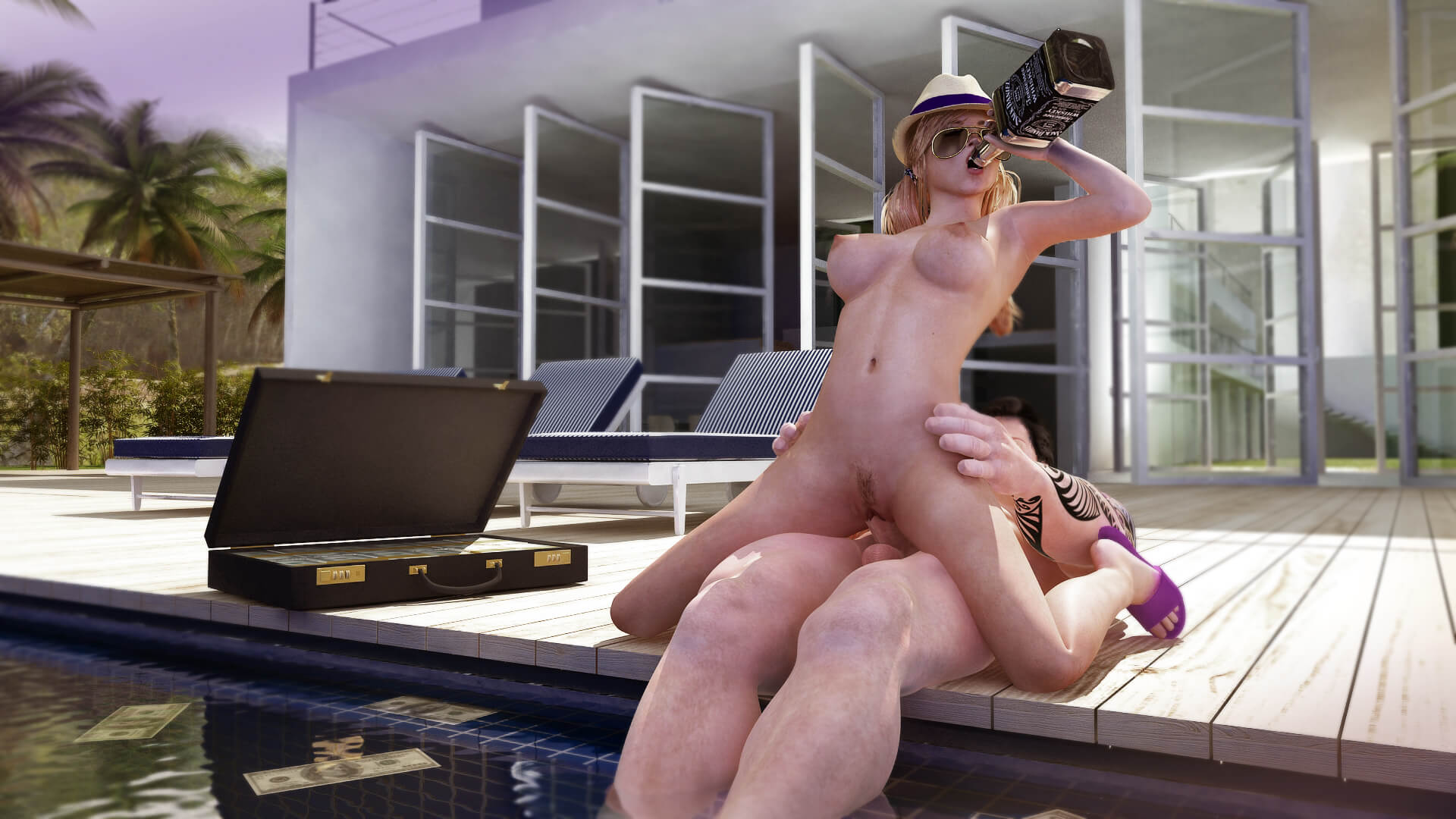 The best sex games tend to have some sort of plot. Setting the scene and using a little imagination can make any encounter a whole lot sexier. In this case, you're a character let loose in a world full of "hypersexual people," where you'll be able to have a lot of "intense sex."
There is no single story as such, but instead, you'll be able to explore the world and get into sexual encounters by carrying outside missions and plot professional points. This is a "choose your own adventure game" in that sense, with a smorgasbord of different experiences to have.
---
The Difficulty of Grand Fuck Auto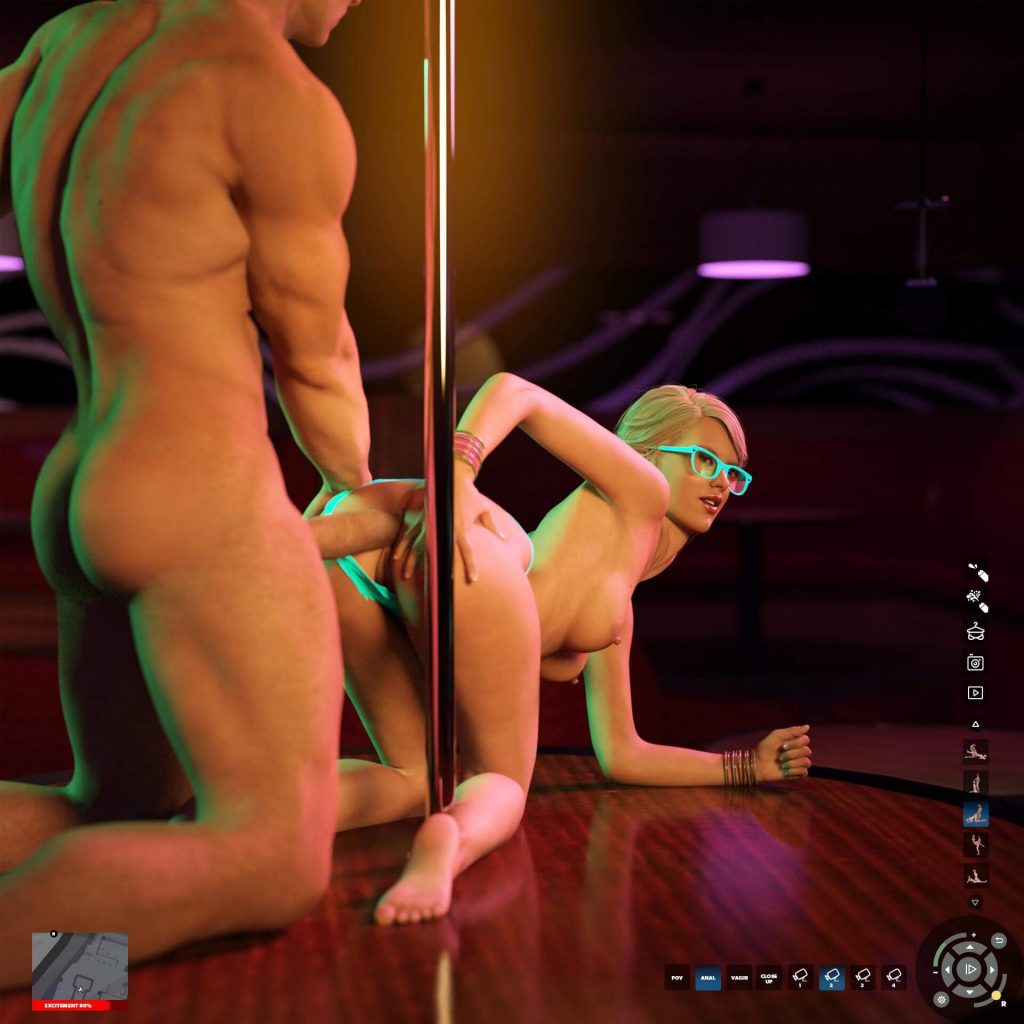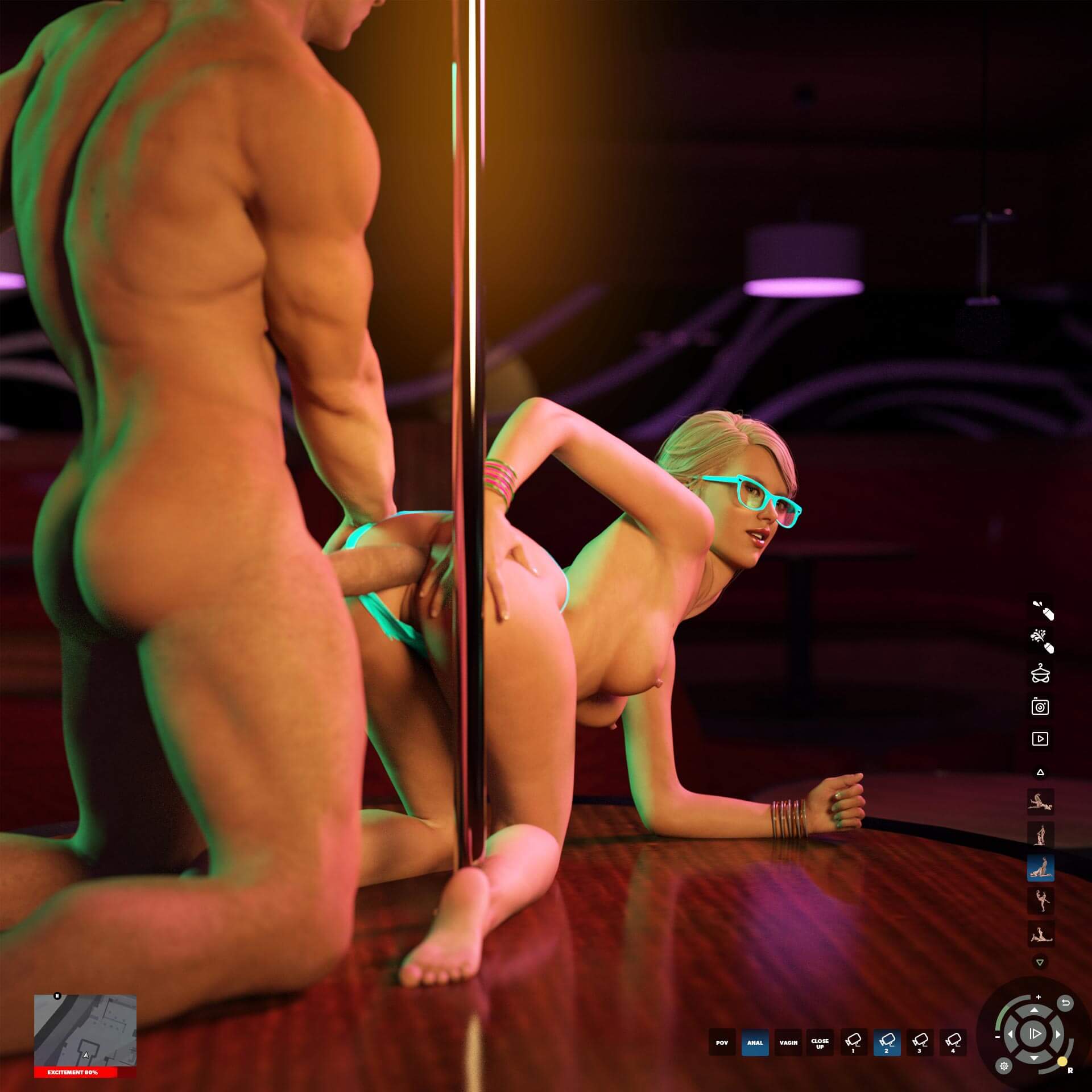 XXX games are not designed to be difficult. Instead of racking up points, sex games reward the player with graphically sexual scenes! This is what you came for after all, and it's what you'll cum again for!
When you play Grand Fuck Auto, you won't be asked to choose a difficulty, but rather a level of porn. In that case, you can choose between:
This will set the kind of experience you can expect to have in the game.
What sex games like this do well, is to create a build-up and narrative. Watching porn makes things a bit too "easy" for many of us. If you can simply click play to get off, then there is no suspense or build-up.
Playing a game changes this by giving you some kind of mission to complete before you get the pay-off. This can actually be a great incentive to keep playing, and it also means you spend a fair amount of time playing the game and feeling extremely aroused. Thus, when you finally do get that climactic moment, it can be extremely gratifying!
News and Updates for the Game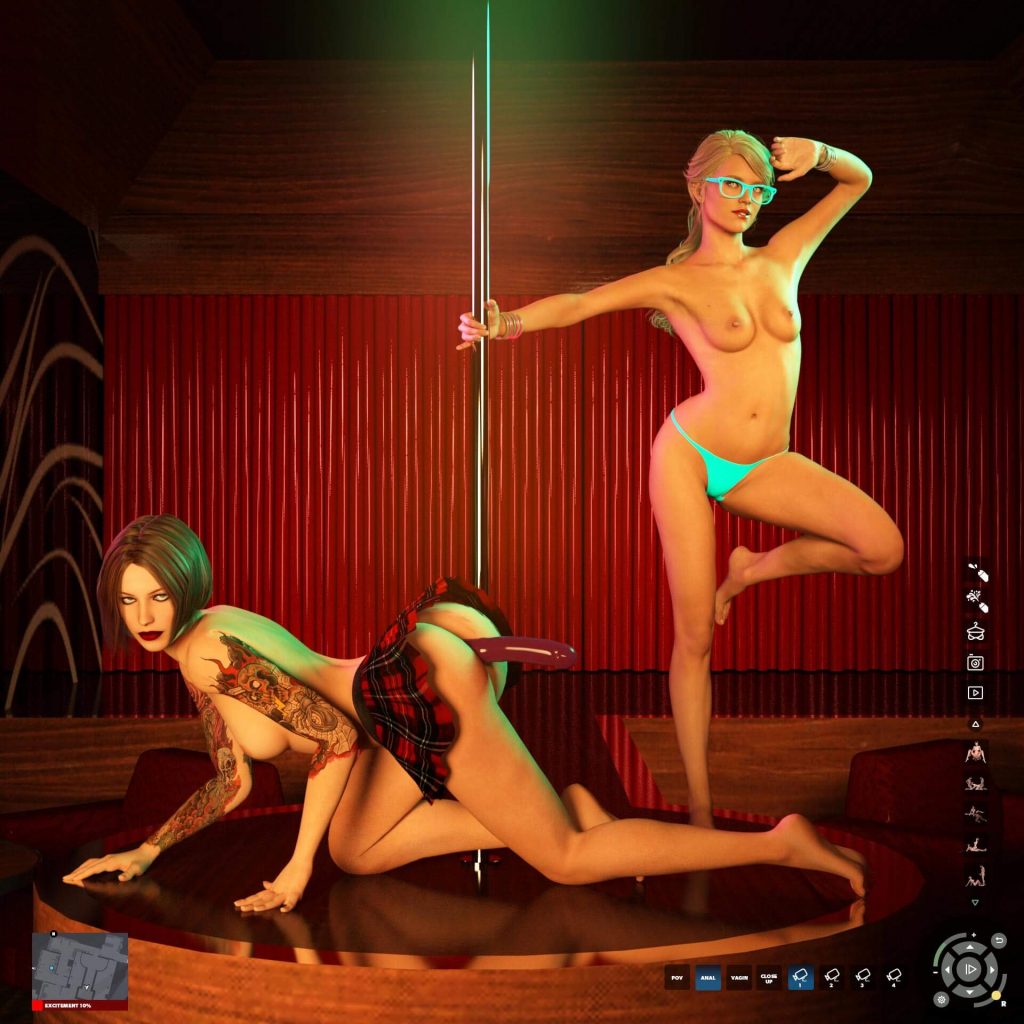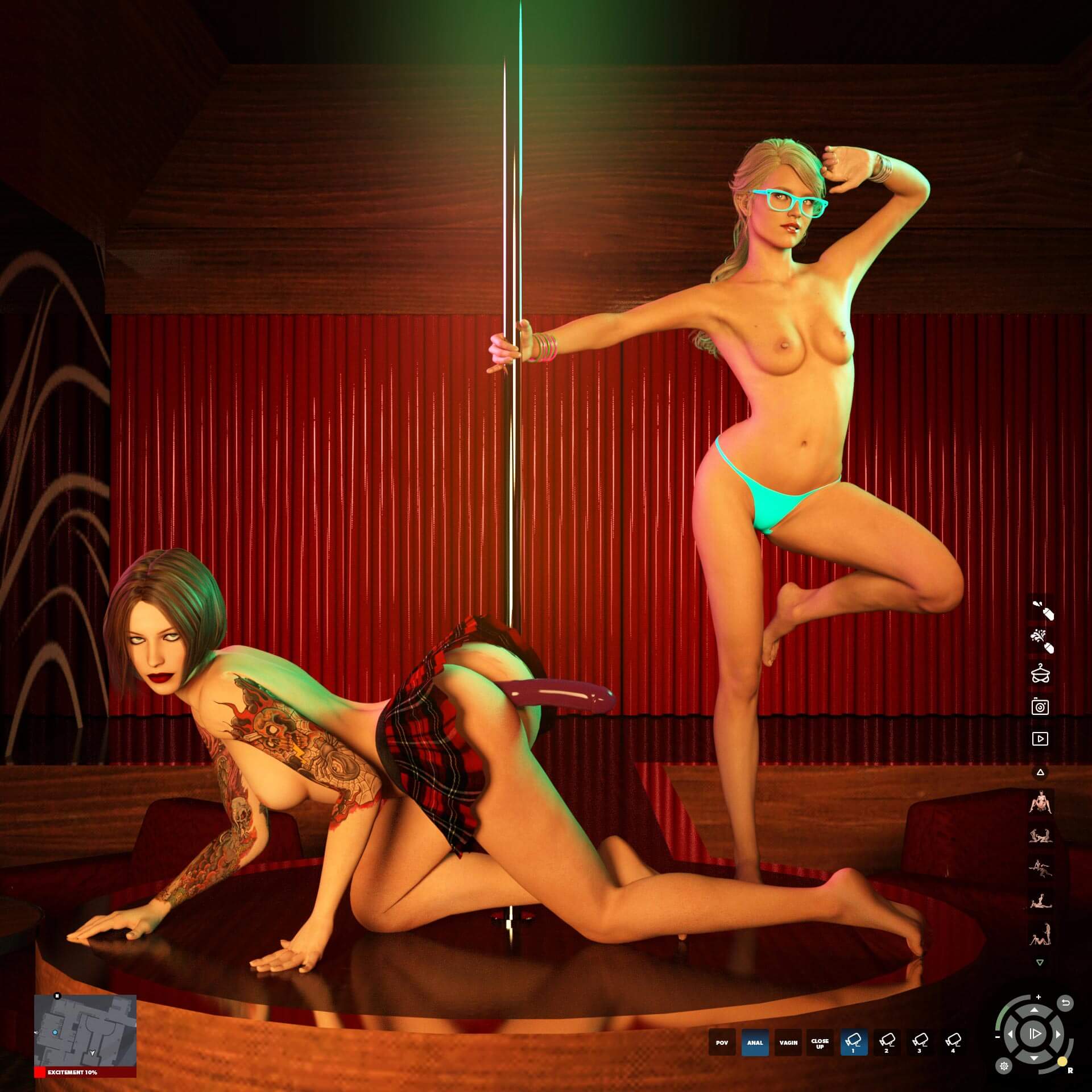 Grand Fuck Auto has great support and is being updated all the time. A recent update in February last year added an entirely new city with new cars, game items, and hookers. The Grand Theft Auto V parody update prior to that one added new clubs, strippers, and prostitutes. That update also brought new positions and options for talking dirty.
---
Other Comparable Games
Comparable Game: Make sure to check out our review on VRFuckDolls
Comparable Game: Make sure to check out our review on Nutaku
---
My Conclusion on GrandFuckAuto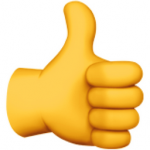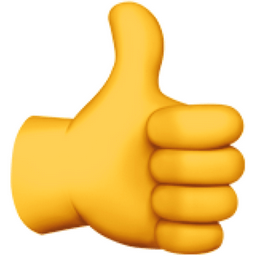 Grand Fuck Auto works great as an endless "porn generator." If you love Grand Theft Auto and GTA V, you will love this adult game. You won't need to put credit card information to play. Just choose the type of woman you like and then create graphic scenes that you can watch back at your leisure. With lots of adult game modes and settings, there's a lot of dirty fun to be had.
Throw in excellent graphics, great performance, and fun gameplay… and you have a winner on your hands!
And that's not all you have on your hands…