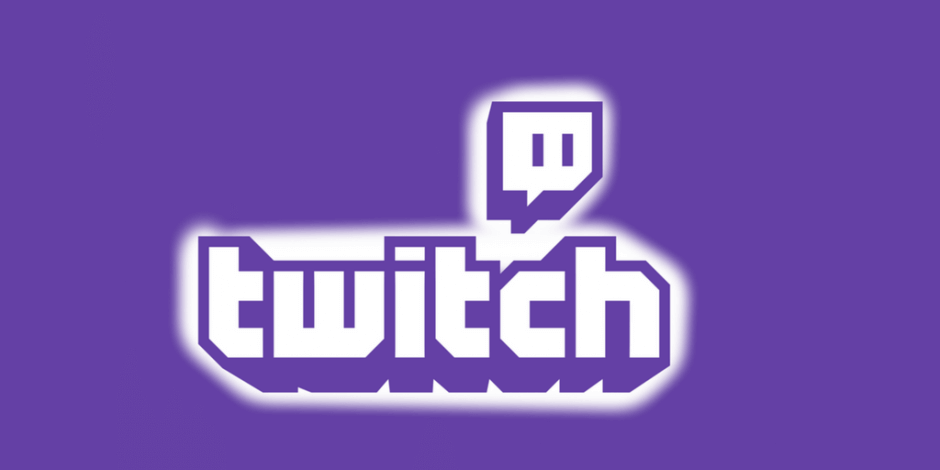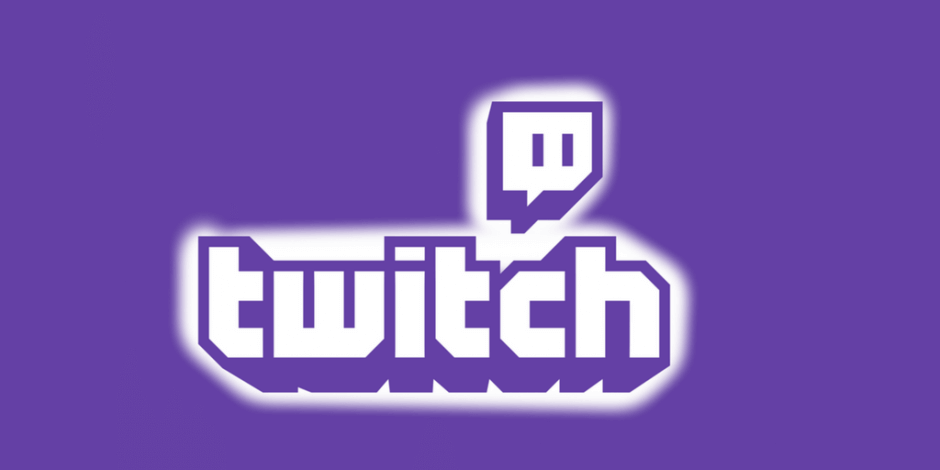 If you went back in time and told your past self that video game streaming is one of the biggest forms of entertainment in your time, you might've ended up with a slap to the face. Just the idea of watching people play video games online sounded strange back then.
Of course, if you got stuck in a game, you probably swallowed your pride, ensured no one was looking, and then watched a video of how to get past your roadblock. If you were discovered, then you would have had to face exile from the gaming community.
YouTube is a pretty big deal, but the Twitch platform has it beat in the realm of live streaming.
What Is Twitch?
To start off simple, here's a brief overview of what the Twitch platform is. It is currently the most popular live streaming platform on the planet for gamers and various other groups of people.
Every day, millions of people from across the world log in to the platform to share, view, and discuss the plethora of content that's available. It's crazy how many people are in the community.
The workflow is very simple to understand. When you sign up with Twitch, your account comes with a channel that you can use to live stream content. This content is viewed by other account holders who can comment in your channel's chat window. If you like watching without commitment though, you can simply view content as a guest.
What Games Are More Popular on Twitch?
The answer to this question changes as time goes on. While there are some games that withstand the test of time, others fade away quicker than cigarette smoke. This means that the most popular games continuously change, except for a few mainstays. Here's a look at the most popular entries at the time of writing:
Fortnite – There must be some addictive compound that Epic Games laced Fortnite with, because its allure is unbelievable. Fortnite took the Battle Royale genre and ran with it as Usain Bolt ran for his gold medals. Fortnite routinely has hundreds of thousands of viewers across various channels.
League of Legends – This MMO has been around for years, and its popularity doesn't seem to be slowing down. The competitive scene for this game is one of the most lucrative, and it attracts numerous viewers on a consistent basis.
Minecraft – Even if you're not a part of the gaming community, you probably heard of Minecraft at some point. There's a massive following who can't get enough of crafting, blocky graphics, and screaming 13-year-olds.
Overwatch – Considering the popularity of FPS games, it's weird that only one ranks so highly. This team-based FPS brings incredible class-based gameplay in an online environment. Some of the more "extreme" fans were so swept off their feet by the characters, that there are numerous "hot" fan-made videos featuring them.
Star Wars Jedi Fallen Order – This is one of those games that has such a high rank because it was very recently released. New triple 'A' titles tend to gain a huge following for a few months before disappearing like Supreme brand clothes on sale.
How People Make a Living on Twitch
Apart from simply being a platform for streaming and viewing, Twitch is also a place where some people make a part-time or a full-time living.
Doesn't making your living playing video games sound fun? If you've ever heard the name "Ninja," you know how lucrative Twitch streaming can be. By the way, if you haven't heard that name, you need to Google it (after you finish reading this, of course).
The primary method that people use o earn on Twitch is donations. Donating to a streamer is simple, and you need only click on a button and enter a few details. If you find a channel that genuinely entertains you, why not donate?
Once people can afford it, they generally do, especially since there aren't fixed figures. If you want to be different and donate $7.23, you can do it.
There are also subscription type payments that recur monthly if you choose to keep it going, and affiliate links that provide earnings for the stream.
Examples of Professional Games on Twitch
The eSports industry is huge, and there are numerous professional gamers that take part in tournaments that are sometimes streamed on the Twitch platform. Here are some of the games that are streamed professionally and competitively:
DOTA 2
League of Legends
Hearthstone
Fortnite
Counter-Strike: Global Offensive
Overwatch
Final Remarks
There's no denying how large a platform Twitch is. Why else would it be a community and a source of income for so many people? Though it was briefly touched on here, if you want more information on how streamers make money, check out this video. Who knows? Maybe you can get in on a piece of the pie yourself.