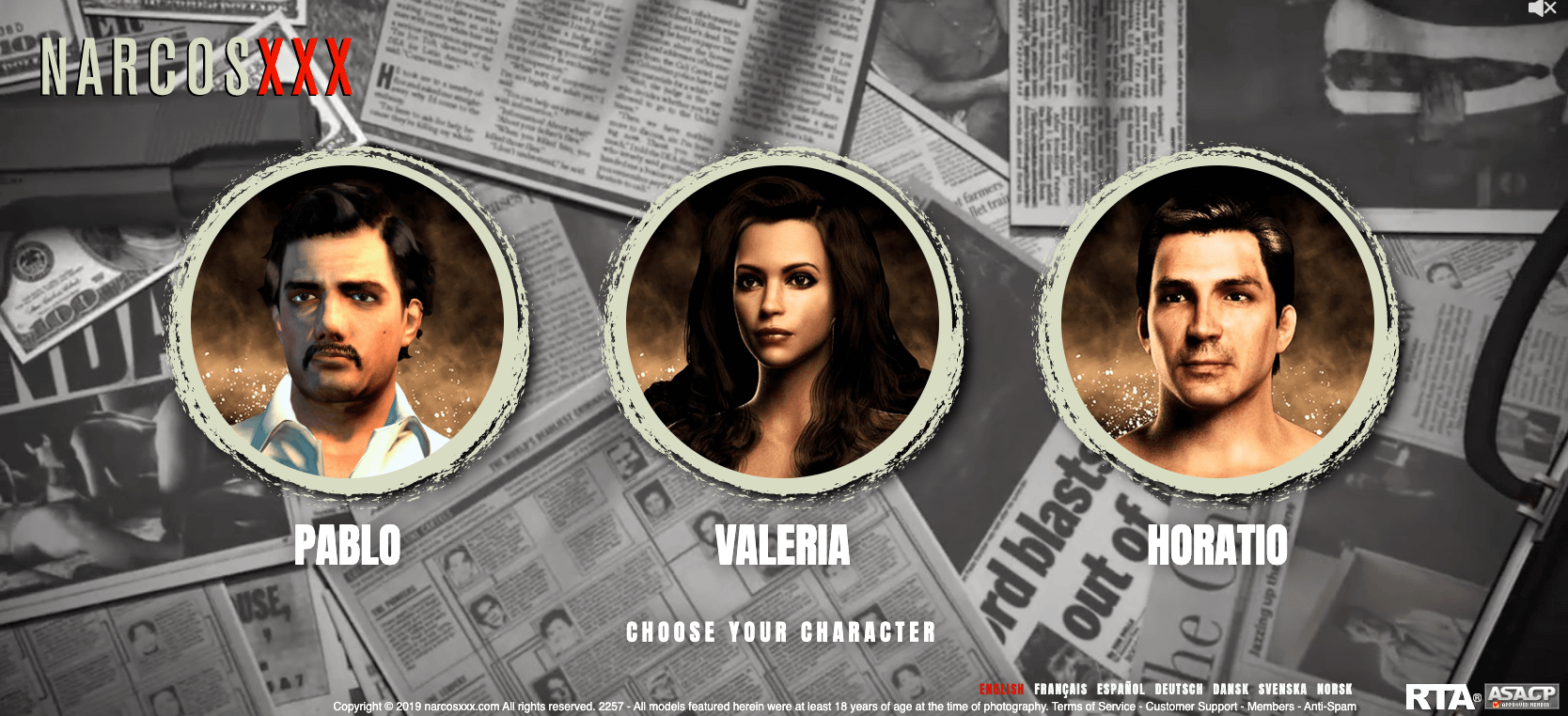 If you're looking for an xxx porn game that lets you get some action in and outside of bed, then check out NarcosXXX. It's one of the most exciting hardcore porn games to have been launched on the Internet. And if you fantasize about being a famous drug lord of your drug empire while banging your cartel sluts, this adult game is your jam. But, of course, while this epic title is exciting to play, we hope you just keep it a fantasy.
But anyway, we've got some good stuff for you today, so stay tuned and keep reading to find more about all the bells and whistles and our take on this potentially nasty xxx porn game to watch out for.
---
First, About NarcosXXX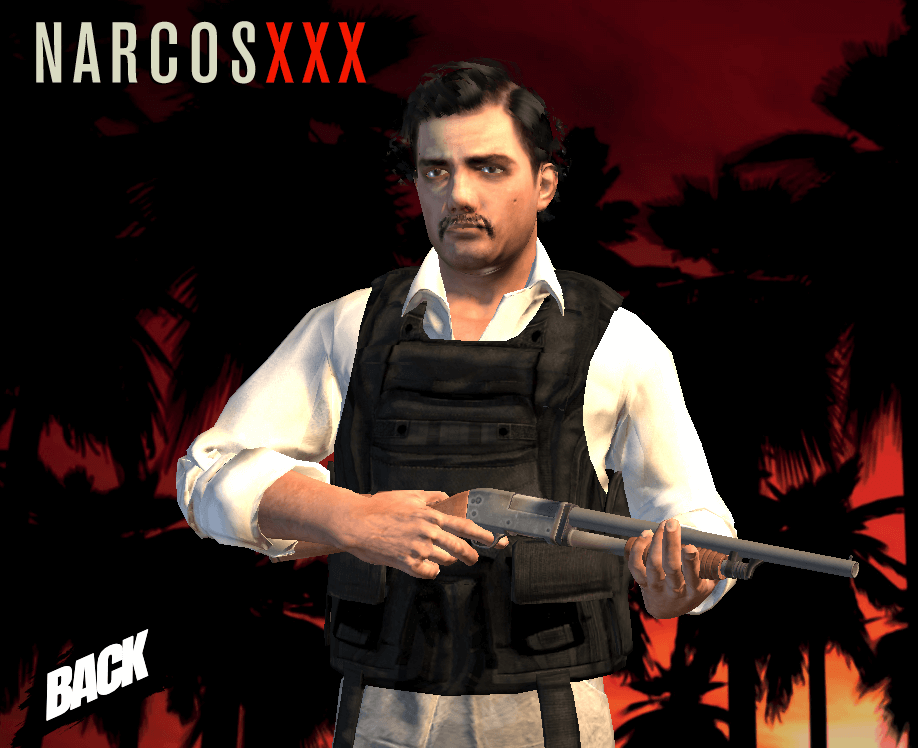 The Narcos XXX porn game combines what all XXX games should aspire for: a compelling storyline, a cool main character (who's also a famous drug lord), and fucking hot girls and cartel sluts. The brand new porn game based on the popular Netflix series, Narcos, ticked all the boxes and was able to create a highly entertaining and interesting porn game giving flesh to our innermost "naughty" desires.
As this is a proper adult game, you can of course expect several scenes to be exceedingly graphic: think facial cumshots, Pablo Escobar-like characters who receive blowjobs from prostitutes, and every imaginable foreplay that's fun to watch.
---
The Plot and Gameplay of NarcosXXX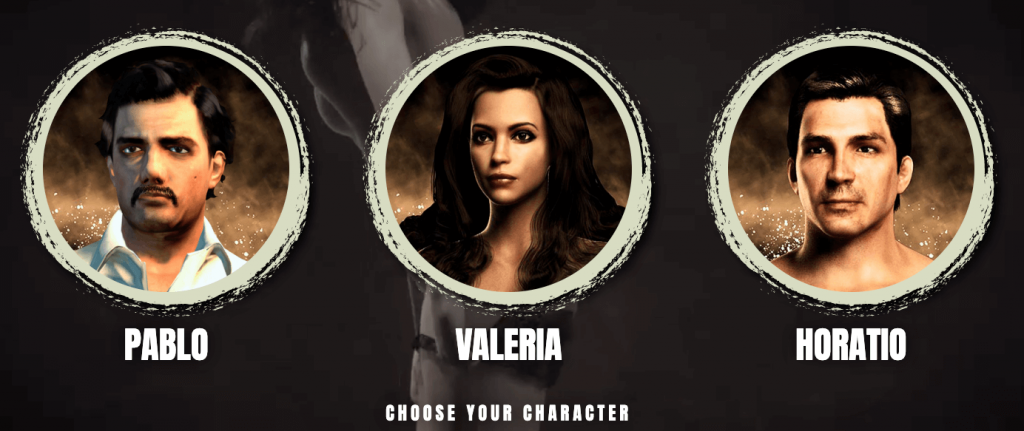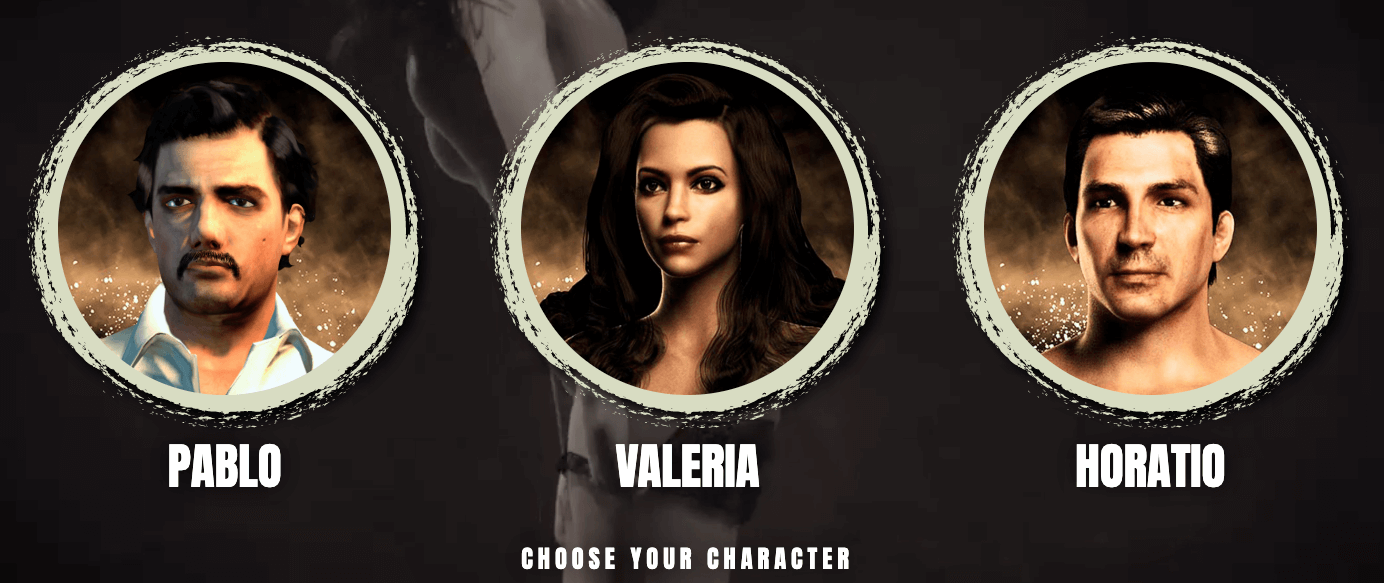 Narcos XXX, as earlier mentioned, is a brand new porn game based loosely on the popular Netflix series, Narcos. It follows the same story of the notorious Pablo Escobar and his conquests to become a successful kingpin. As expected, it's full of interesting and colorful characters such as gang members, a sexy girl, and correctional officers.
The first task requires you to choose from three characters: Pablo, Valeria, and Horatio. Once you're able to play through the intro cut scenes, you're able to escape the correctional facility and from their build or destroy a drug empire. Of course, it wouldn't be a proper porn game if you're not fucking hot girls, so expect a lot of quality porn game content such as the capability to receive blowjobs or have facial cumshots.
You can also enjoy Narcos XXX in full-screen mode so that you get to see the girl you're fucking in closer detail. Take note before you grab the gun, a lot of the gameplay here involves a lot of hot sex to ease your way through a (very) sticky situation.
---
The Difficulty of Narcos XXX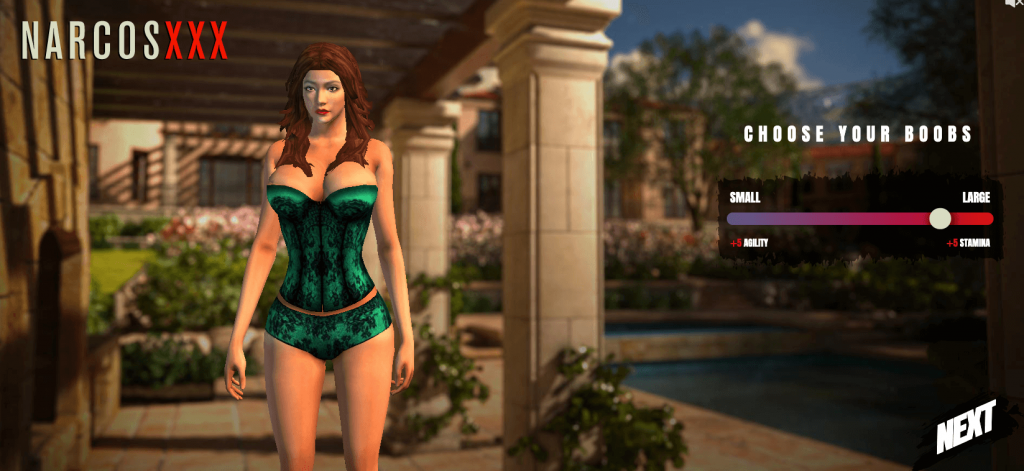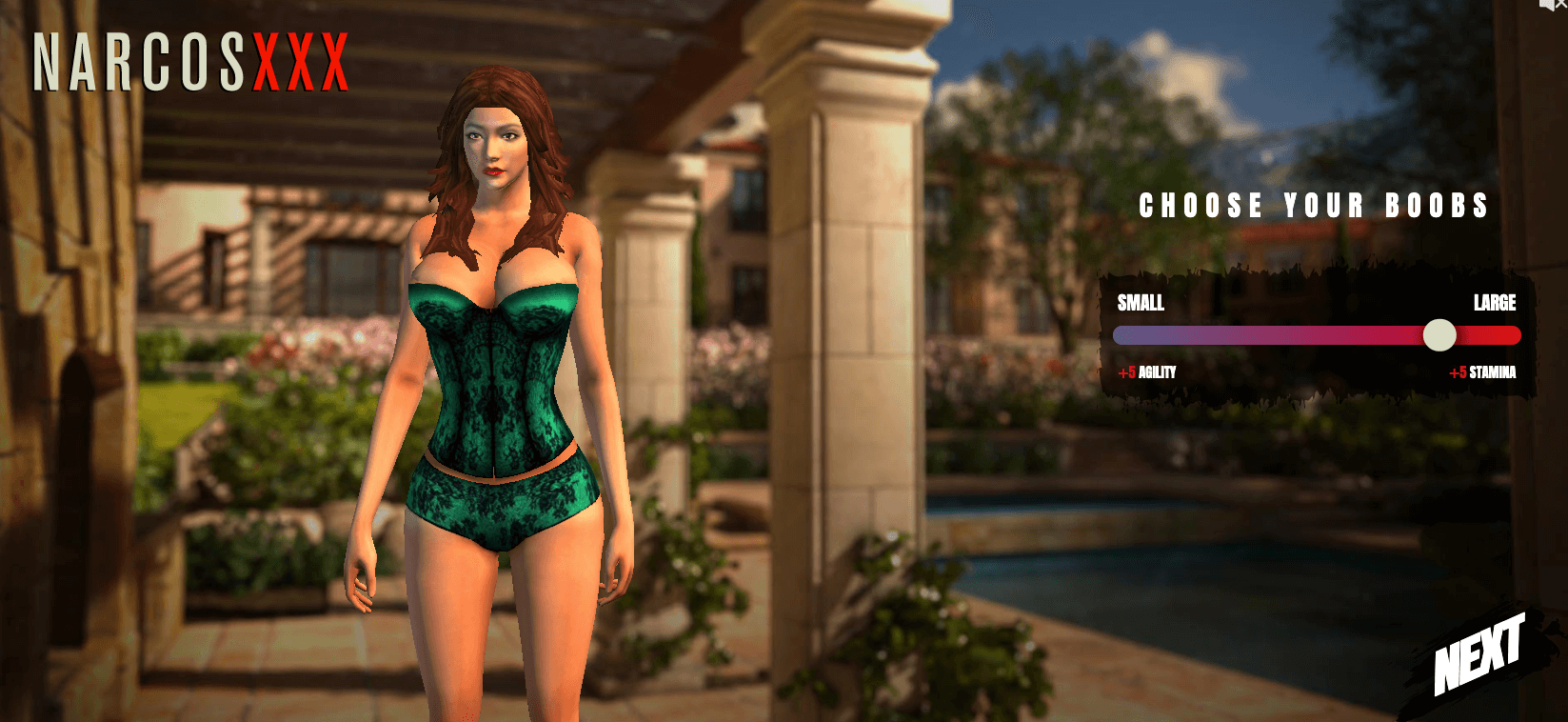 What we can say with the Narcos XXX porn game is that the difficulty here is on the right balance. It's not too much of a shooter/action game and it does not overdo the porn part either. What you get is a stunning sex game that's enjoyable to play and puts you through the eyes of a drug lord living a lifestyle running away from the law and killing enemies, while making money as you fuck girls. Pretty intense, huh?
The Narcos XXX team is commendable for making the playthrough easier with the aid of blue arrows guiding you throughout the game. Meanwhile, the graphics make things easier on the eyes as you can take in everything thanks to vivid colors, smooth animation, and crystal-clear details (that's the simpler term we have in mind, instead of using jargon like "Isometric shooter approach," "Kerbal Space Program," or "Unity Engine," which surely won't ring a bell to most porn gamers who just want to jerk off from some sex game, anyway).
On the topic of sex in this game, it doesn't happen right away by pressing "play." As you have full control over it, you need to move your mouse left to engage in sex and fuck girls (or every girl, for that matter) you fancy.
---
The Pros of NarcosXXX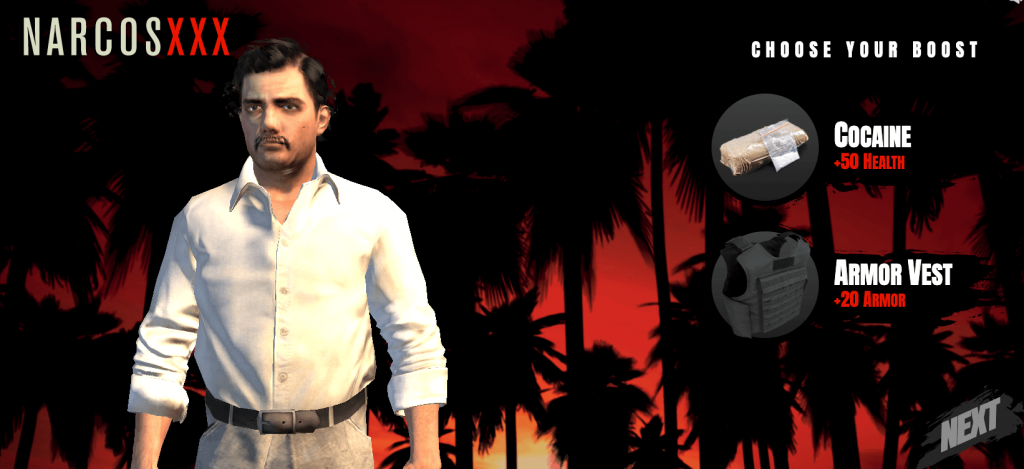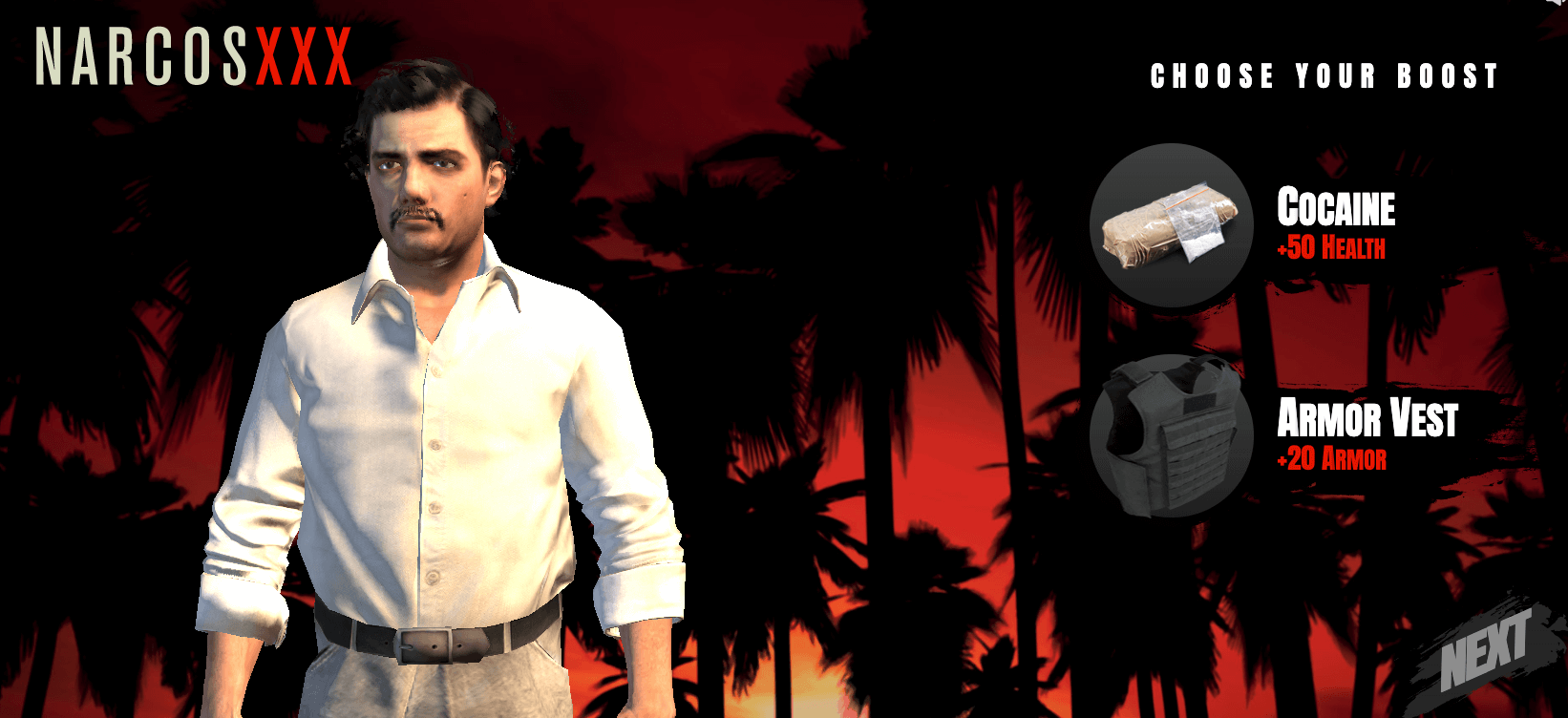 NarcosXXX is a great experience. Therefore, there are numerous things that I think the game does very well. These are as follows:
The game treads the difficulty line very well as it offers a fair challenge to players.
The graphics are good, and the Unity engine holds together well.
The gameplay is engaging and interactive in all elements (even sex).
The women that you get to smash feel like more than just video game models. You get a sense of personality, which can be a real turn-on and give the motivation to continue.
The story-driven narrative adds weight to everything you do, so it doesn't just feel like another adult title that is aimed at selling sex to all who want to buy it.
There are numerous benefits to signing up, such as access to numerous games and porn titles for your enjoyment.
You can play the Narcos XXX game in full-screen mode, compared to sites similar, so that you can take in the graphics and adult videos from the website
It lets you enjoy the Pablo Escobar experience with a lifestyle running from the law, making money from drugs, and banging a cute girl you like.

.
---
The Cons of NarcosXXX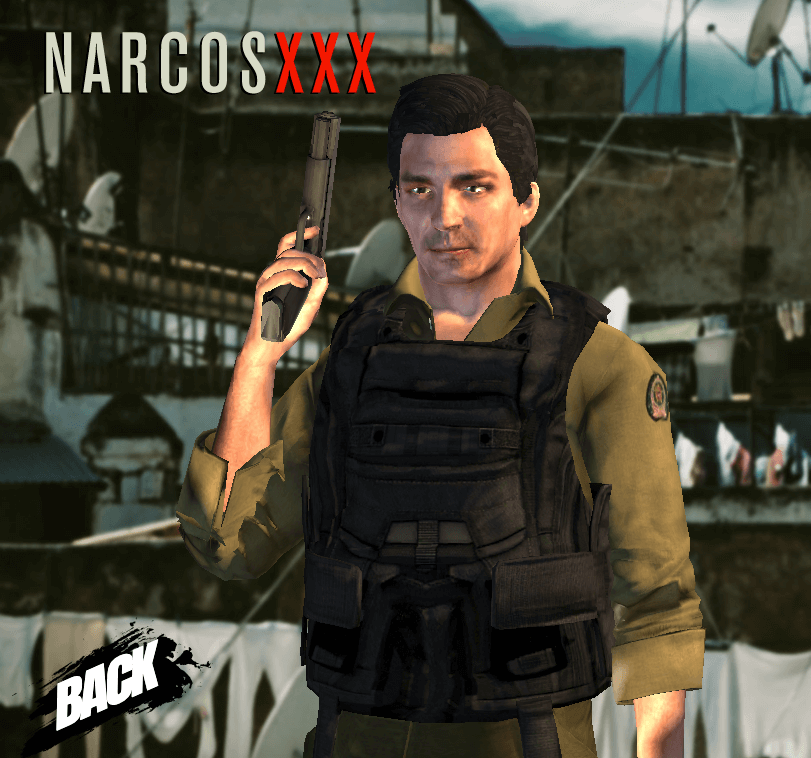 Nothing is all glitter and gold though, so here are the cons that come with playing Narcos XXX:
There are known bugs when Narcos XXX is played on Google Chrome, so you may want to use another browser just to be safe.
The Narcos XXX game page is not encrypted with SSL, so it's a regular HTTP site. Make sure to check the terms page for more information.
You sometimes need to pay real money as you play to unlock other features or special items on the site.
---
Where to Play Narcos XXX Porn Game?
There's no need to download Narcos XXX from the site. Unlike more sites for adult games, you see in the market, Narcos XXX allows for on-site playing, making the game easily accessible for more adults who love this genre. There's a full-screen option too to let you in on all the action.
---
Other Comparable Games
Comparable Game: Make sure to check out our review on Call of Booty
Comparable Game: Make sure to check out our review on Red Light Center
---
My Final Verdict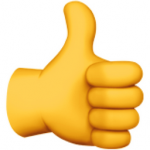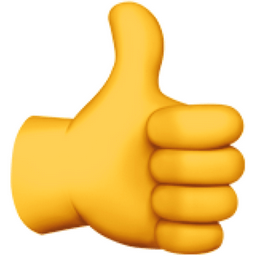 Narcos XXX combines the thrilling and action-packed shooter approach similar to a game like Counter-Strike, while never forgetting its roots as being a sex game first of all. It's incredibly addictive (pun intended) and I won't be surprised if you lose yourself in this game for hours and hours on end. What I also liked about it is you can play it straight from your browser, so there's no need to download it.
Adults who are fans of action-themed porn games will surely love this game. So if you're in the prowl for a good sex game, NarcosXXX is your best bet!
---