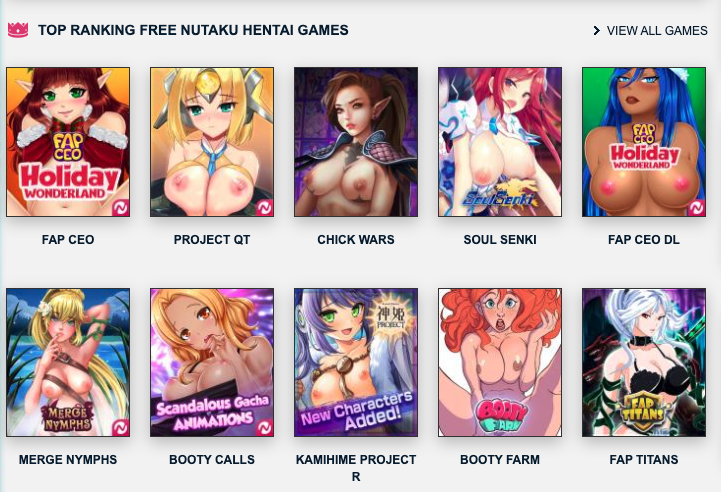 You've come to the right place if you're looking for a Nutaku review. As Hentai games gain popularity in recent years due to the fantastical and highly addictive world they have created, the Nutaku site for that matter is no different giving you full access to quality game titles for gamers and users which anyone can be playing at the convenience of their browser.
If you're looking to find out more about the playing and gaming experience in the sex game site, consider subscribing to our blog and continue reading below.
---
About Nutaku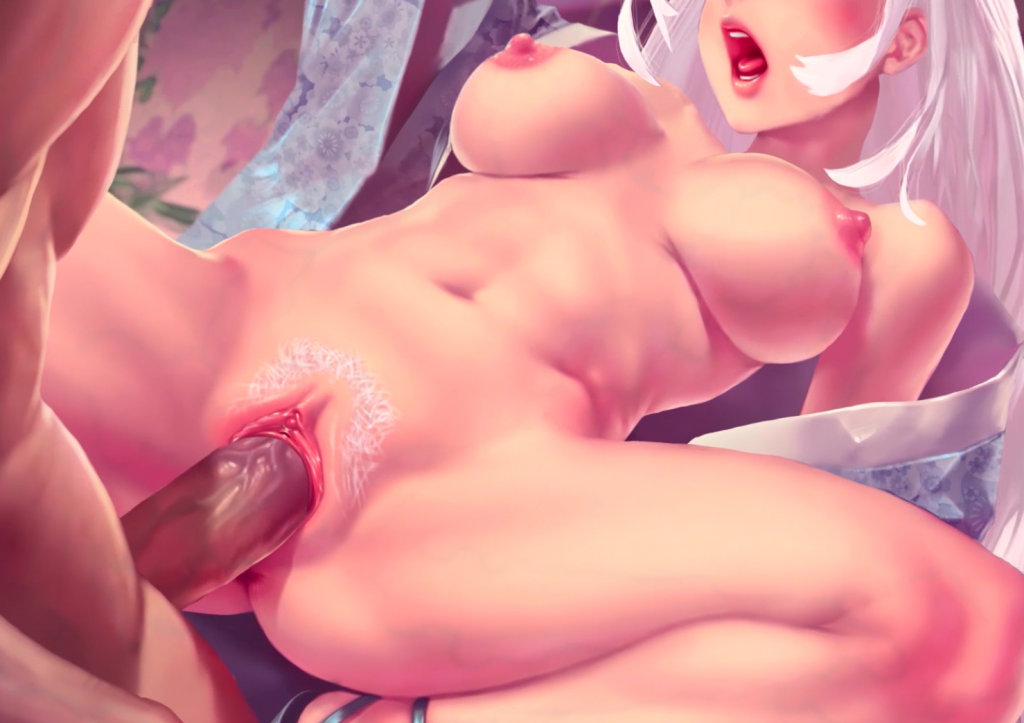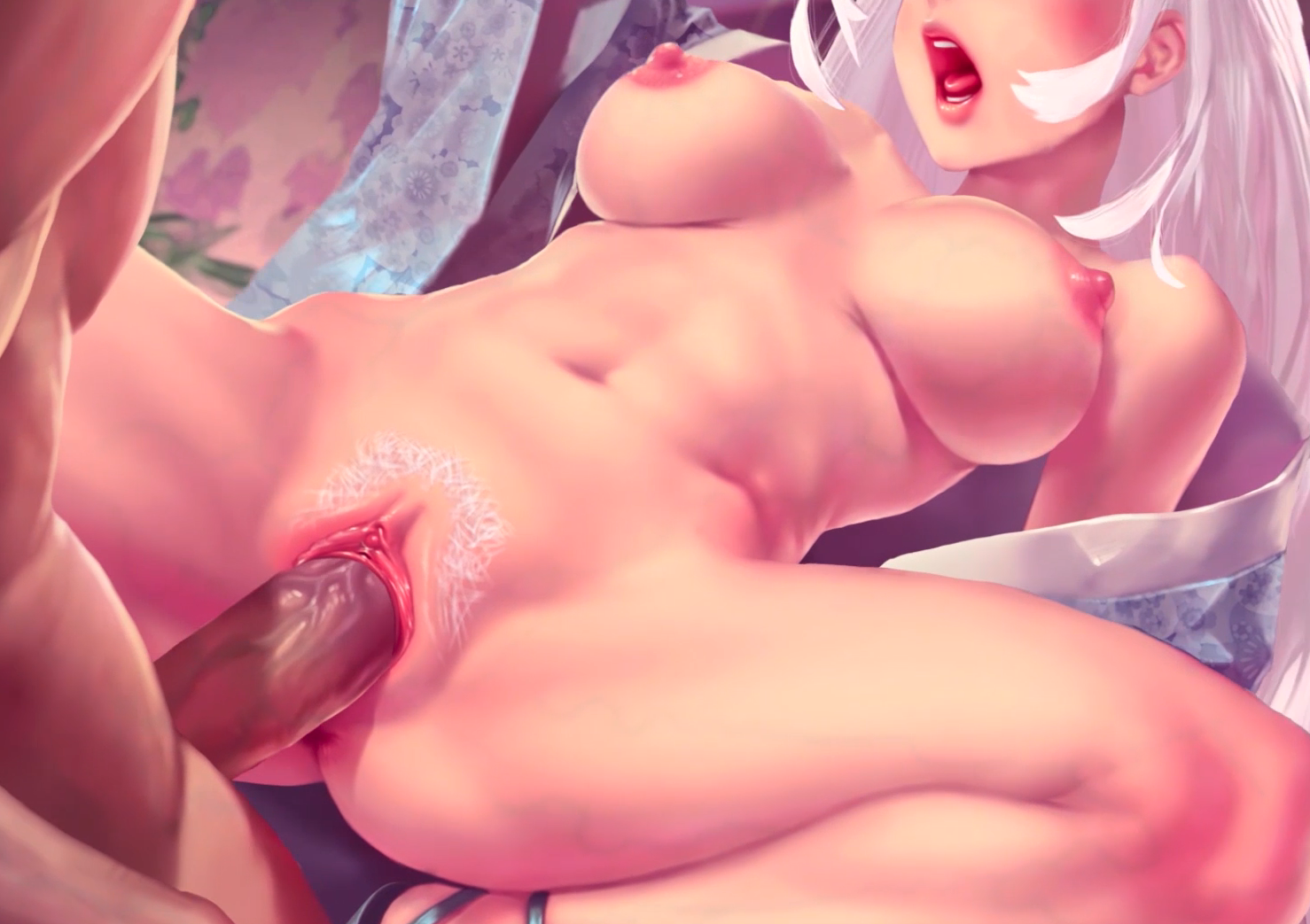 It's rare to hear people playing a Hentai-based game. But the truth is there are hundreds of developers actively creating a world of Anime porn playable for free to all types of users. All of these games feature distinct characters, stunning visuals, and a well-developed story that will get you and other players hooked.
To date, it has a 20-million strong user base with game users amounting to 40% when it comes to user activity. This alone is enough motivation for developers and other users to innovate and make a new game even if you might see the same games circulating in all of the sex game sites you can find online.
It boasts hundreds of anime sex games that feature different gameplay as well as an option to pay for download or play it for free.
Unlike other sites, the site is secured SSL encryption that is verified by Bitdefender. In case you've never heard of Bitdefender, feel free to look up a list of the top security platform providers, and you're sure to see Bitdefender pop up.
What's also nice is it features freebies and discounts upon first purchase to attract more players to play and stay on the platform, including a chance to earn gold coins which you can use to buy special items or upgrade your equipment.
---
The Plot of Nutaku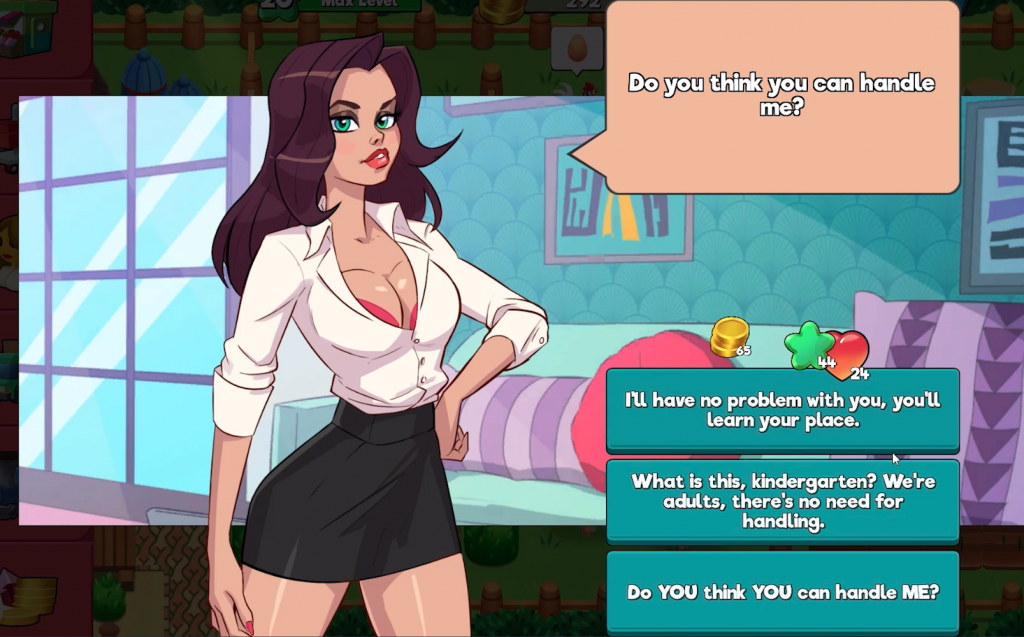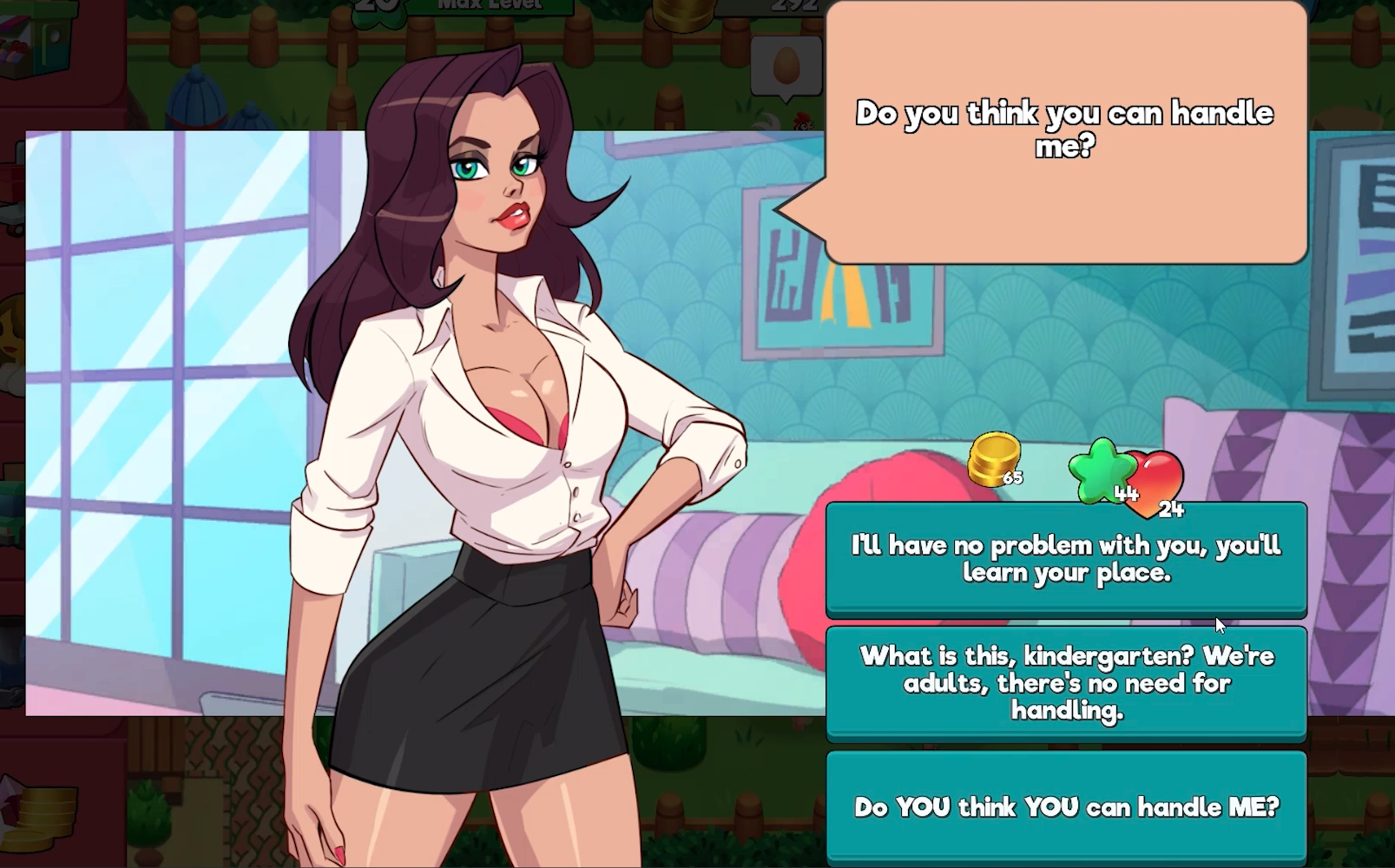 There isn't a plot associated with Nutaku, because it's not a single game. It's not even like some of these sites that have a single game by the brand name with a collection of other offerings.
Nutaku is simply a website platform filled with games for both PC and mobile platforms. Some are downloadable, and there are even games for the LGBTQ audience, so no one feels left out of the mix. But for sure, gamers would have fun looking for gold coins in the platform to help them buy items or upgrade their wares.
---
My Nutaku Review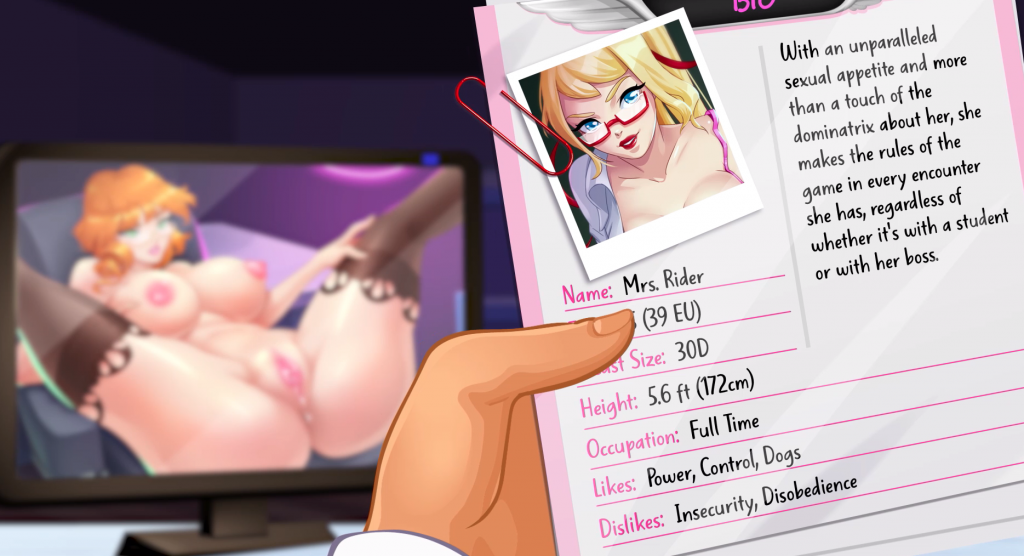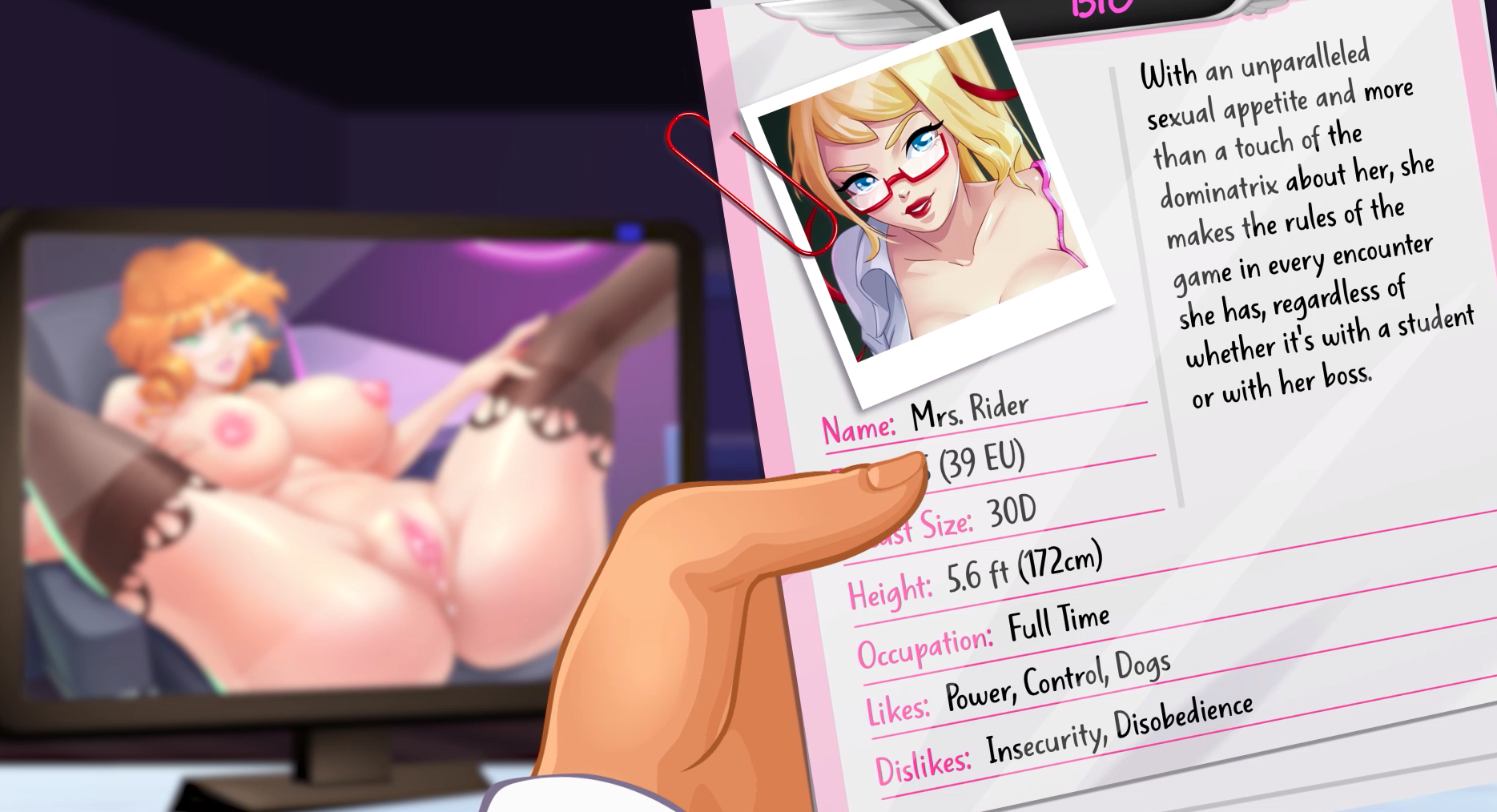 The first time I went on the site, I can remember thinking, "Yup! This site is for me?" Why was that my initial thought?
Well, the site indicated that there was a bunch of hentai-themed sex games for me to sink my teeth into. "Shinobi Buster" is one of my favorites, which I expected to be the case as soon as I saw the name.
Seriously, you can't get much more anime than a title like that one. What I love is that most of the games here aren't throwaways. They're not just a bunch of excuses to get you to create an account or spend some money.
There are some very solid video game experiences behind the hentai behemoths. You can even find a nice little challenge hiding in some of them.
---
The Pros of Nutaku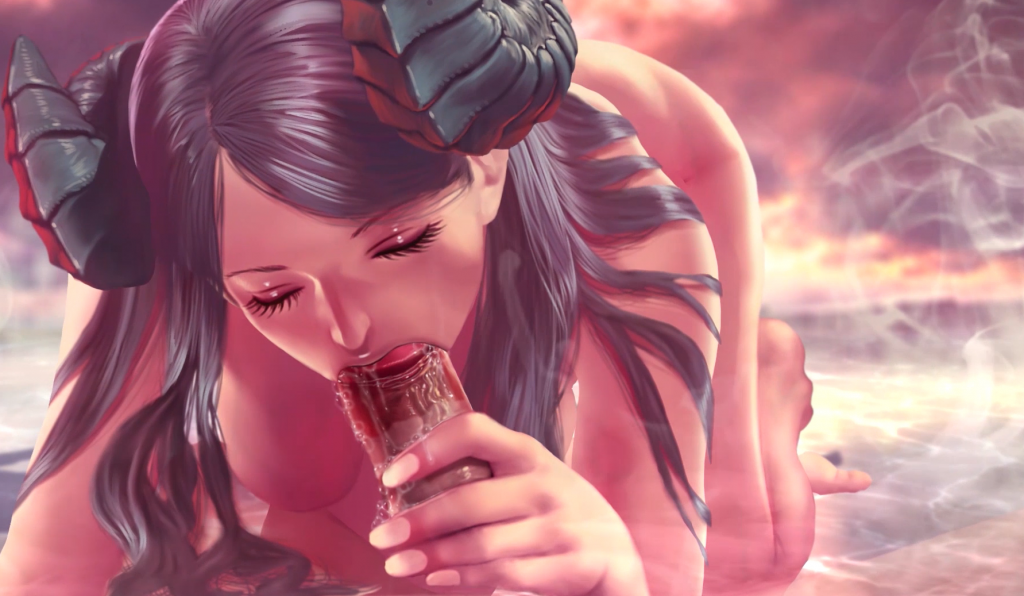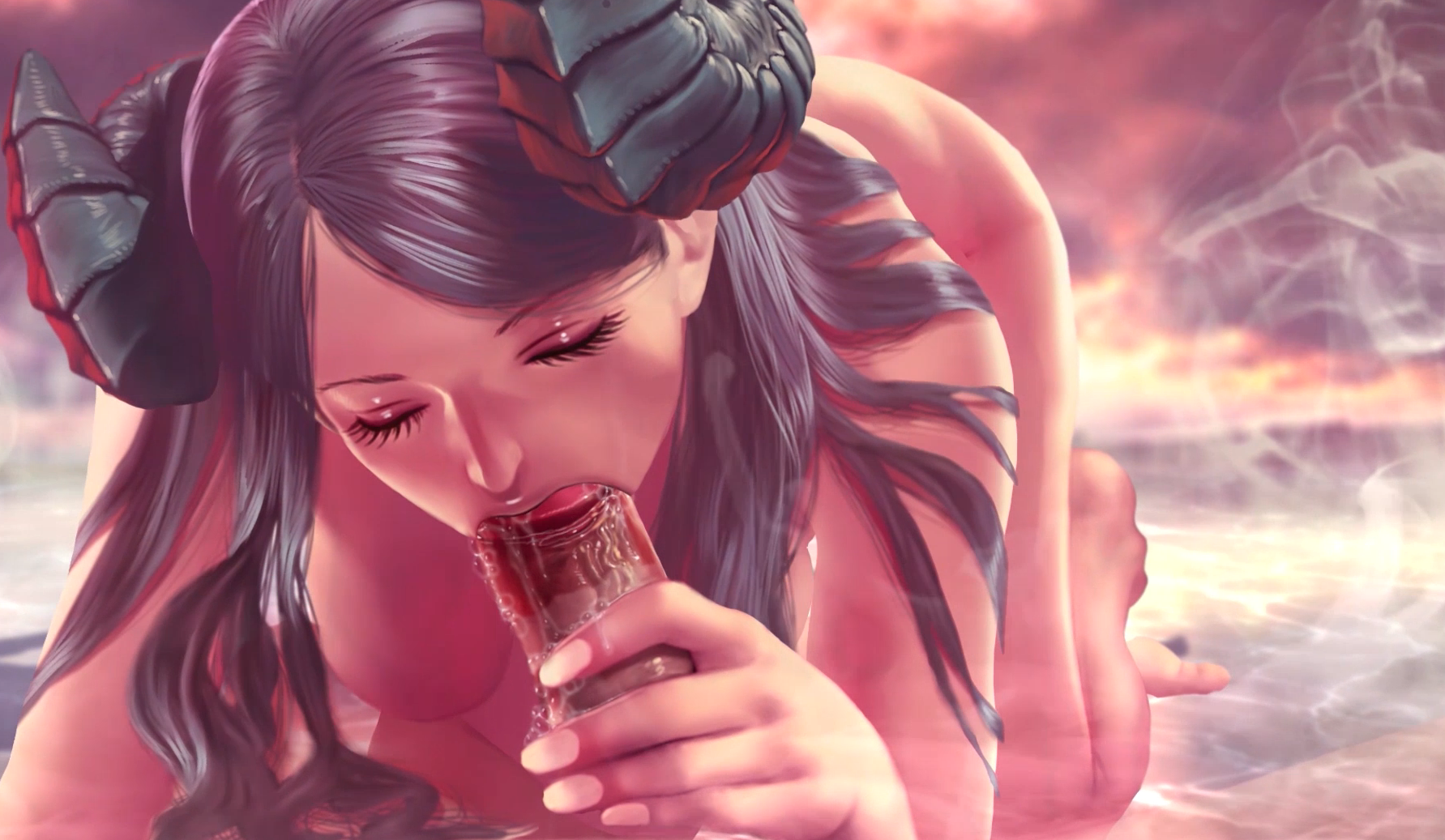 The next thing is to clue you in on some of the upsides of Nutaku. These are as follows:
There is no end to the amount of hentai you can experience on the site. Seriously, it does feel like striking hentai gaming gold.
It's not just games either, as there is a slew of hentai video content for your lustful eyes to enjoy.
The design of Nutaku is very well done and intuitive, which makes it a breeze to navigate and use.
The art style that is prevalent across the site is a very sexy one. It's hard to resist being turned on as you venture deeper into the onslaught of content that awaits you.
There are games that you can play online, and there are others that you can download. This puts an even greater power of choice in your hands.
Free-to-play games are present, which means that you can enjoy the site as a free user.
LGBTQ inclusions mean that anyone can have fun on the site since not everyone gets turned on at the site of heterosexual scenes.
Nutaku has been optimized for numerous devices. It's not just a PC thing. Feel free to take your experience to your mobile devices too, and you can still enjoy a seamless playthrough.
The games present all sit within the realm of reason as the site owners do not condone games that promote certain issues such as rape.
The Cons of Nutaku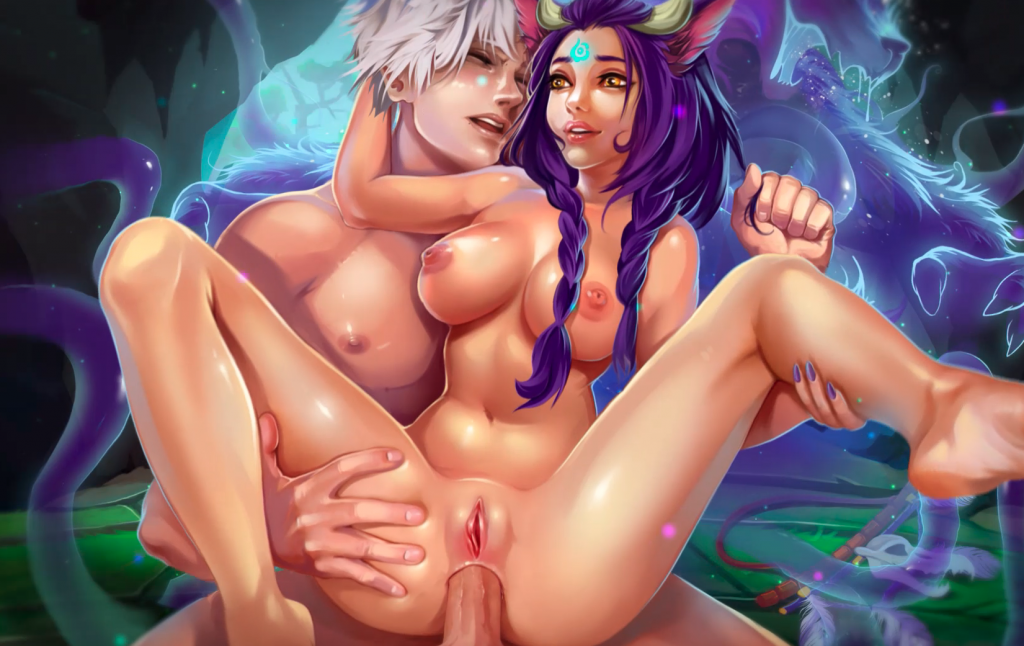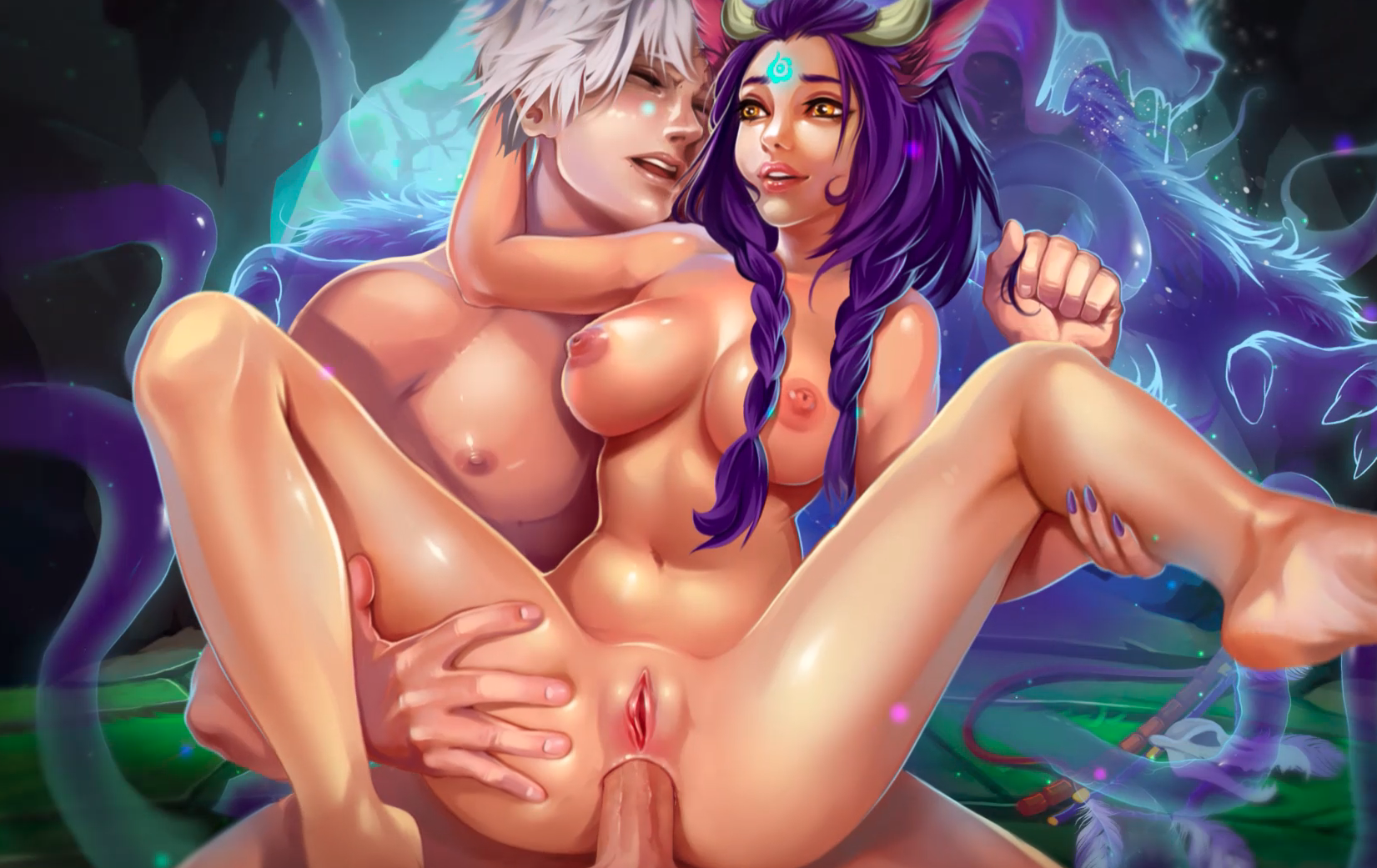 Nothing is perfect, and Nutaku is no different. There's no denying that Nutaku does a lot right, but there are a few downsides that need to be highlighted too. These are:
You can't play any of the games on the site without signing up. Depending on how you look at it, this isn't even a bad thing. It's not like you're forced to begin throwing money at the site just to use it. The account is free, and it takes a short moment to get registered.
Get ready to be faced with the burden of choice like you never have, as you are sure to struggle with picking out something to play.
What Is Hentai?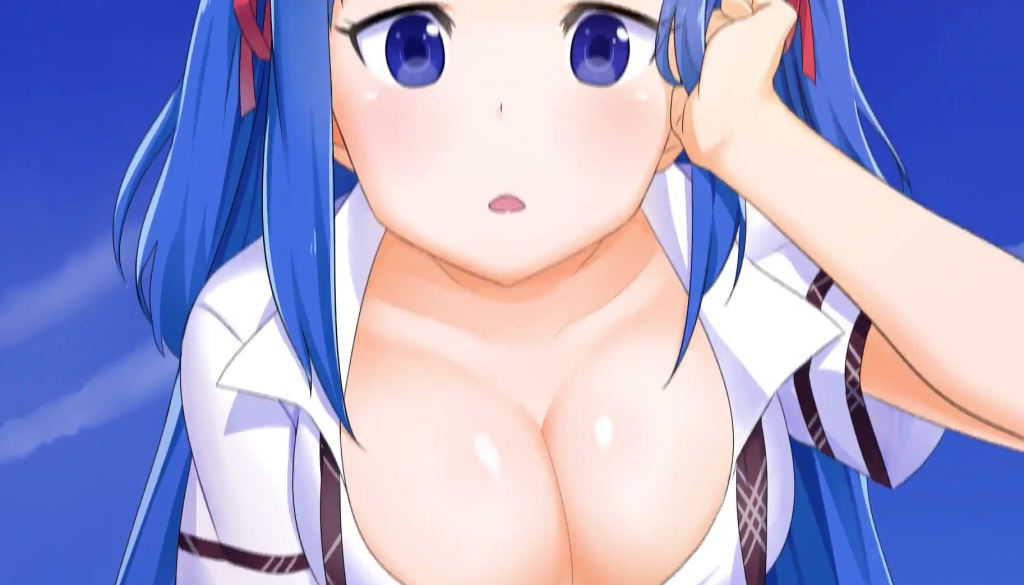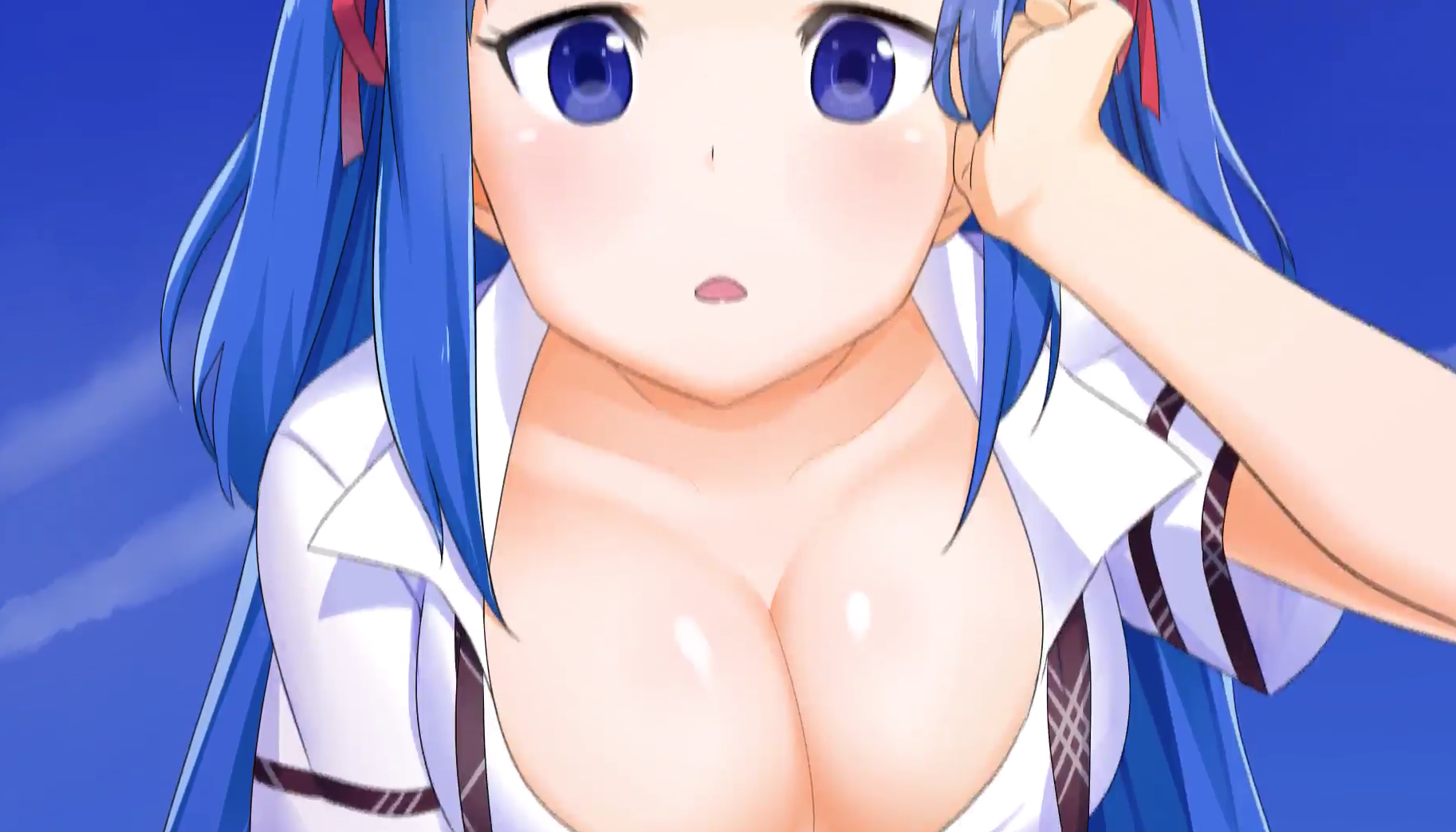 So, throughout the article, you would've seen me throw around the word hentai a couple of times. While it's a common term among anime enthusiasts, you may not necessarily be familiar with it. Here's a little explanation for you.
Hentai is a term that sits solely within Japanese anime productions. You can find the subgenre within both Japanese anime and manga. In it, characters are oversexualized, and you can expect to see a lot of sexually explicit plotlines and images.
It's a huge hit with those who are into it, and I can guarantee you that Nutaku's hentai games are incredible.
---
Can you Play Games on Nutaku?
If your adult gaming involves a lot of hentai sex games, then you could expect to find adult content and porn games that you'll love from this platform. The site offers many downloadable games that may catch your interest. But it's important to note that not all games are completely free and may require you to purchase them to get the desktop client of Nutaku games you like.
---
List of Hentai Games Available in Nutaku
Here are the top 10 Nutaku games or the most popular games in the browser platform. All the games are free to play but may require you to eventually pay to unlock the full browser games. These consist of visual novels, dating sims, sci-fi, and RPG for varied gaming.
Here are the most popular ones you'd find on the platform:
Harem Heroes
King of Kinks
Sexy Space Airlines
Fap CEO
Chick Empire
Mist Train Girls X
Chick Wars
Billionaire
Booty Calls
Long Lost Lust
and hundreds more on offer!
---
Can you Play Mobile Games in Nutaku?
Nutaku offers high-ranking mobile porn games to play on your Android or iPhone. Just visit the website from your phone browser and check the titles you like on their profile page. Almost all games there can be played on your Android or iPhone and are optimized for mobile.
---
Are there any Downloadable Games in Nutaku?
Nutaku allows you to download desktop and mobiles games so you can start playing right away. The website contains many mobile games and PC porn games that let you play various categories like RPG and dating sim. When you purchase downloadable games, you will need at one point to gain or win Nutaku gold for upgrades and other prizes. Just check the website for that matter to get more info regarding gold, the categories of similar games for purchase, and the hottest game titles available.
Other Comparable Games
Comparable Game: Make sure to check out our review on West Sluts
Comparable Game: Make sure to check out our review on NarcosXXX
---
My Final Verdict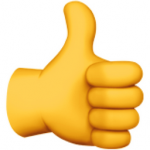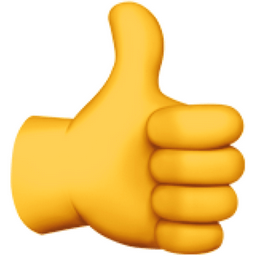 I'm not sure what else I can say about Nutaku that hasn't already been said. It's like a Steam platform for adult-themed hentai titles.
The site is very well put together, and there is an endless library of fun to be had. The account setup is free, and the environment is secure. Make sure to check out the terms and privacy pages before signing up. For any unanswered questions, check out the FAQ page.
Based on all this and the numerous advantages I've mentioned in my Nutaku review, I say jump on in!
---