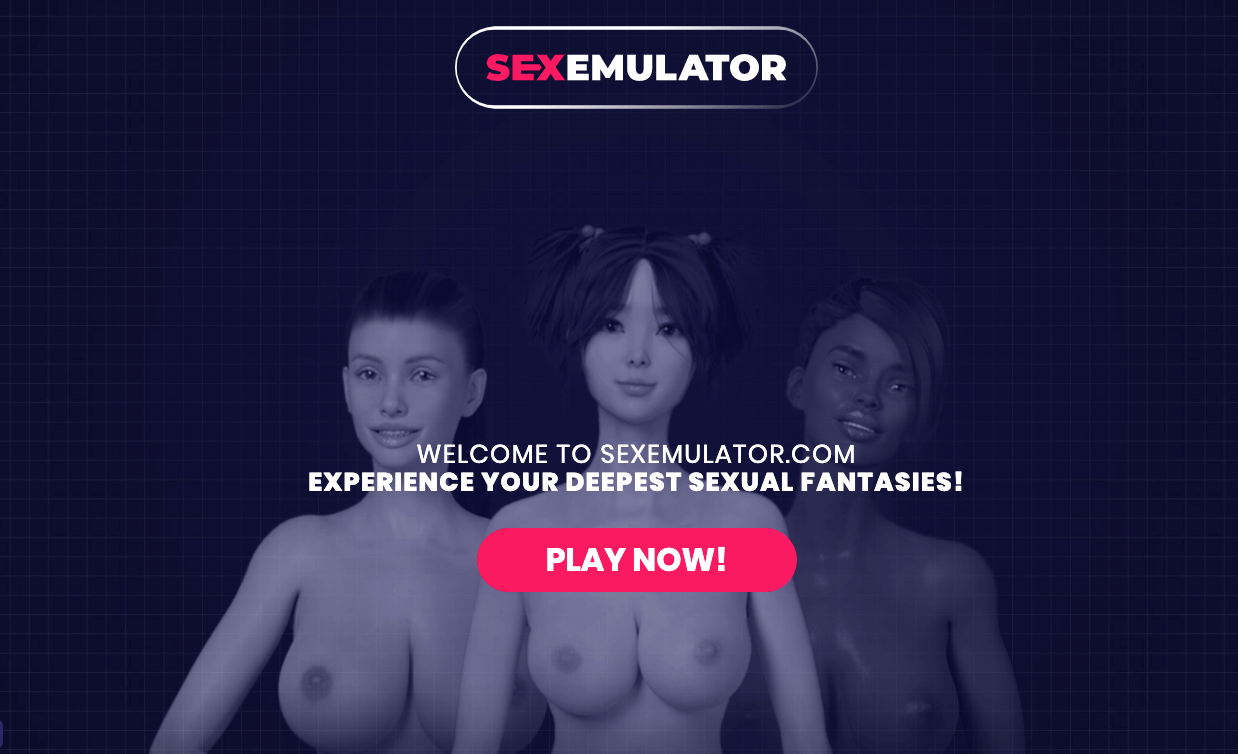 So you've encountered SexEmulator and wish to know more about this porn game? Stay with us as we guide you through the world of Sex Emulator and give you the real deal on everything you need to know about this free sex game. This Sex Emulator review by the review pros (yours truly) is all you need to help you decide whether this game is the right one for you. Read on to find out more!
---
First, About SexEmulator

SexEmulator is one of the hottest gaming platforms to have hit your browser, next to Grand Fuck Auto and Hard Knight Rises. What you is one of the highest quality adult games allowing you to enjoy 3D sex in the best way possible. Third-party studios are responsible for developing their stunning visuals and sound design, which create a visceral experience for all players.
As you check the website for the first time, it allows you to dive in and experience the gameplay right off the bat. You can quickly customize your dream girl, adjusting details such as their hair color, breast size, and ethnicity (Asian, Caucasian, or African-American). There are plenty of things these hot girls can do but you can access all of the features in the member's area, so you have to sign-up to fully go to fuck town in Sex Emulator.
---
The Plot of SexEmulator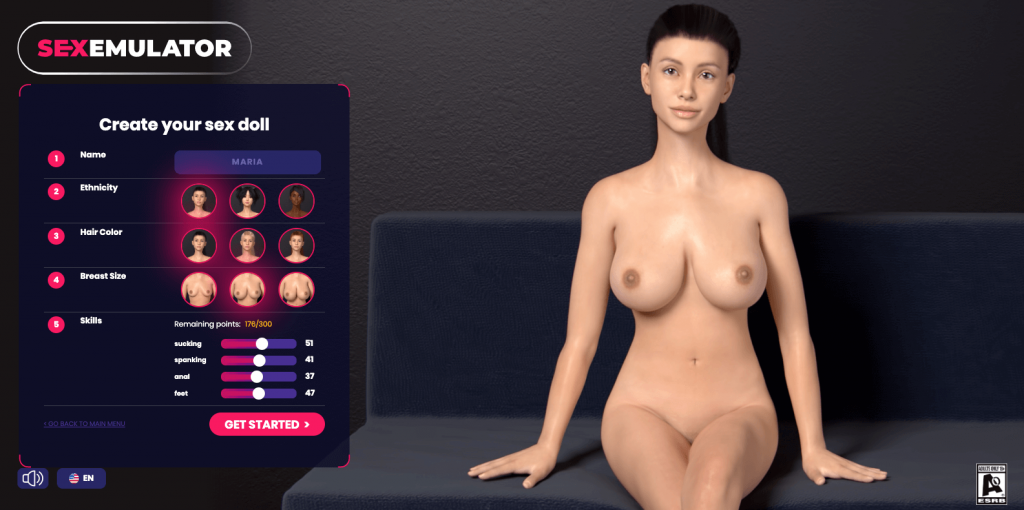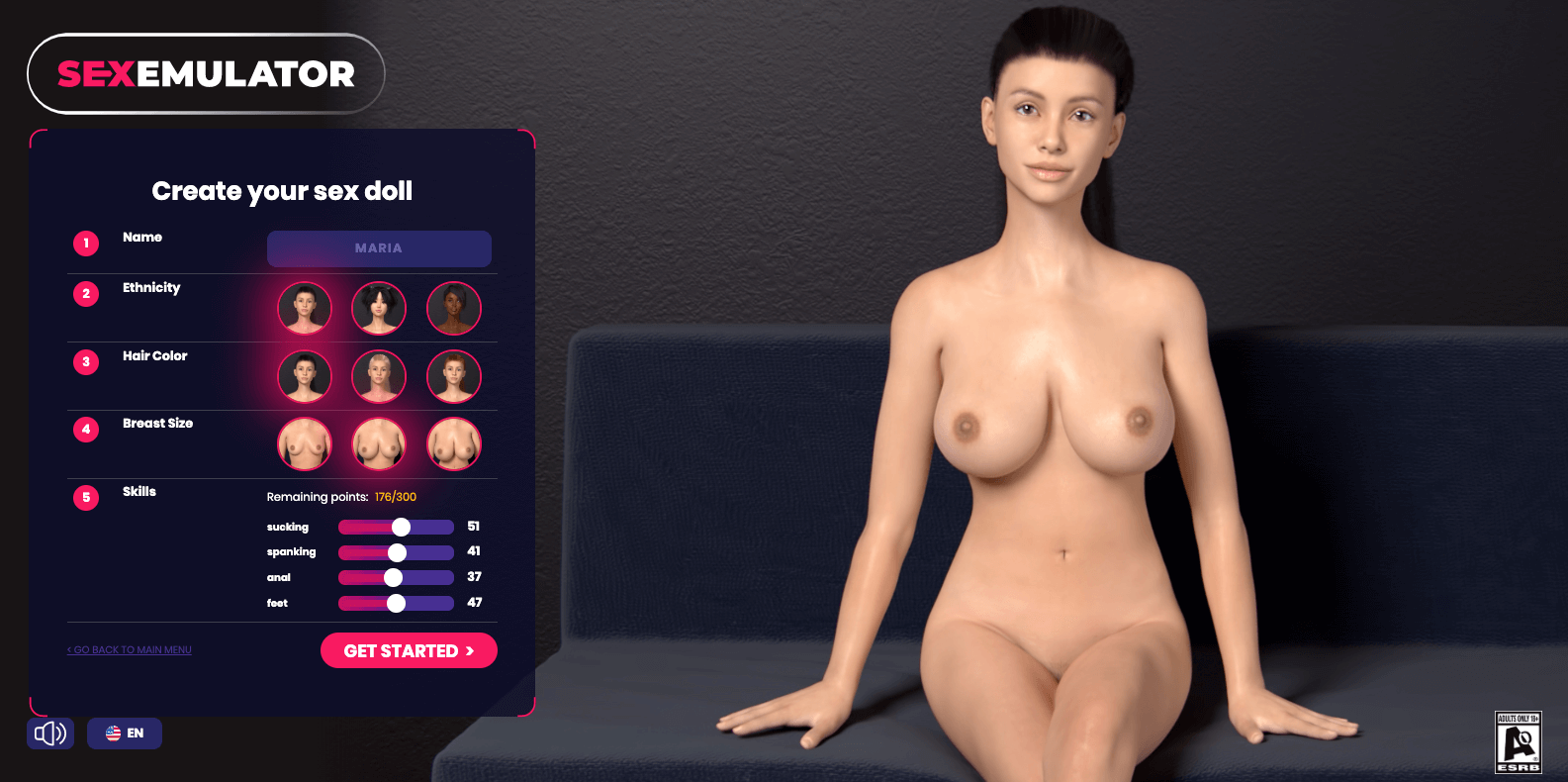 The gameplay here is pretty straightforward. As you visit Sex Emulator for the first time, you're greeted by pictures of hot girls featured on the site. It's a pretty big place with many opportunities for you to play with a girl, have them fucked, and bring all your naughty fantasies to life. Sex Emulator provides a diverse set of characters for you to play with. You can even have sex with a barely legal schoolgirl stripped nude (if that's your cup of tea).
As you continue playing and create your profile, you can unlock more actions and better control of your virtual sex girls here. From spanking, tits and cum play, and any kinky amateur stuff you can imagine, it's possible. You can even fuck an Asian-looking babe and let her sit on some huge toys (think tentacles, for instance) for that hentai experience.
Ultimately, 3D sex has never been this filled with much intensity and excitement as you play with a virtual girl.
---
My Review of SexEmulator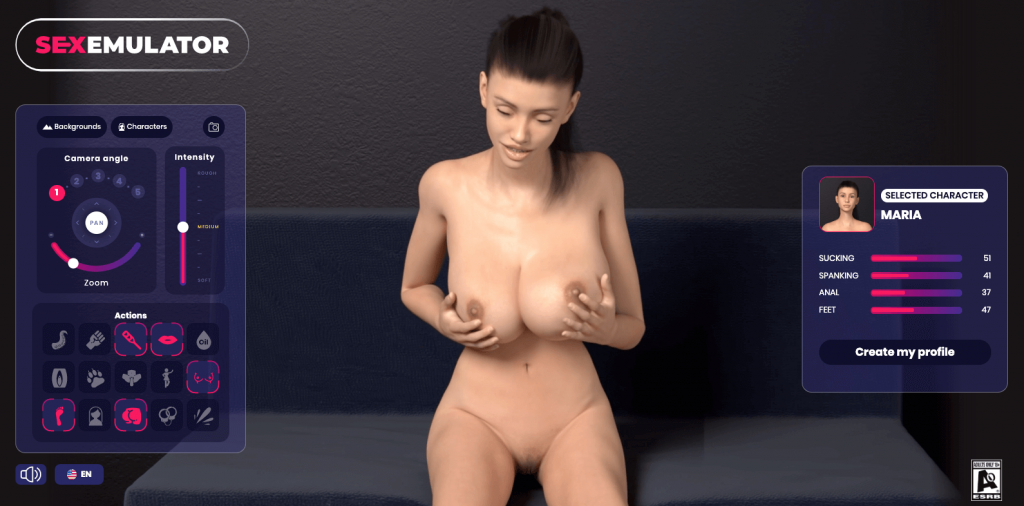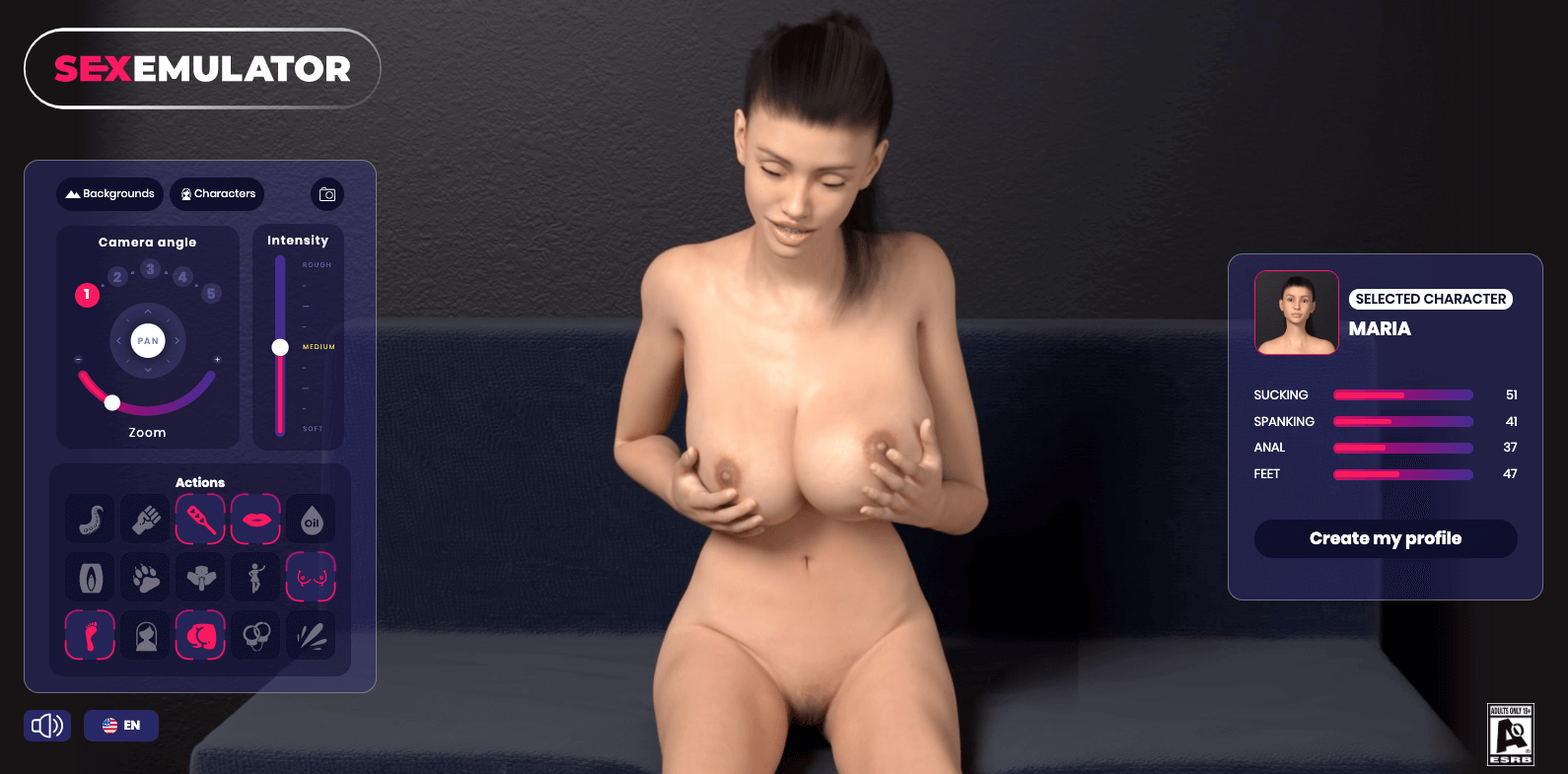 When it comes to virtual simulation of sex scenes, I'd say Sex Emulator takes the cake. While more sites may offer free sex games close to what this platform offers, I'd say this is one of the better titles you can find online.
Sex Emulator lets you realize all your fantasies with different characters to fuck and cum to. You also don't need to download the game as you can play it straight from the website. The beautifully designed characters, fluid animation, and erotic scenes are enough to build excitement–even better than what you'd find in porn videos if you might ask me.
While it lacks a substantial story compared to RPG-style Hentai games, it compensates through fun actions you can command to your virtual sex doll. Her sultry voice, smoking hot body, and sex animation make you feel like you're sitting in the director's chair shooting sex videos of your own.
---
The Difficulty of SexEmulator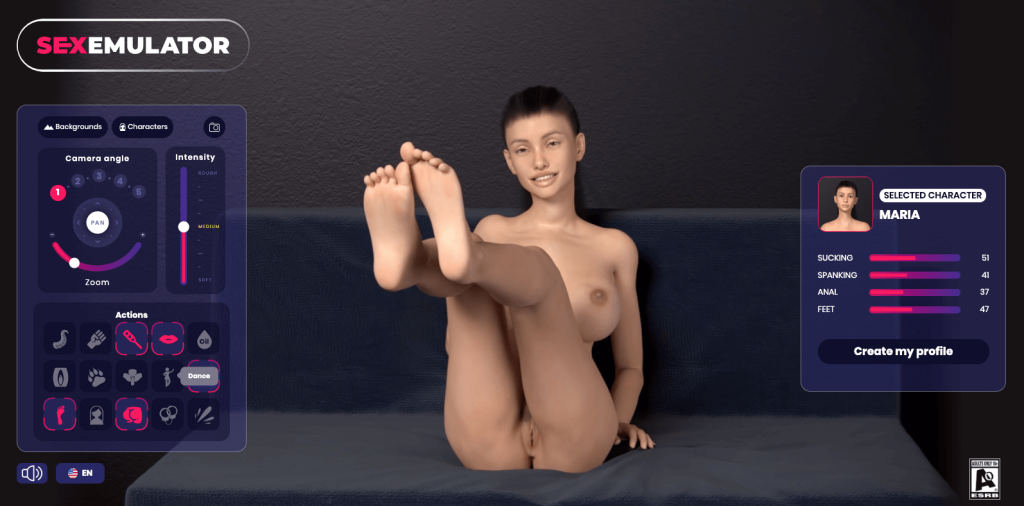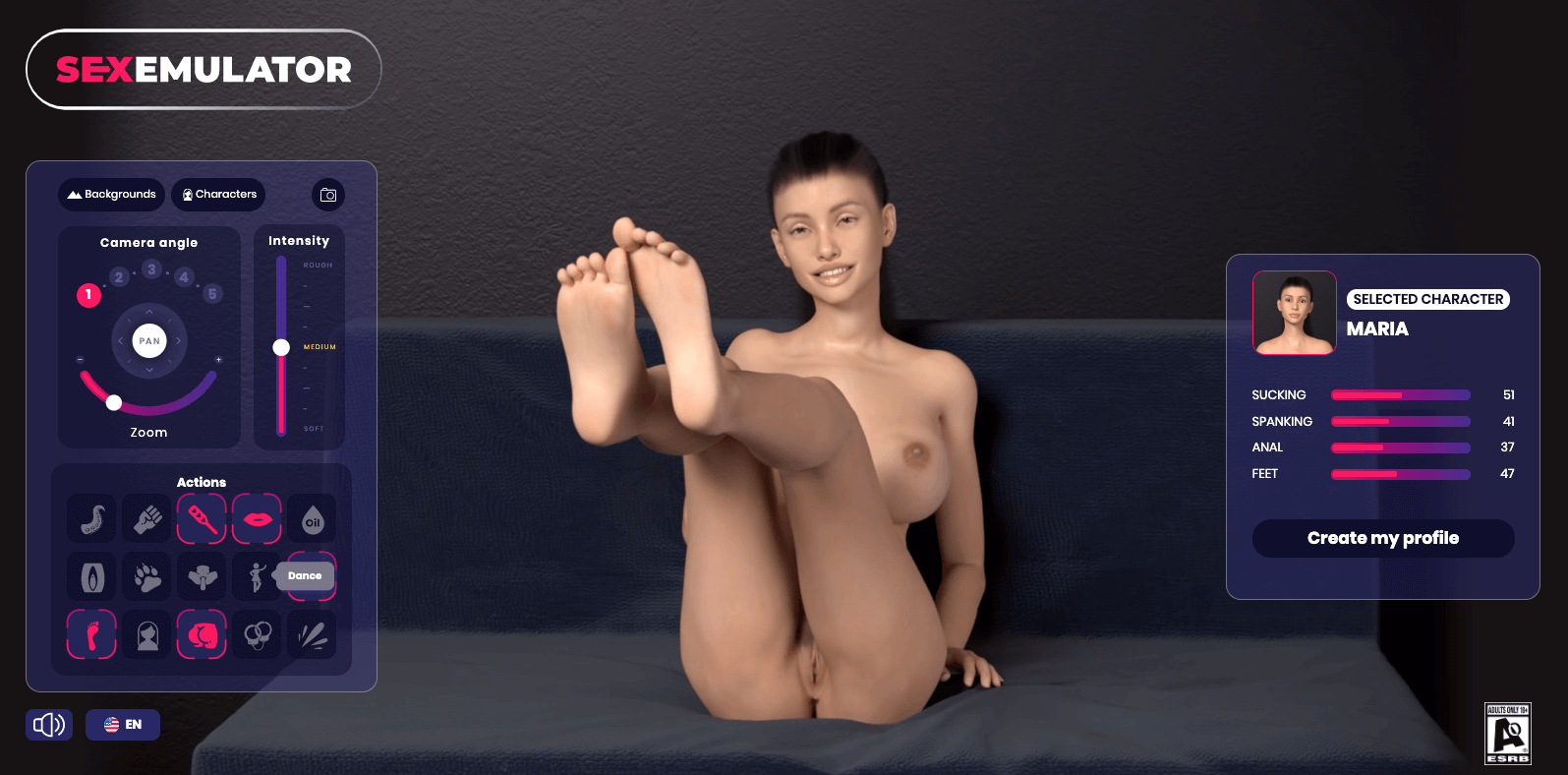 For non-traditional or casual gamers, Sex Emulator is as easy as it gets. While other games rely on cumbersome game controls or mechanics, Sex Emulator relies on the simple point-and-click technique. Its customization options make this game extra enjoyable for gamers who are quite meticulous in designing their character.
I guess the only form of difficulty we can think of is avoiding touching your junk while playing this game. As the motion of your virtual sex dolls is very fluid and smooth, I'm sure you'll be dying to go to fuck town with someone in real life!
---
Pros and Cons of Sex Emulator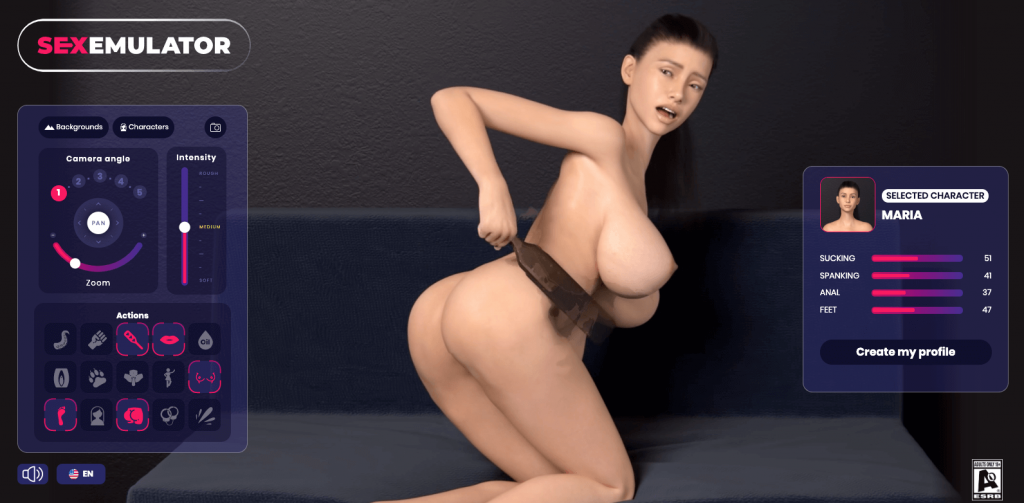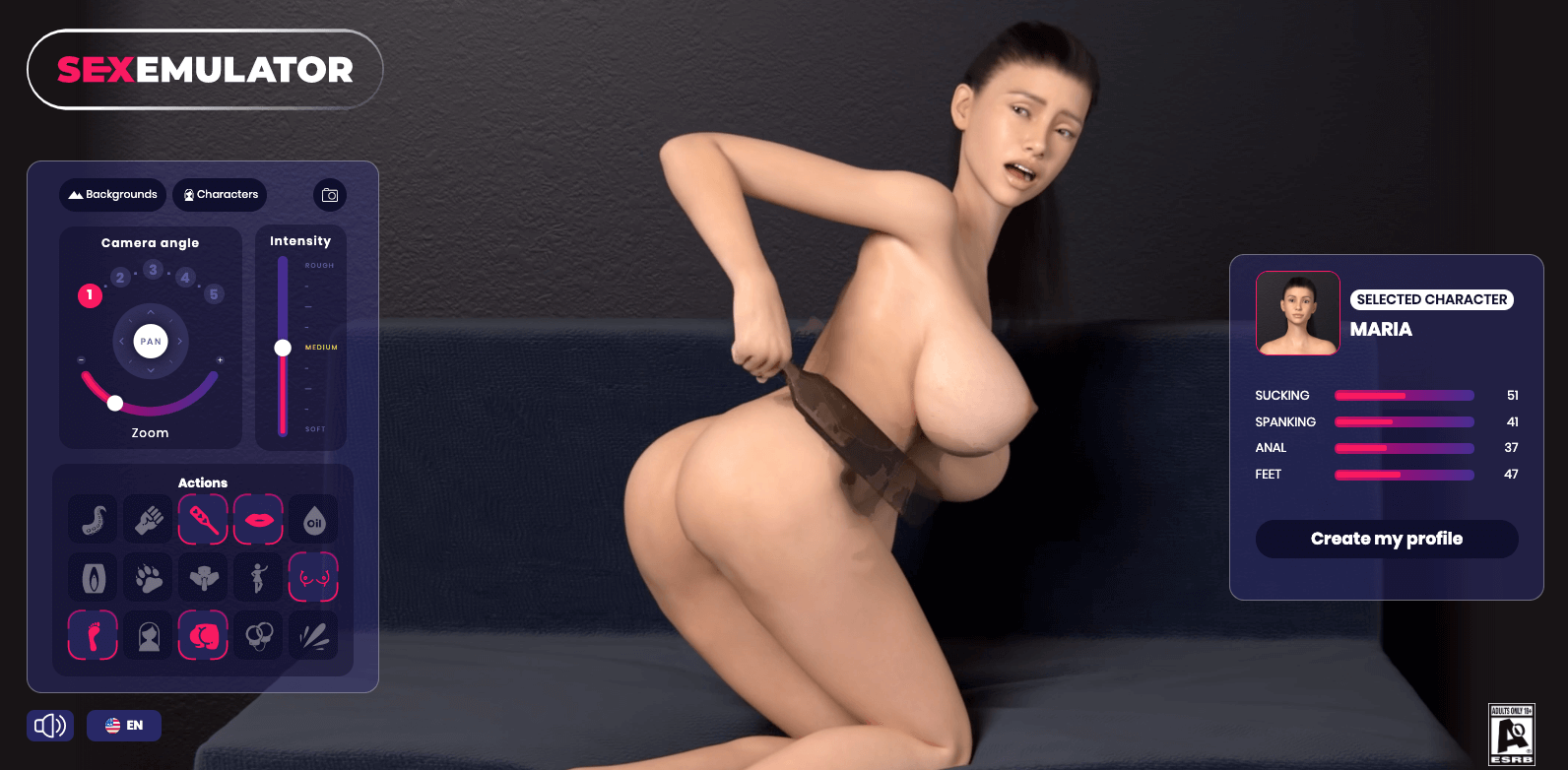 Pros
The following is a list of the advantages of playing Sex Emulator:
Tailored experience to suit the player's specific needs
A POV camera perspective to provide a heightened sense of immersion
A "trial phase" where you can take advantage of several options to gauge your interest before you sign up
A member's area that gives you access to a plethora of additional gaming content.
No charge for the basic experience
Titles are categorized for ease of navigation
Customer service is available to address any issues you may have during your time with the site
Cons
In the same breath, here are the downsides of picking up Sex Emulator:
The catalog of games is sorted to a limited extent.
---
Why is Sex Emulator Considered to be one of the Best Porn Games?
Sex Emulator is on the upper tier when it comes to ranking virtual sex games. Sites similar may offer games that provide gameplay close to what this title is offering, but they surely can't match the amazing features and customization that this free game offers. What's better is you don't need to download the game and you can play it on your browser, so it won't take up much space on your PC's storage.
---
Other Comparable Games
Comparable Game: Make sure to check out our review on Grand Fuck Auto
Comparable Game: Make sure to check out our review on VRFuckDolls
---
My Final Verdict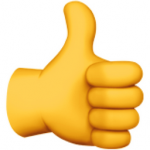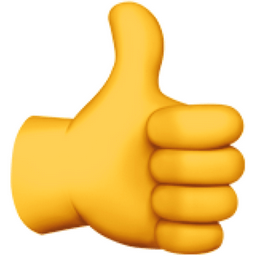 So, what do I think about Sex Emulator based on all of this? It's amazing, to say the least. I had no idea that a virtual girl in a virtual environment could do all of this for me. It's like I have absolute power.
Additionally, if I ever do get bored of her, I can check out live cams or some of the other games as I jerk off indefinitely. It's all you could ever want. Every porn gamer would surely love SexEmulator because it's free and fun to play, so I can't see anything to stop anyone from playing this game title.
---