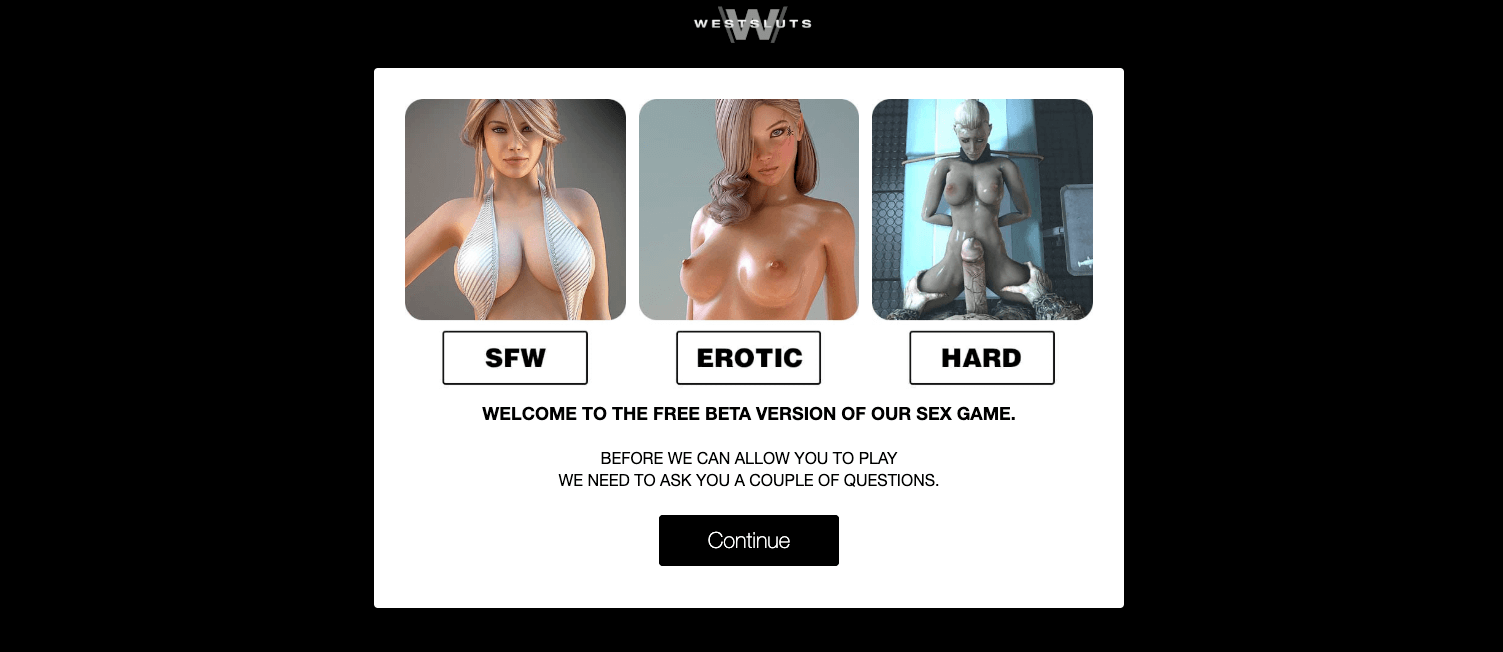 If you're dreaming of an erotic version of West World, look no further in our next featured game worth playing: West Sluts. The wild west hasn't been this exciting as you get to assume the character of a hot outlaw and fuck pussy with your rock-hard dick. We can tell you by now that this game is promising and if you can't wait to find out our true verdict, continue reading our full-length review.
---
About West Sluts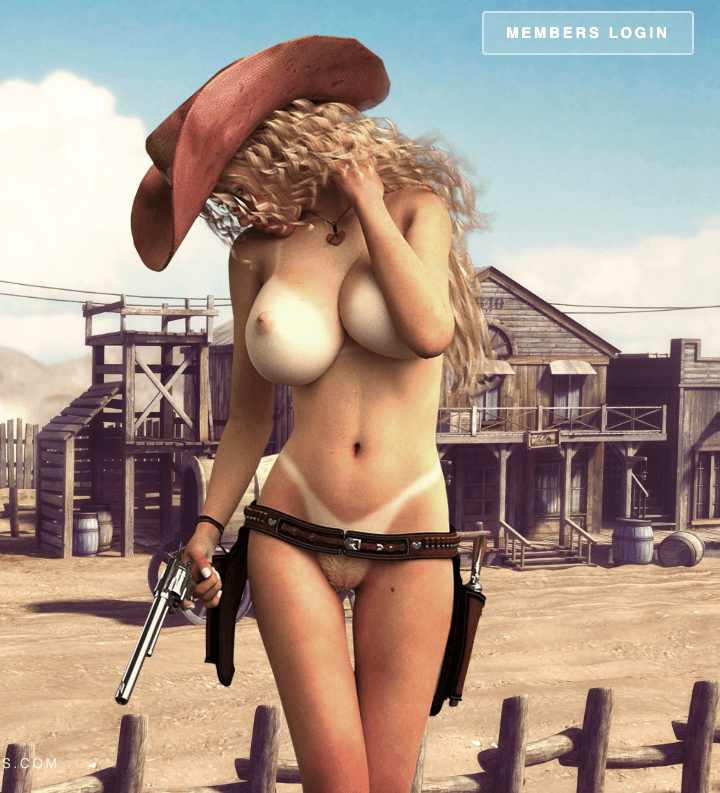 For people who fantasize playing a Western outlaw or damsel whenever they're watching old West-themed porn videos, look no further than West Sluts. With a high user rating, close to real-life graphics, and a concept similar to Red Dead Redemption (only more fucking and porn involved), this quality game is sure to tickle your cowboy pickle. It's a sex game that lets you play your fantasy as you fuck various characters as part of its gameplay.
In a matter of minutes post-membership registration via My Gamer Vault, you're directed to the member's area where you can access quality games, one of them being West Sluts. You get to explore this fantasy realm and fuck other real players via multiplayer mode.
Just don't forget that to access and play this game, you need decent graphics cards, at least more than 2 GB RAM, and enough space in your storage to accommodate 1.2 GB of game data. Once you have that settled, you're ready for download.
---
The Plot of WestSluts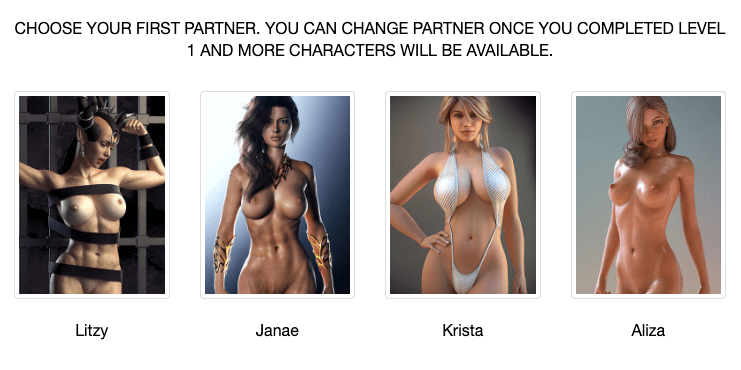 While it's a parody of Westworld, the game itself diverts from the source material as all you do here is to fuck women with big cocks. Think of it like watching porn. Only this time, your every move and command matter.
Make no mistake, this is not your ordinary porn game with dating simulators, what you get is a virtual version of hardcore sex, intense anal, and BDSM. So if you're interested, log on to your browser, go to the website and click download.
---
My Review of West Sluts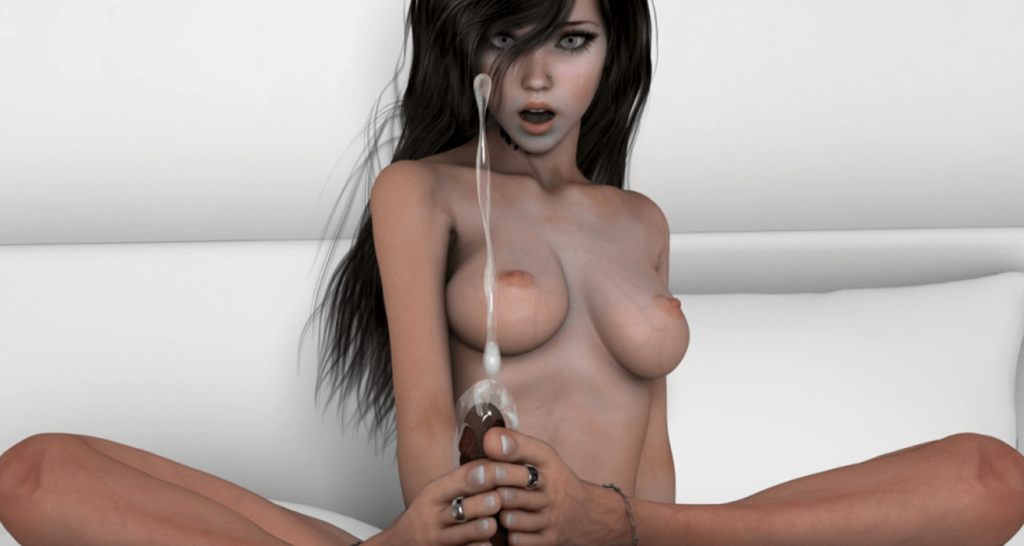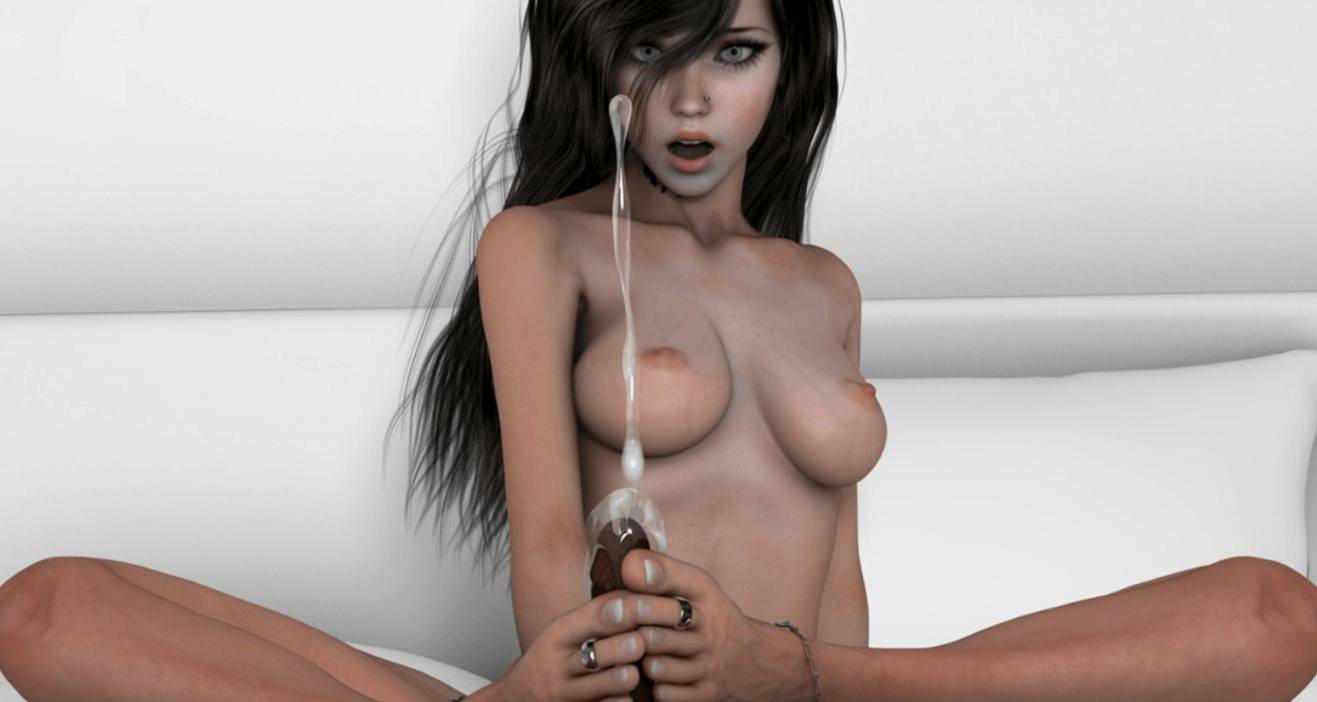 Coming from the review pros themselves (yours truly), I can say that West Sluts is a well-balanced game that doesn't go overboard too much on the sex part. Comparing it to the games from sites similar to this which I played, the title has many features to make it more engaging.
Similar to other erotic games, you can customize the body and look of a virtual girl you'd like to fuck. It allows for full customization, such as their breast size, body type, face, and pussy. You can even put a tattoo on their body or some piercings if that's your thing.
Signing up for membership is quick and easy on the browser site. And you can access hundreds of games from the same member's area too! I don't think I have mentioned this but during the whole game course, the multiplayer option was a splendid experience for me, making me a part of a virtual orgy as I rail a hot sexy virtual model. I bet you're sure to have fun with your friends once you've played this.
---
The Difficulty of West Sluts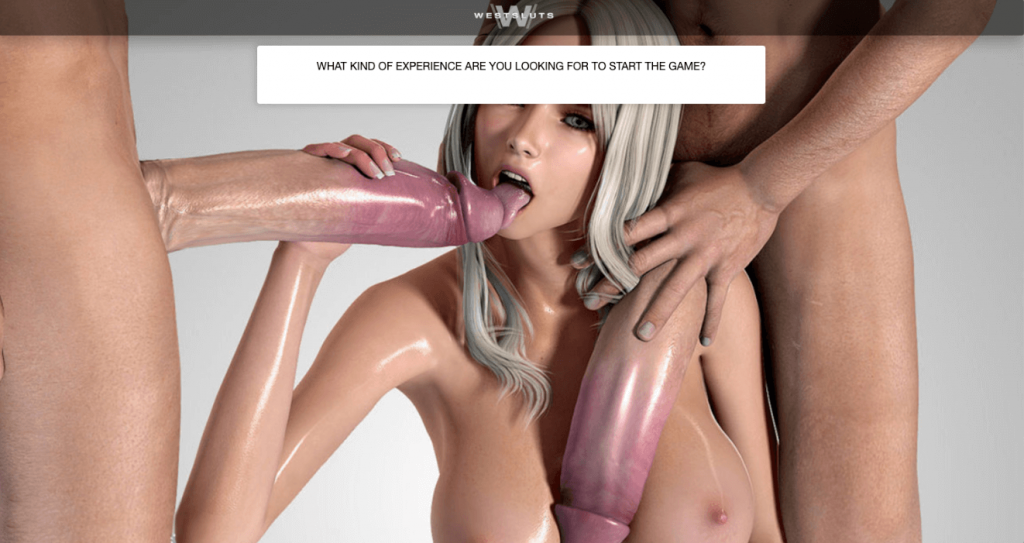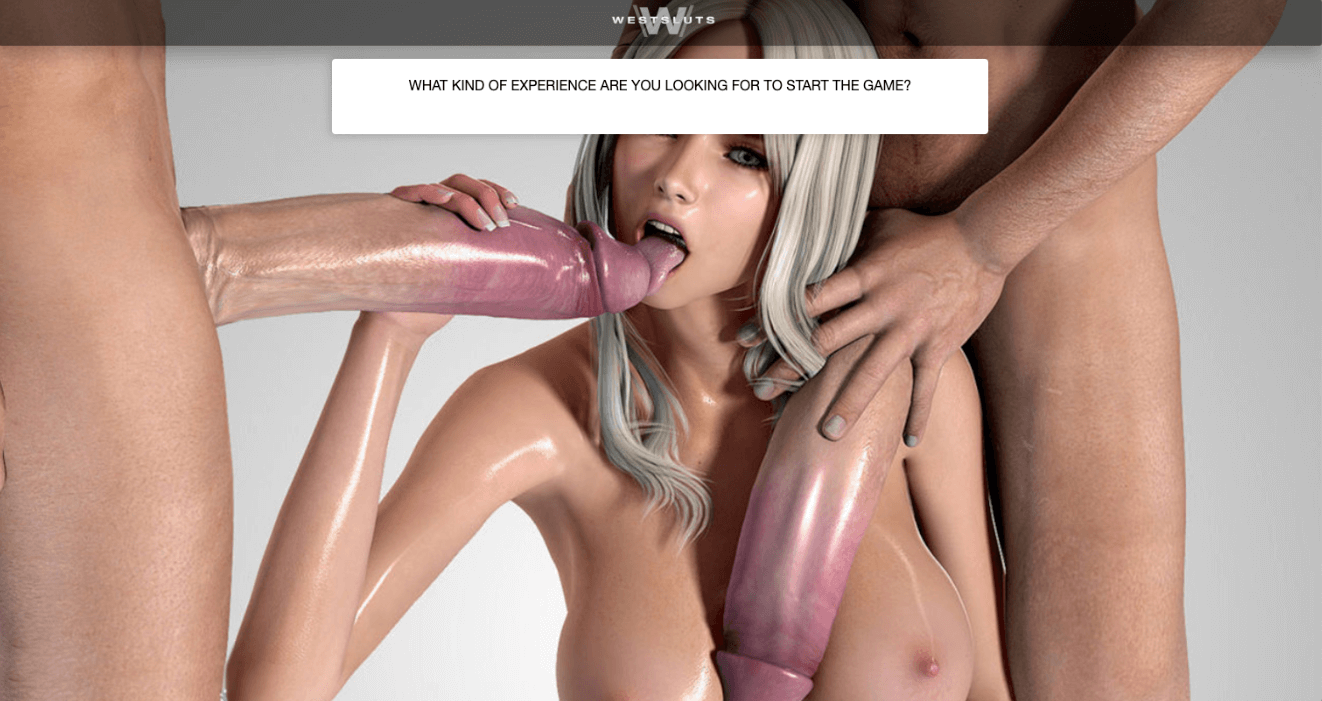 West Sluts isn't a difficult game by any stretch of the imagination. On the flip side, it's not a game that's so easy or dull that it becomes uninteresting to play.
There's a solid action game here that gives a fair challenge, which requires you to take it seriously progress. It feels like you're rewarded with hot sex for conquering the various hurdles, which is a huge plus. As mentioned earlier, the multiplayer option is a real joy, especially for patrons of good group sex like me.
---
Pros of West Sluts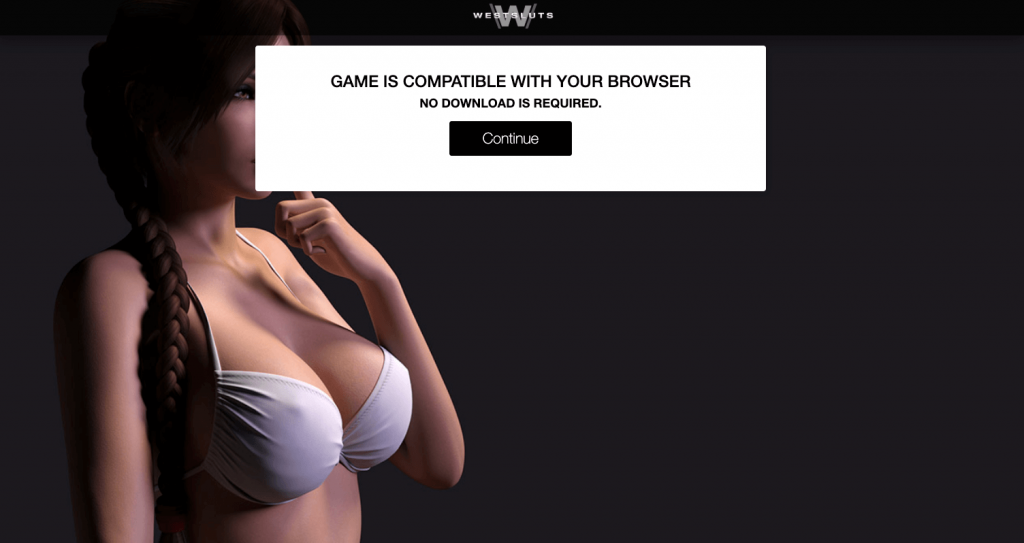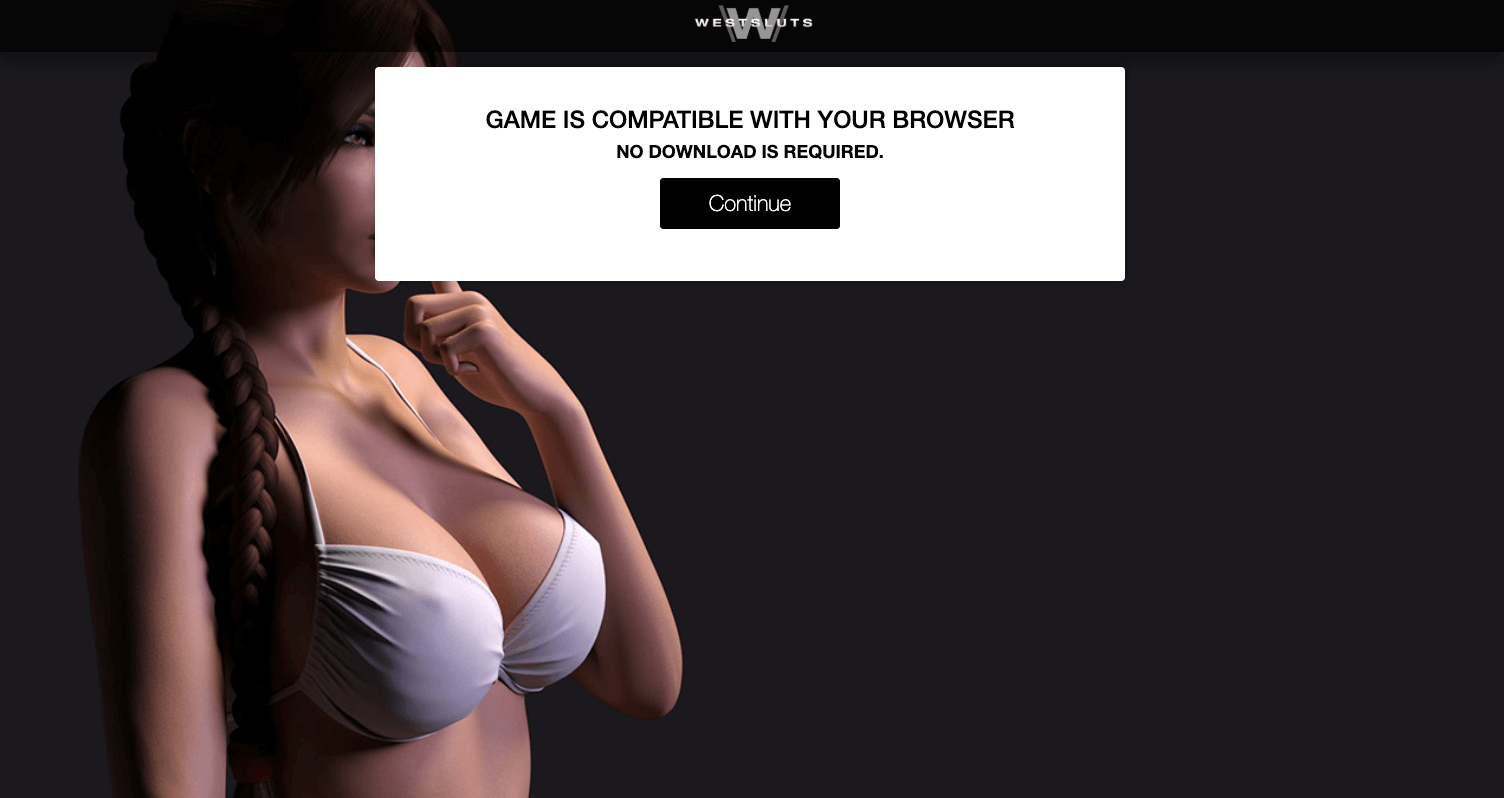 Here are the upsides of jumping into West Sluts:
There is an endless slew of content for you to enjoy for a long time to come. It's also updated periodically, so don't expect to run out.
The game graphics of West Sluts are surprisingly impressive for an adult sex game. Many of them don't put in much work here but this one is well polished.
Getting a membership is a very short process.
The game strikes a great balance between video game challenge and sexual content.
---
Cons of West Sluts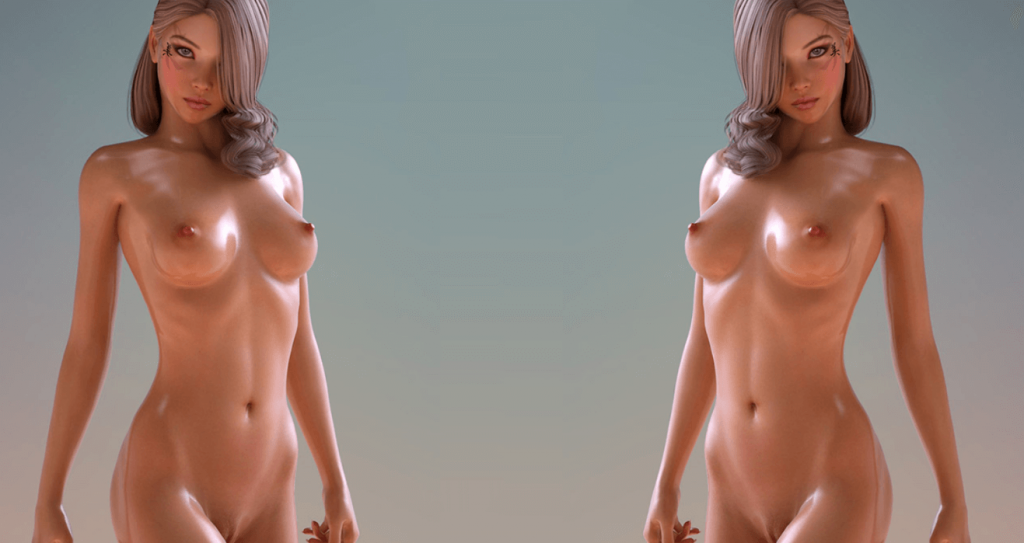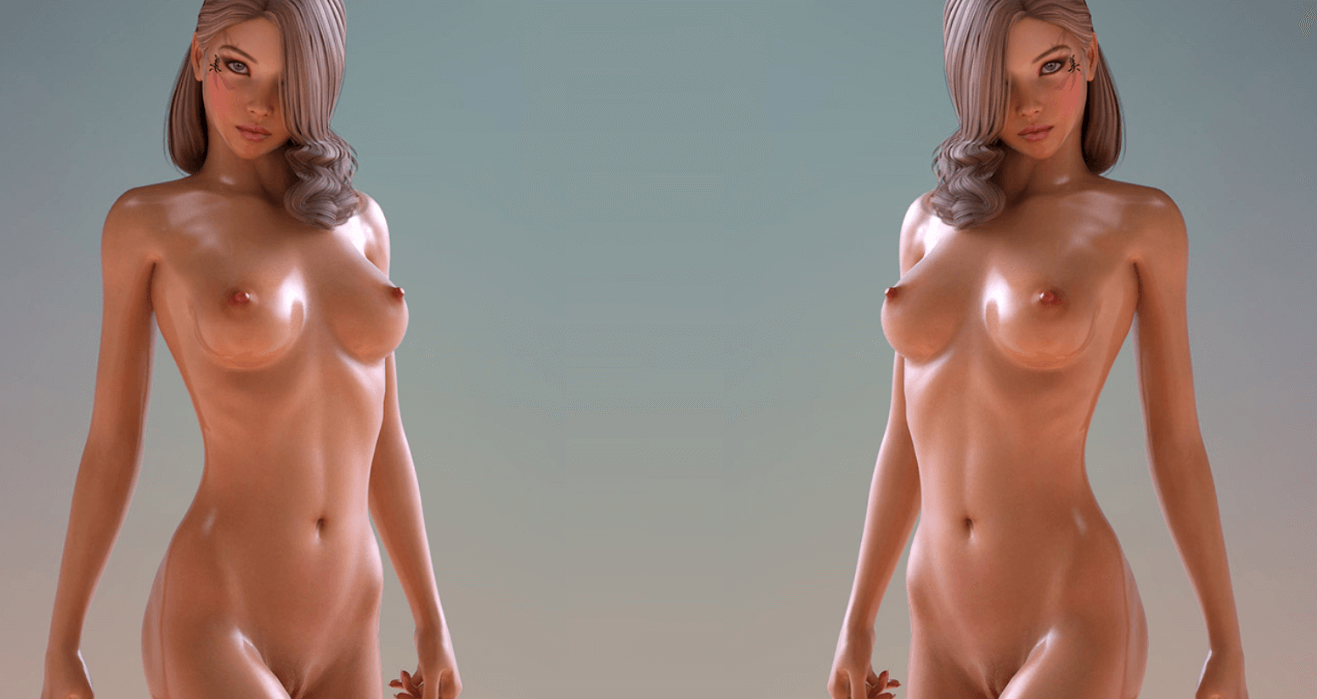 There is only two issues with West Sluts, which are:
Some of the bonus games are quite terrible.
There are some advertisements to deal with.
You need to pay to unlock other features in the game.
---
Is it Safe to Play Sex Games Online?
Playing online games, let alone porn games might sound like a bad idea for other players because, in real life, most people are stuck in the notion that more sites scam you to pay for actual gameplay. The truth is, West Sluts is one of those exceptions as the game uses SSL encryption and other security measures to keep your account data and your PC safe from malware and viruses. So you can rest easy and have fun as you fuck the girls and other characters within the game.
---
Other Comparable Games
Comparable Game: Make sure to check out our review on NarcosXXX
Comparable Game: Make sure to check out our review on Call Of Booty
---
My Final Verdict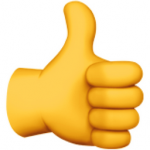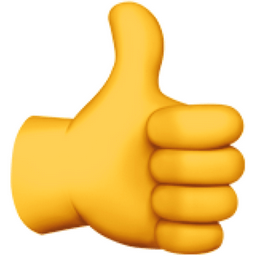 I had a blast with West Sluts. I'm still having a blast with West Sluts. You can tell that a lot of care went into the design, and the final product is well worth it. Make sure to check out the terms and privacy pages before starting a game.
Having all the bonus content doesn't hurt too, as there is always something to bring variation to your experience. There you have it, I hoped you enjoyed the ultimate West Sluts review that the Gamer Inquirer team has prepared just for you guys!
---