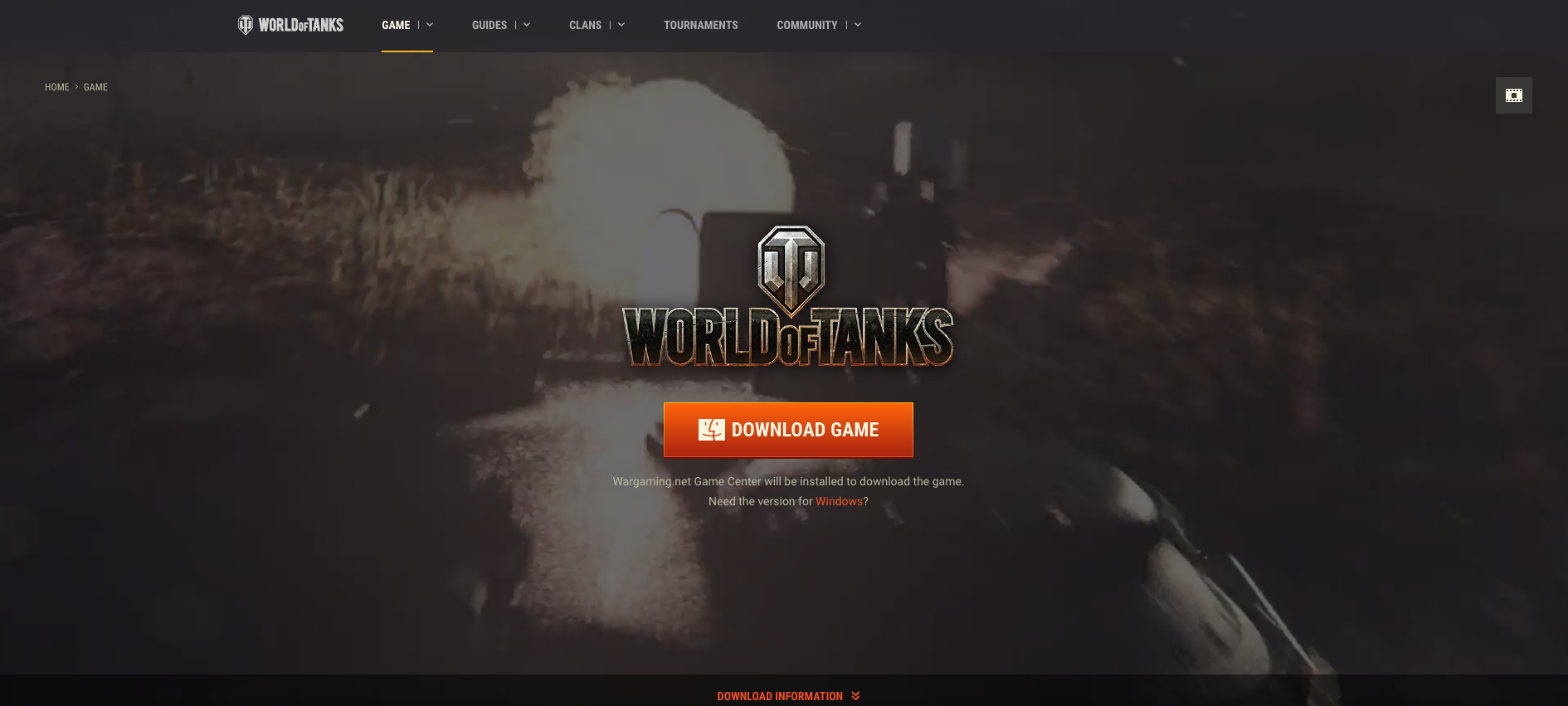 Are you one of those people who like to become a tank commander in the World of Tanks? Do you know everything that involves in the game? Do you have any idea what you will be letting yourself in for? Do you have a basic understanding of tanks the world surrounding them?
If your answer is no, then keep reading this article from Gamer Inquirer. Today is the perfect time to clamber into this game. It has been around long enough to have servers crowded with new players, and its matchmaking structure indicates you won't be squeezed by higher-level tanks. Get ready to be bombarded with information on this guide, plus codes and cheats.
---
What Is World of Tanks?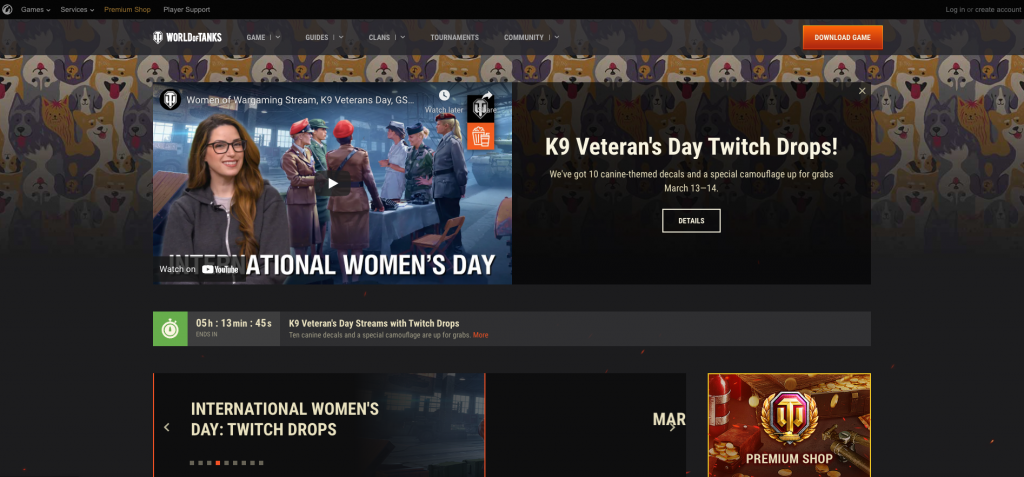 WOT is a 20th-century online shooter game where you drive a tank and shoot other tanks, all the while trying not to get shot by the opponent. It's also a freemium multiplayer online game from Wargaming.net that concentrates on team-based combat.
In every version of the game franchise, players need to control real-life historical tanks as well as other armored vehicles from the Soviet Union, Germany, France, China, Great Britain, the United States, China, Japan, and many more in virtual warfare.
The game works based on the freemium distribution model, meaning that it's free to download and free to play team. Players will earn gold or credits that can be utilized to upgrade crews, tanks, and more.
---
WOT Strategy and Guide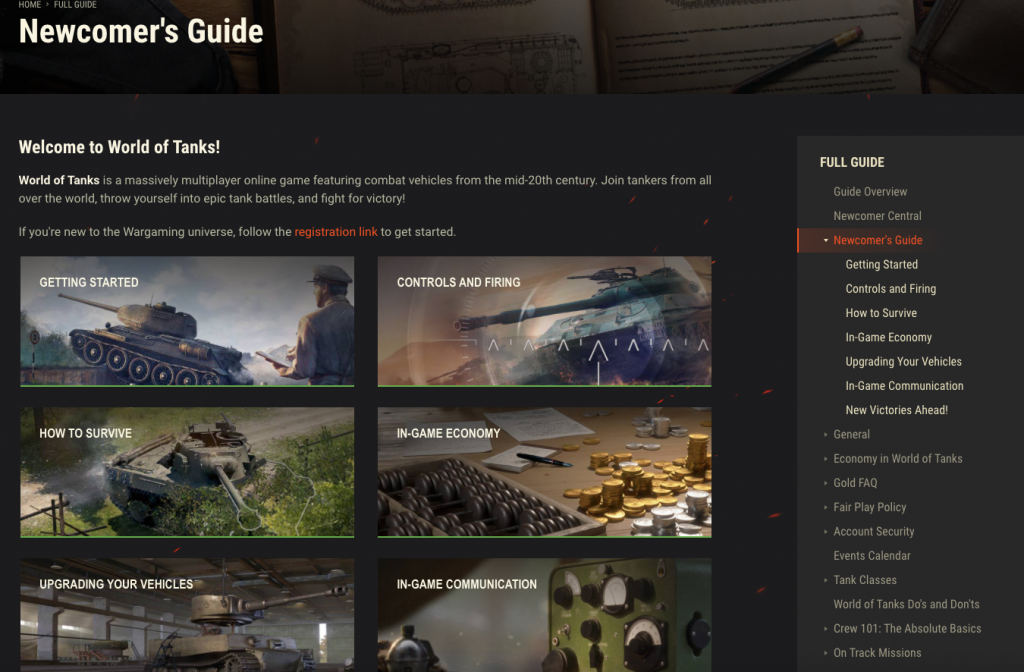 You must aim ahead of a moving target. Shells often take time to reach their destination. Thus, the further the enemy is from you, the bigger the gap you need to leave.
In close combat, you can utilize the auto-aim that enables you to concentrate on your own driving. It will help you prevent being shot to pieces. It is not as accurate as traditional firing, but it's still useful.
Do you find yourself not doing any damage to other tanks? It may help if you concentrate on individual modules, which are the different components that make up the tank or maybe the upgrades. It is typically smart to concentrate on the tracks of stronger tanks to keep them still.
---
Is There Any World of Tanks Cheats?
Cheating game modes for WOT are another excellent way for gamers to try to cheat within the game. That needs modifying the files in the program folder with new files, which alter how the game operations.
Currently, like Grand Fuck Auto there are no working free cheats for WOT. On top of that, the game developers have made it fairly challenging and complicated to make cheats for the game without a huge amount of work involved. Many results that pop up if you Google for cheating tools are only fake downloads to force you to download some adware or sometimes fill out a survey for a password.
---
Where to Download WOT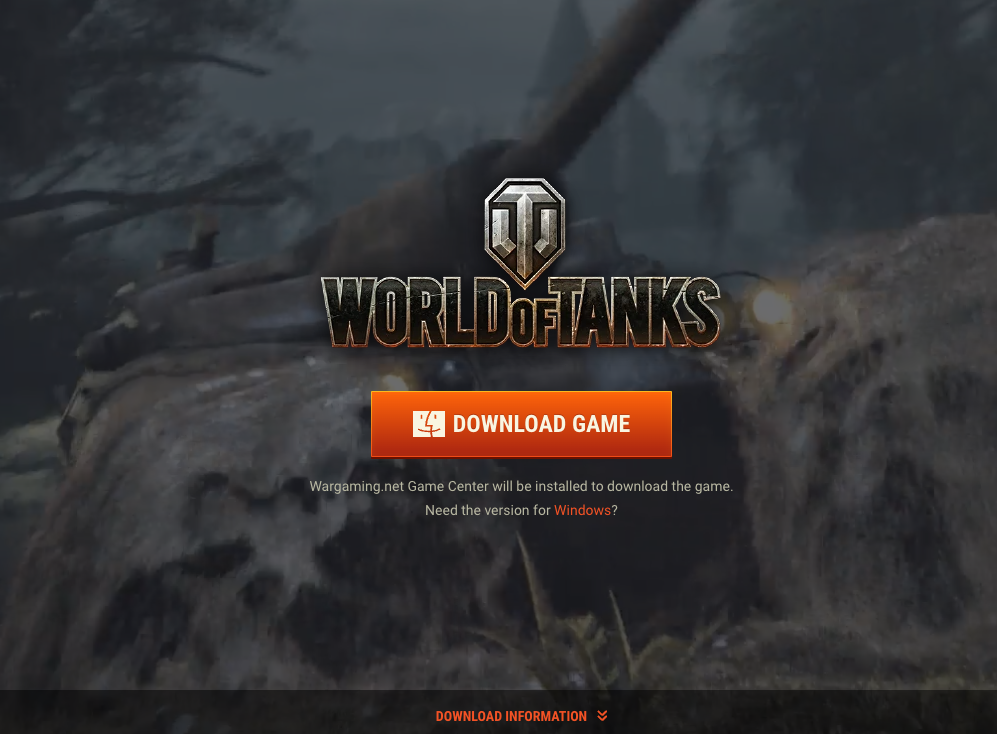 If you're playing on Windows, it's best to download the WOT game files from the official website. It's also available on other file-hosting or game-hosting sites.
If you're playing on Xbox One or PS4, you can download the game from their respective online stores. The download size of the compressed file is at least 2.7 GB. The uncompressed file can grow to more than 40 GB after all the different updates are installed. For mobile users, this game for adults is available in Google Play Store and App Store.
---
Requirements for Mobile and PC Before Playing the Game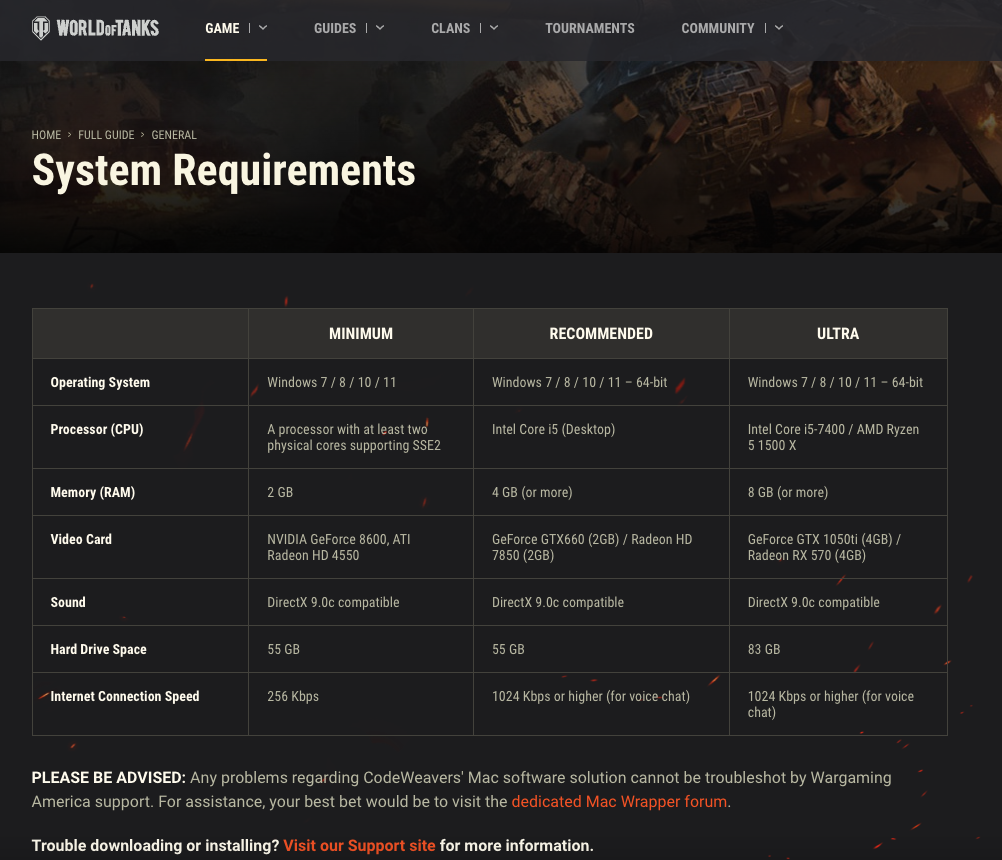 WOT's minimum requirements for Windows assume having at least Windows 7, 8, or 10 operating system. The processor must be A with a minimum of two physical cores supporting SSE2 or stronger ones. The minimum requirement is 2GB. As for the graphics card, it must be ATI Radeon HD 4550 or NVIDIA GeForce 8600. Also, you should have at least 57 GB of free disk space to install the game.
WOT can also be run on Android and iOS mobile devices. For Android, it can be run on Android 4.4 or later with a GPU of at least Tegra 3, Adreno 320, PowerVR SGX44, or Mali-400MP. It must also have a minimum of 1 GB RAM and a 1200 MHz, dual-core CPU. For iOS, it can run on iOS 9 or later and devices like iPhone 5, iPad 4, iPad Mini 2, iPod Touch 6G, and newer devices.
Our Thoughts on WOT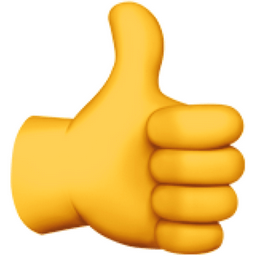 WOT is truly one of the most exciting and exhilarating multiplayer tank combat action games today. Most tanks you will find in the game are from the World War II era, but newer tanks are being developed and added on a regular basis.
So, what are you waiting for? Throw yourself into the epic tank battles of WWII with other steel cowboys on the global map. Just add your favorite tactic to create your iron kingdom and establish the undeniable power of the tank.
There you have it! We hope this guide has been helpful to you and explained everything you need to know about World of Tanks.
---