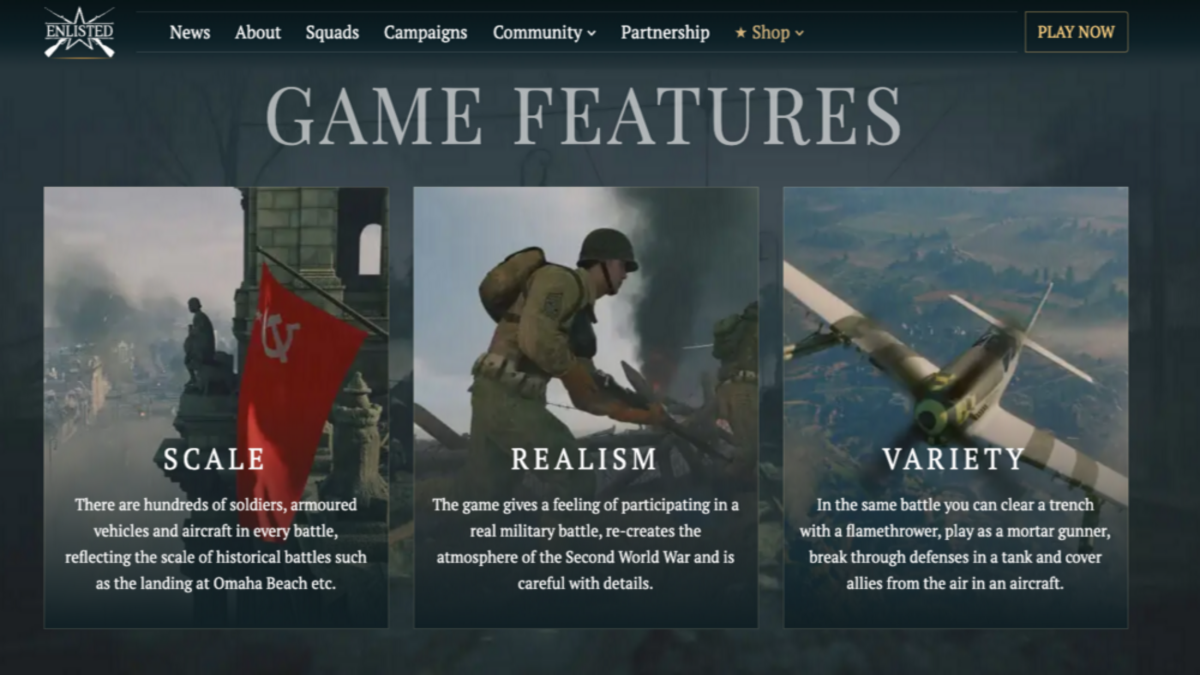 Aside from free adult games, are you also looking for new entertainment you can play where it involves artillery and naval support? Are you seeking the thrill of really massive clashes? Do you love seeing military vehicles and epic battles like World of Tanks?
Then there's no doubt that what you need is Enlisted. In this article, we will talk about this military and squad battle, plus some of the best tips and tricks.
---
What Is Enlisted FPS Game?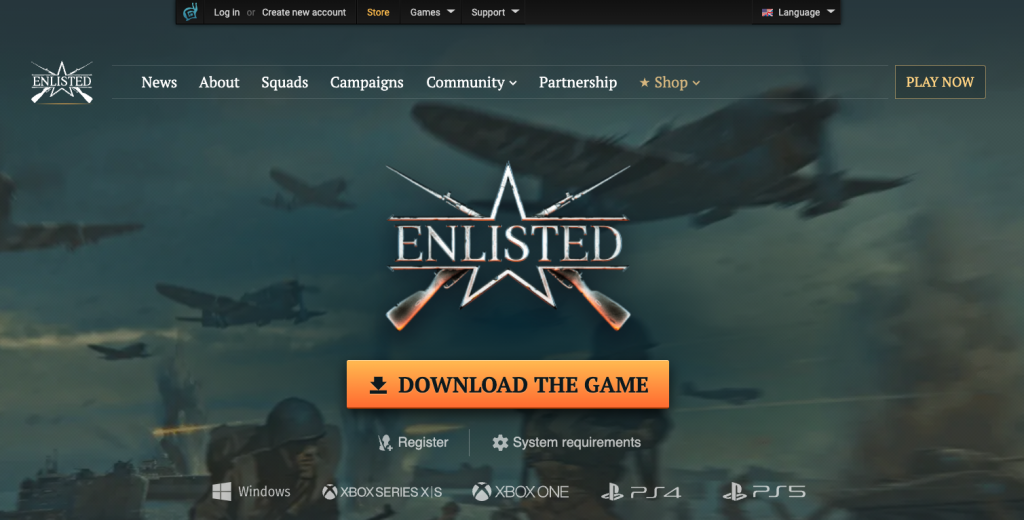 This is a free-to-play World War II game like World of Warships where specific squads are better than the others. It is a real model infantry-squad-based tactical FPS with no regenerating health, low TTK, faction-specific weaponry, and combined arms warfare (where you can drive aircraft pilots and lead an army of soldiers.
You are not focused on getting the highest KDA. As an alternative, you are more interested in getting tactically advantageous positions on the map and finishing the mission objectives. It only takes a few bullets to create intense violence and assault someone. That's true even if you are using a handgun or heavy gun.
---
Is Enlisted Based On World War II Events?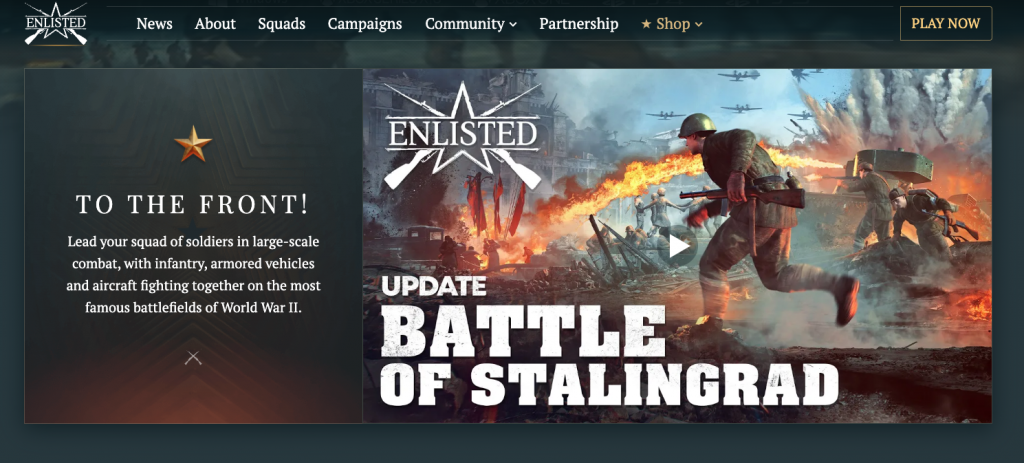 Yes. Keep in mind that it is based on a shooter for PlayStation 5, Xbox Series, and PC in World War II, where players assume and act as tank crew commanders, radio specialists, or aircraft pilot. The soldier's uniform, weaponry, appearance, and the vehicle's capabilities are in line with historical facts.
The game carefully recreates weapons based on the real battle in WWII. As you gain experience in the battle, you can recruit numerous soldiers to your squad to help you with battles.
Users can also train existing ones and give them higher-end equipment, customize rifles, and aircraft so they do better on the battlefield.
---
What Are The Historical Battles Added In This Game?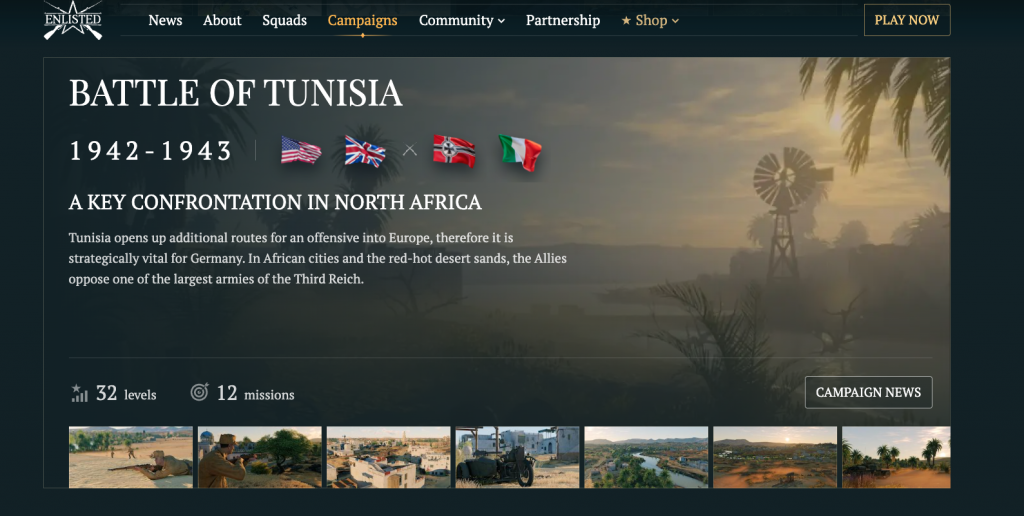 Keep in mind that every campaign in this game is not just about new key battles unlike Call of Booty. It also differs in content. Specific details in the environment, firearms, ground vehicles, aircraft, and even the uniform of the soldiers are significantly defined. All of those correspond to the popular historical wars.
Here are the different historical battles included in the game:
Battle for Moscow (1941 to 1942)
Battle of Berlin (1945)
Battle of Tunisia (1942 to 1943)
Normandy Invasion (1944)
Battle of Stalingrad (1942 to 1943)
---
Enlisted FPS Game Strategy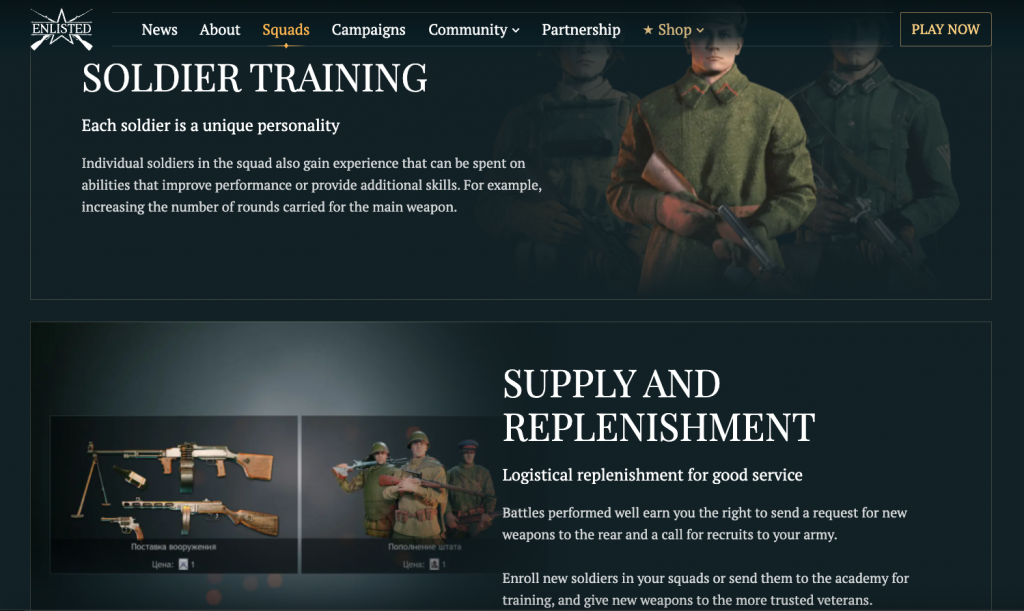 How can you win the battle every time you play this game on your Xbox or computer? Here are some tips for you to consider.
Always mark the enemy
Finish off downed military opponents with melee
Utilize off-angles to protect objectives
Shoot mounted machine guns to remove them from the battle
Identify where you can get more ammunition
Utilize strategic fields of vision
---
Are There Cheats For Enlisted?
Yes, there is. You can find software that will run at the same time while you're playing key battles. They will inject into the game, which is running in the background, and include information and take over specific historical campaign functions that are not part of the game.
All cheats for this game come with the needed features to offer the player the upper hand in any battle they will encounter. The cheats do not just show where the soldiers are, but also their posture, health, weapons, aircraft, and more options, so a player knows what they are facing.
Where to Download Enlisted?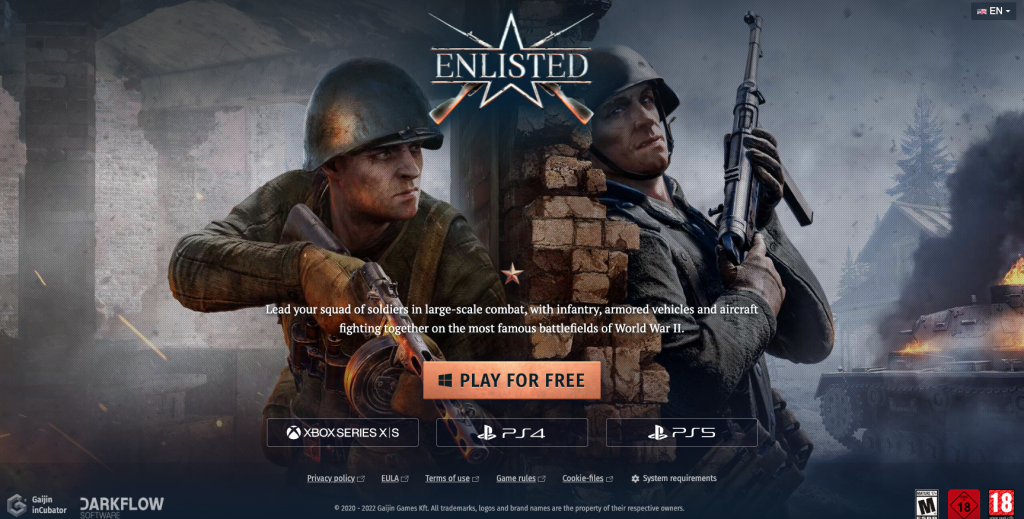 The game is available on its official website at https://enlisted.net/en. The game is developed via Dragor Engine 3—the same engine that is utilized by War Thunder. That makes a realistic squad battle atmosphere and different visual details that make it look natural and authentic. Users can also play it on Xbox, PC, and PlayStation.
To download the game, just go to this page.
---
On A Nutshell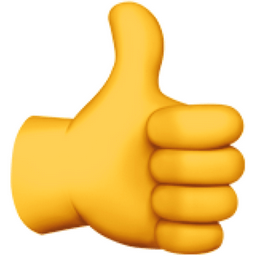 To sum up, this Xbox game is truly a good World War II shooter game with an individual playing style and a realistic portrayal of war with aircraft pilots, weapons, and a historical accuracy principle. You can drive any aircraft type, use any firearms, and achieve team victory with your soldiers.
You can train squads, unlock perks, become an aircraft pilot, lead tank crews, and more—everything you need to have some fun. The gameplay is diverse and layered, with each campaign feeling different from the previous one.
Make sure to check out our review for West Sluts and VR Fuckdolls as well.
---